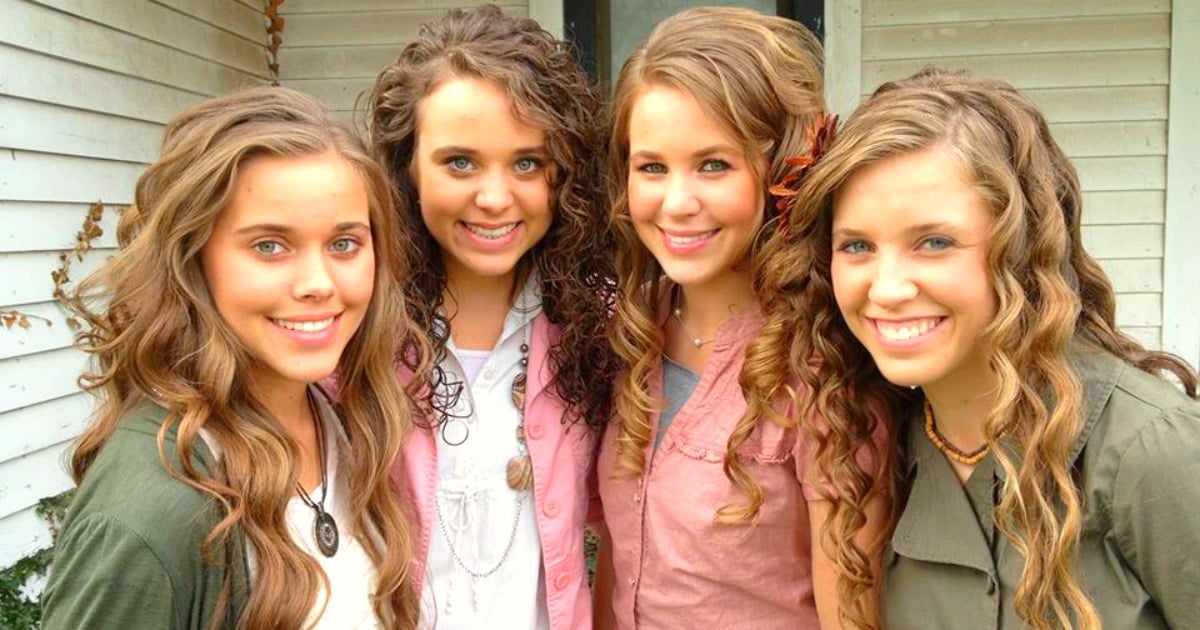 After a tumultuous few years that has been plagued with child sexual abuse allegations and extra-marital affairs, The Duggars are celebrating the wedding of Jinger Duggar.
The former 19 Kids and Counting star married Jeremy Vuolo in Arkansas on Saturday.
The 22-year-old did not give much away in the lead-up to the celebrations, only posting on Instagram a month ago that she had been on a wedding planning trip.
"At the hotel on a wedding planning trip. I am so blessed to have so many wonderful sisters to share this process with. Since we have done a few already, we got the hang of it," she wrote.
Jinger's parents, Jim Bob and Michelle Duggar, posted their congratulations on YouTube following the the ceremony.
"We are so excited for Jinger and Jeremy. They just got married, and they are such a sweet couple," they said.
"Jinger is one of the most dynamic, just beautiful, godly girls that I know, and Jeremy is such a passionate, just loving, kind, spiritual leader. And they're a dynamic duo," Jim Bob said.
"Congratulations Jinger and Jeremy Vuolo. We love you guys," Michelle added.
The couple had only been dating for a month before they announced their engagement in July of this year.
"It's hard to put into words how I feel. I'm really just over the moon," Vuolo said in a video posted to TLC when news of the engagement broke.
"I couldn't be happier, and so grateful God for giving me such an incredible woman -- and she said yes!"
"I cannot believe that I'm engaged to the man of my dreams, the man I asked God for," Jinger added. "God is so kind, and I just cannot believe it. We're engaged!"
The Duggar's reality show was cancelled in May 2015  in the wake of an incestuous sex scandal where it was revealed that Josh Duggar, 27 and the oldest of the children, had sexually molested five under-age girls when he was a teenager.
Police reports indicated that at least some of Duggar's victims were his sisters.
At the time, in a public statement, Jim Bob and Michelle Duggar said that "when Josh was a young teenager, he made some very bad mistakes and we were shocked.
"We had tried to teach him right from wrong. That dark and difficult time caused us to seek God like never before."
Watch: Anna Duggar comments the controversy surrounding Josh Duggar and their marriage.