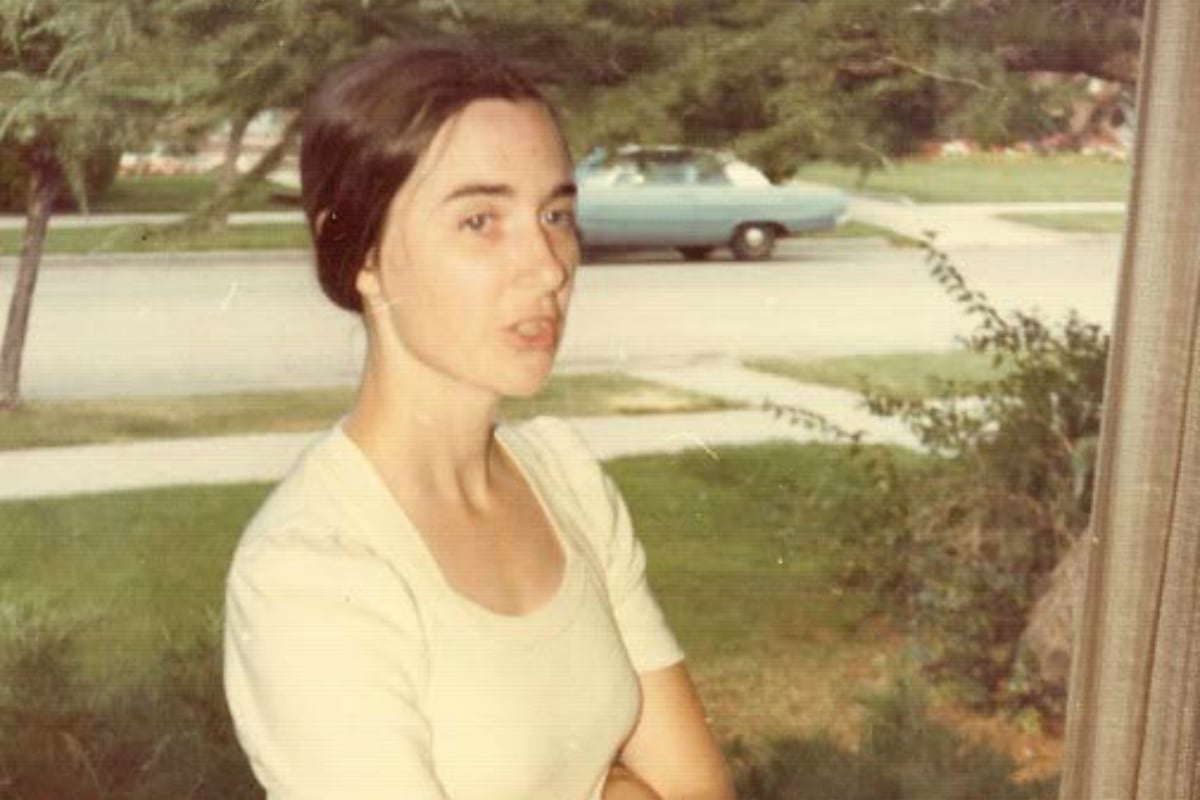 Google Jim Jones and you'll find he's cited as being the most notorious cult leader in modern history.
Known to his followers as Father, Jones was the leader of the Peoples Temple cult, a church community of persecuted minorities to whom he preached a life free from consumerism and racism, where a happy socialist existence could be enjoyed.
Following media allegations of abuse in the United States, the cult leader moved his thousand or so followers to a self-made village known as Jonestown in Guyana, South America, deep in the dense, animal-infested jungle.
It was there on November 18, 1978, where the largest loss of American civilian life in modern history, with the exception of September 11, occurred. In total, 909 people died – 304 of them were minors – in a mass suicide-murder when Jones mixed cyanide with grape cordial and encouraged his congregation to consume it.
One of the people who died that day was a woman named Carolyn Layton.
In the beginning, Carolyn Layton (nee Moore) was Jones' lover. By the time she died aged 33, alongside her fellow cult members, the former high school teacher from California was considered to be the cult leader's 'right-hand woman'.
As the Australian author of the Jonestown historical fiction novel Beautiful Revolutionary Laura Elizabeth Woollett puts it, Carolyn was Jones' enabler.
So how did this woman become entangled in such a strange story?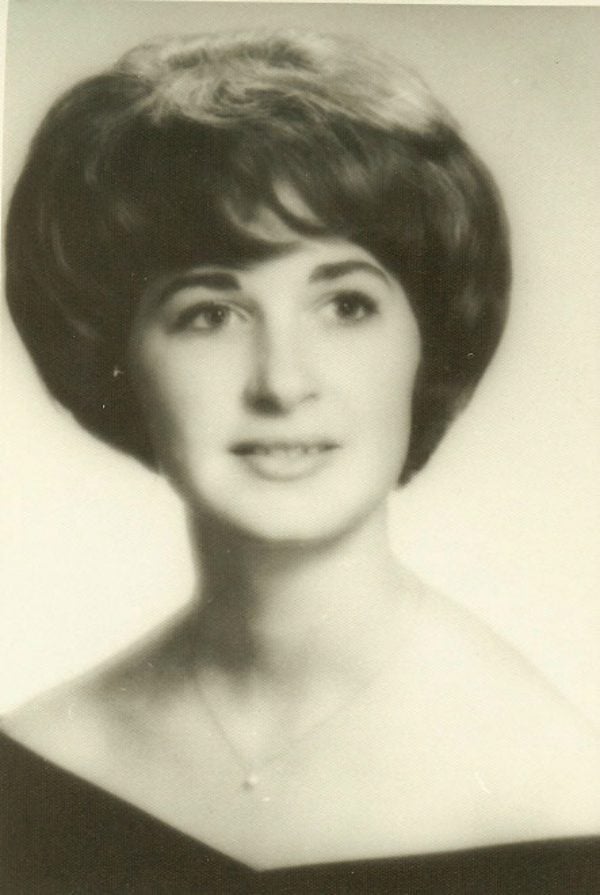 Carolyn was the eldest daughter of a Methodist minister. Her upbringing consisted of activities that developed her social conscience - attending church, participating in protests, helping out in soup kitchens and "working hard to make the world a better place".
According to the recollections of one of Carolyn's college friends Katharine Sparrow, she can understand how her "bright, fun-loving" friend was attracted to Jones and the Peoples Temple.
"She was curious about life... Carolyn was definitely the most intellectual one of [their friendship group], always questioning and analysing. She was truly a person who was concerned about the social injustices of the world and, moreover, felt like she could change it," Katherine wrote for San Diego University's official Jonestown website, run by Carolyn's sister Rebecca Moore.