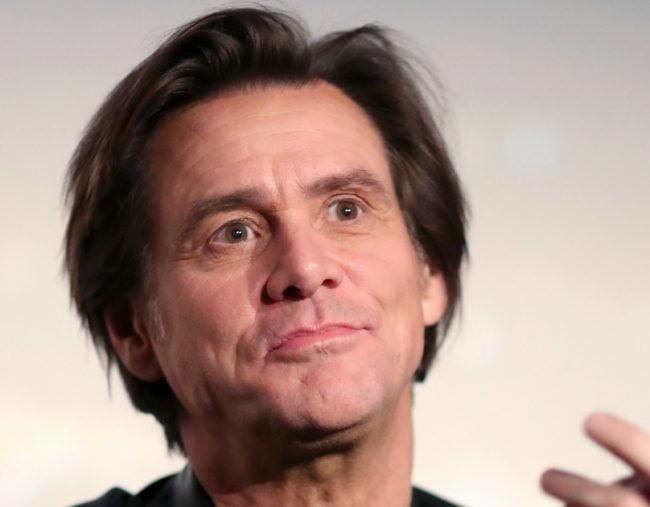 On September 28, 2015, 30-year-old makeup artist Cathriona White was found dead in her home in Sherman Oaks, California, with a fatal cocktail of prescription drugs in her system.
While the Los Angeles County coroner ruled that the Irish-born woman had died by suicide, White's family pointed the finger at her boyfriend, a man who had been a pallbearer at her funeral – Hollywood actor, Jim Carrey.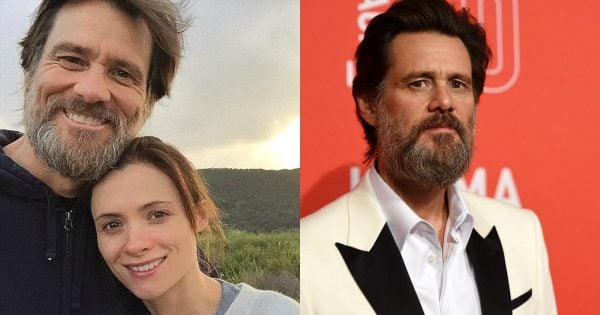 In their wrongful death lawsuit, White's husband, Mark Burton, and her mother, Brigid Sweetman, claimed it was Carrey who supplied their beloved Cathriona with the Ambien, Propranolol and Percocet (oxycodone) she used to take her own life, despite knowing her history of depression.