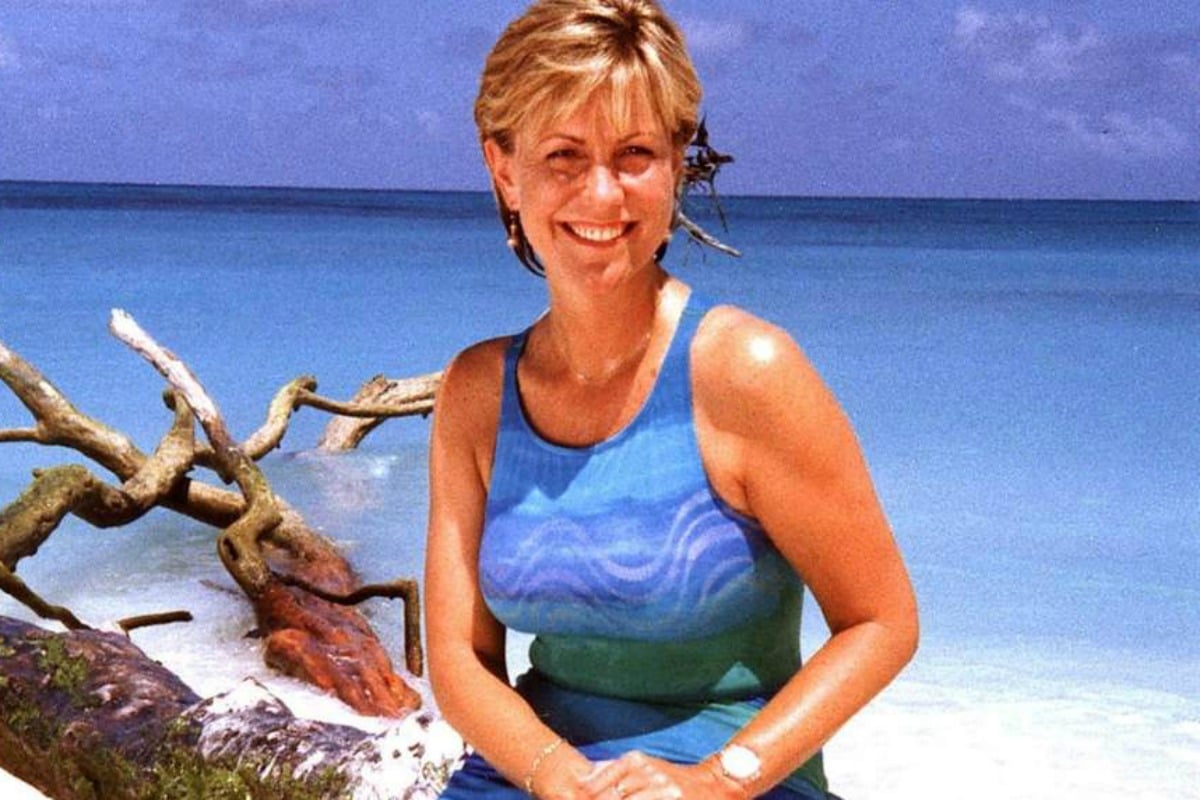 Jill Dando was reaching for her front door when she was shot once in the head.
It was 11:32am on April 26, 1999 and she had just left her fiance's home in Chiswick.
The 37-year-old, often referred to as the golden girl of the BBC, was found 14 minutes later by her neighbour. By the time she arrived at Charing Cross Hospital, she was declared dead.
Dando was a household name, presenting a program called Crimewatch, which reconstructed unsolved crimes in an attempt to garner interest from the public and produce new leads.
She likely did not suspect that one day it would be her own murder reenacted, in a desperate attempt to solve one of the most baffling crimes in living memory.
***********
What made Dando's murder especially complicated, was that she had enemies. Lots of them.
Her career as an investigative journalist meant she knew things she was not supposed to. She had connections to the police through her work on Crimewatch, which perhaps made her a target for the IRA.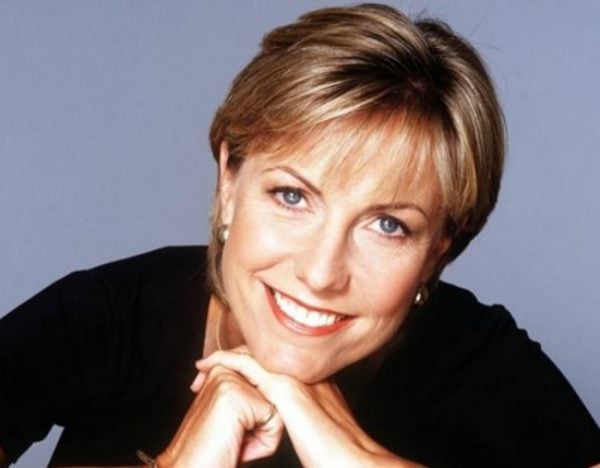 A former colleague of Dando's told police that she was trying to expose a paedophile ring in the months before her murder.
The source said: "I don't recall the names of all the stars and don't want to implicate anyone, but Jill said they were surprisingly big names."
Was this a desperate attempt to keep Dando quiet?
Some theorised it had been a representative of the Bosnian-Serb or Yugoslav groups, retaliating against Dando's media appeals to send aid during the Yugoslav Wars.
Then there was a man widely referred to as 'Joe' the Spanish barman. Could this have been an act of revenge?
After a Crimewatch appeal, a man named Kenneth Noye was sentenced to life in prison for a road rage killing which took place in 1996. Noye and 'Joe', it was believed, were linked.
Or could this be the work of a stalker, utterly obsessed with Dando?
Her brother, Nigel, told detectives that she had referred to "some guy pestering her" in the lead up to her death.