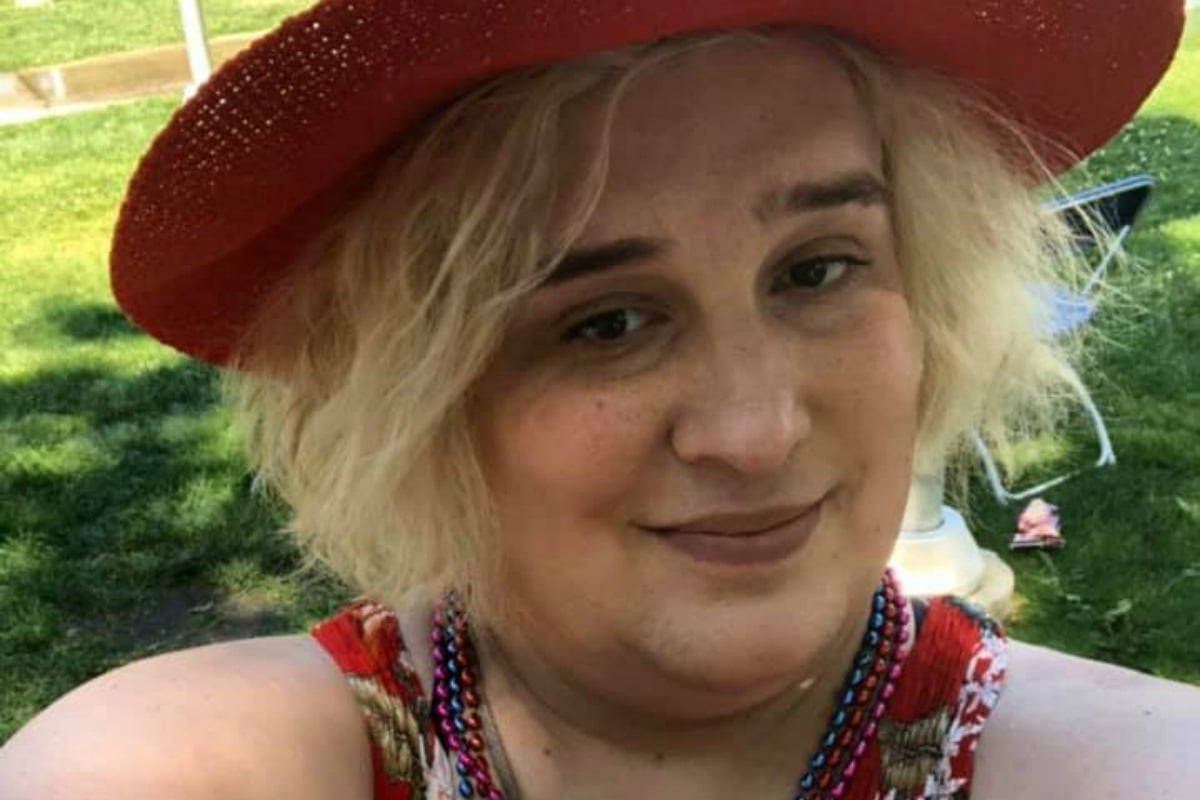 A Canadian trans woman has filed a number of human rights complaints against salons for refusing her a bikini wax because of her gender identity.
The British Columbia Human Rights Tribunal (BCHRT) is expected to take months to rule in the case brought forward by Jessica Yaniv, who claims she has been discriminated against by more than a dozen estheticians who denied her services because she is transgender.
Last week, Yaniv testified before the B.C Human Rights Tribunal. She said she approached the 16 businesses via Facebook Marketplace including many that implied they provided services to both men and women. She said she was denied bookings when they discovered she was trans.
She said she has been denied "gender-affirming" services including intimate waxing, as well as facials, haircuts, pedicures and arm and leg waxing.
"I've had to approach 16 salons because I was refused from every single one," Yaniv told Global News. "None of these providers had any issue until I mentioned I'm transgender… it's systemic."
This is not about waxing. This is about businesses and individuals using their religion and culture to refuse service to protected groups because -they- don't agree with it or the person and use that to illegally discriminate contrary to the BC Human Rights Code and the CHRC. https://t.co/34XIklXXbh

— Jessica Yaniv (@trustednerd) July 18, 2019