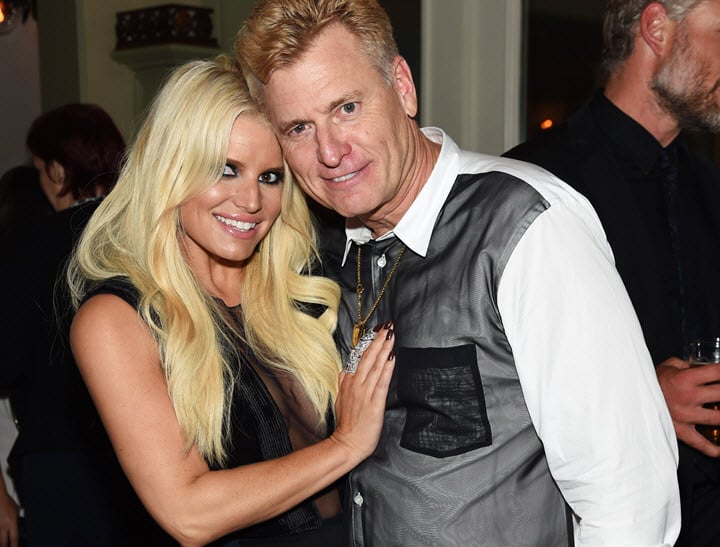 "I told him Jess was my daughter. I showed him my passport."
Remember back in the early 2000s when Jessica (and sometimes Ashlee) Simpson dominated the charts? No? Well, behind their short-lived success was a man named Joe. A man who was their father and manager, but is now managing male models since his children apparently no longer require his services.
Joe Simpson is not your average dad, unless your version of an 'average dad' is someone who will do anything he can to get into a swanky rooftop bar in New York City.
Joe turned up to the Gansevoort Park Avenue Hotel this weekend and "just wanted a drink" he told Page Six.
But when the bouncer wouldn't let him in, presumably because he was "dressed like Justin Bieber" (according to hilarious witnesses), he turned to some pretty dark tactics to get his way.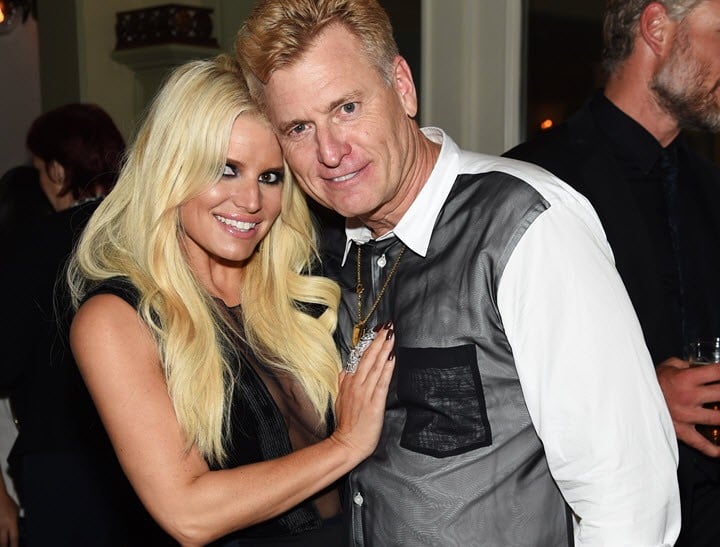 "He started begging, 'But I'm Jessica Simpson's father,' pulling out his iPhone and scrolling through his Instagram as proof."
Joe Simpson confirmed this story to Page Six — he obviously isn't seeing dropping his daughter's name as problematic — and said he pulled out his passport as proof of his very common last name.
If you want to see more photos of Jessica and her family (Joe not included) click through the gallery below. Post continues after gallery.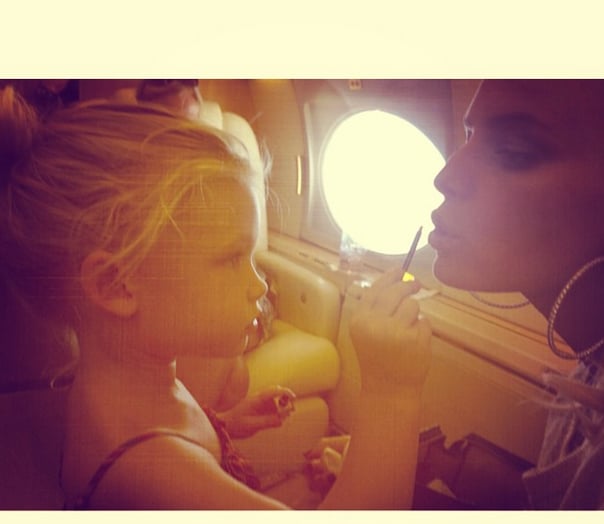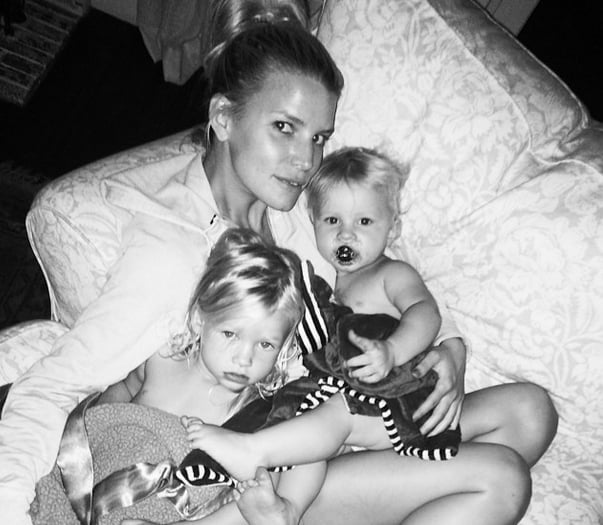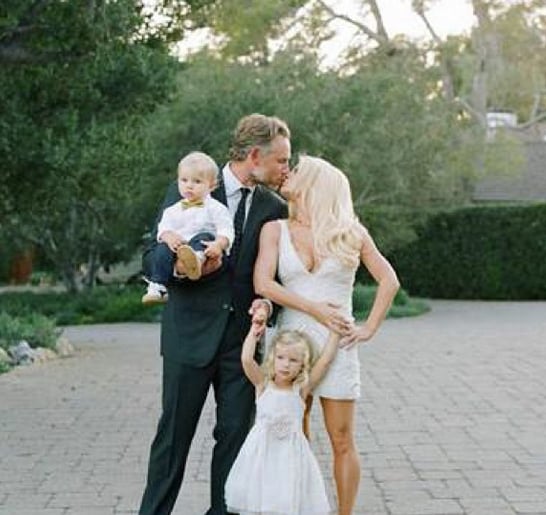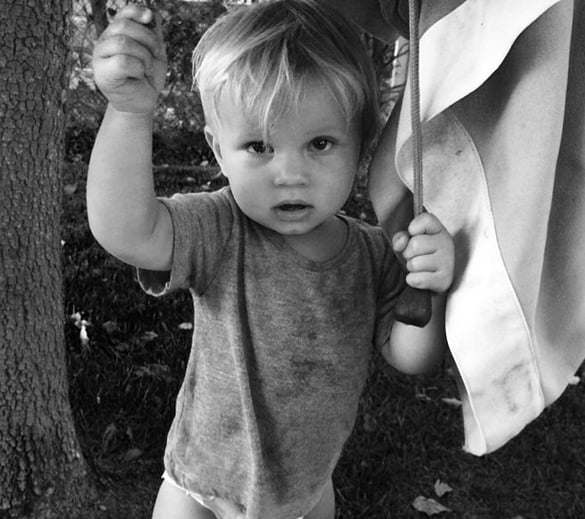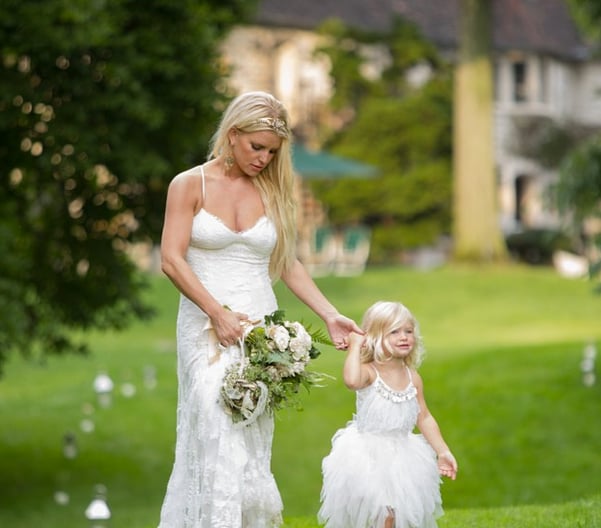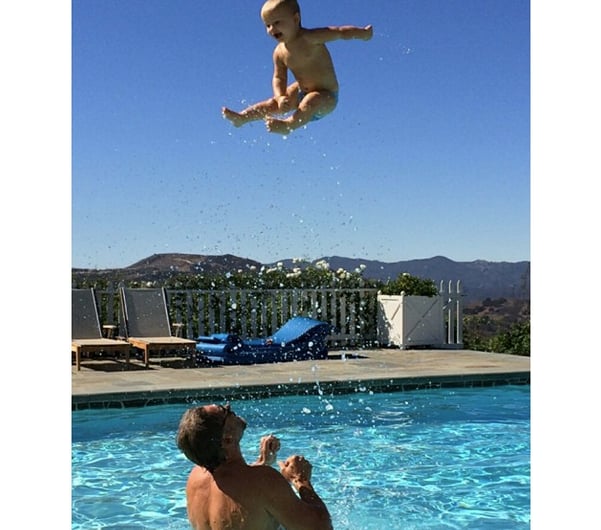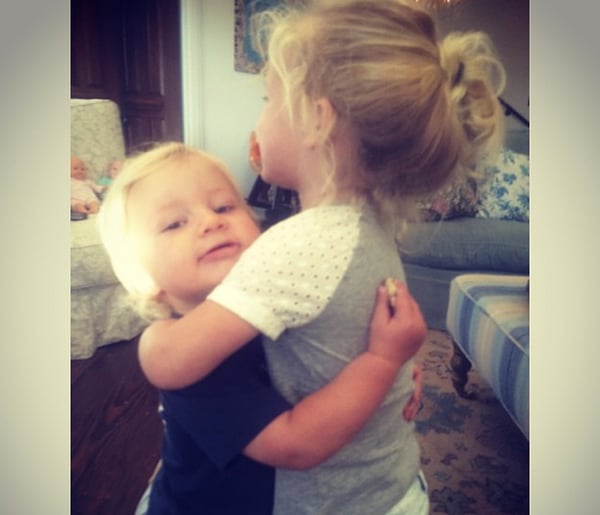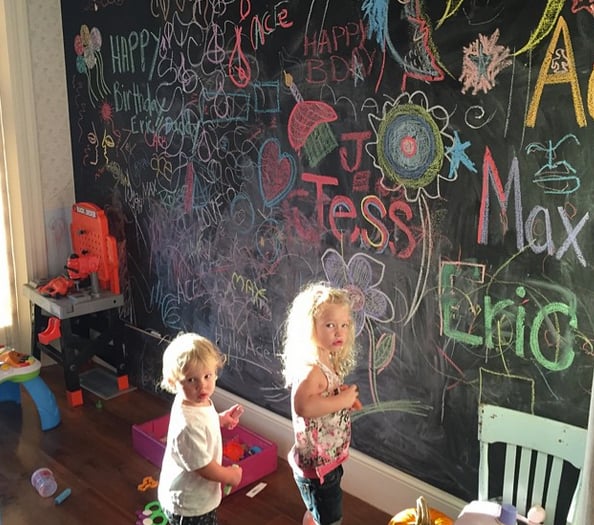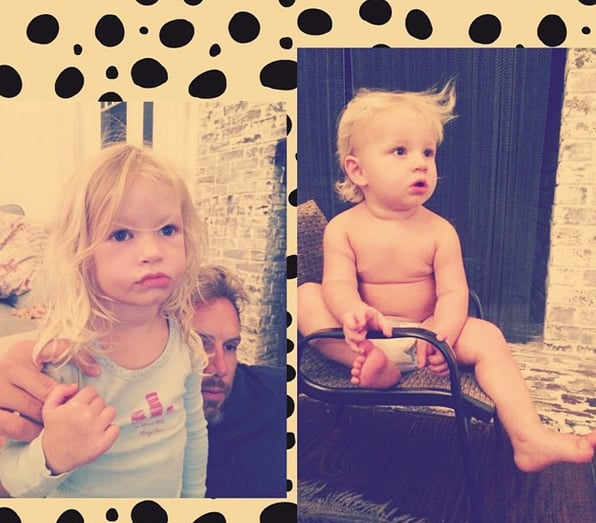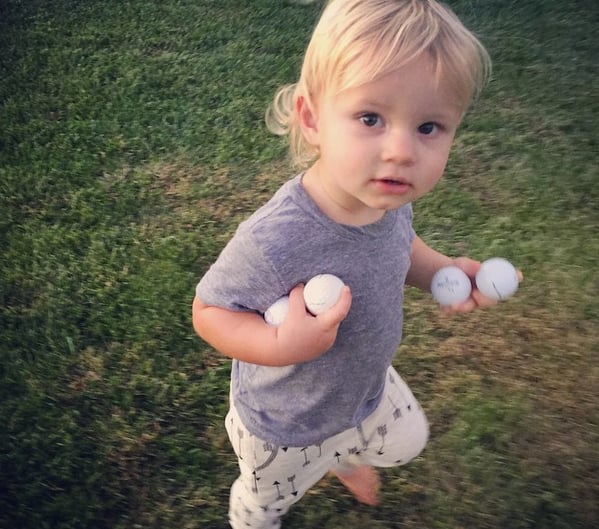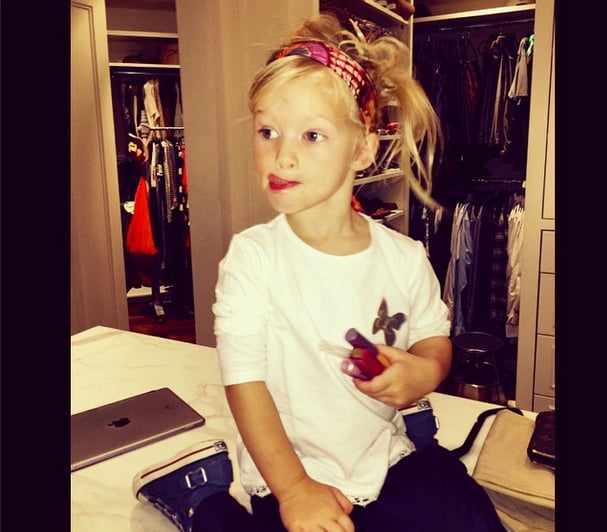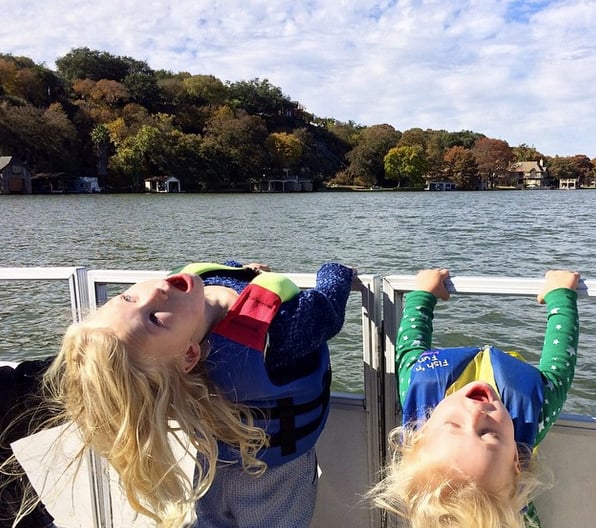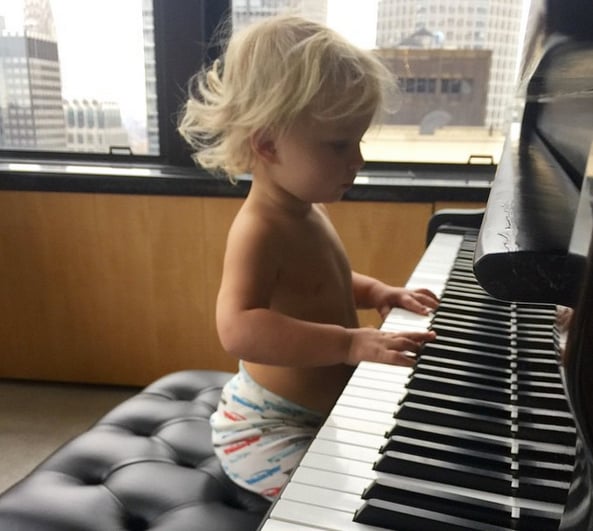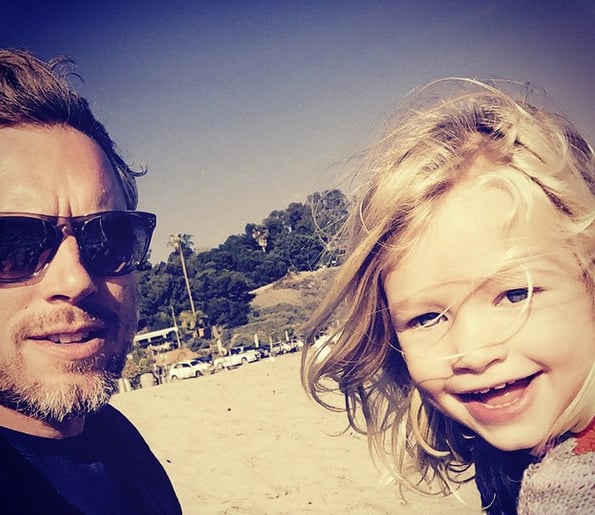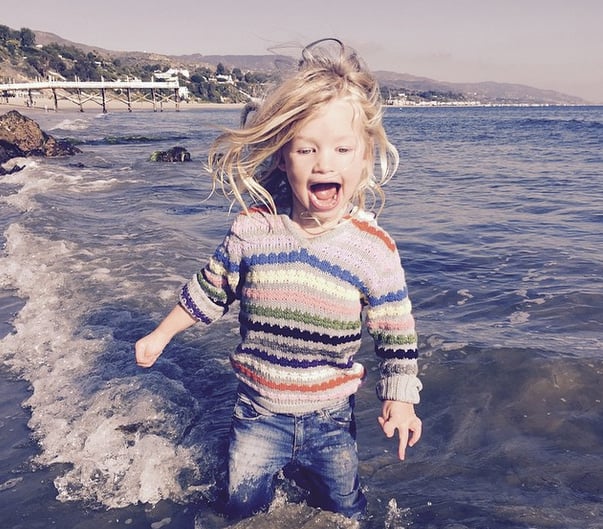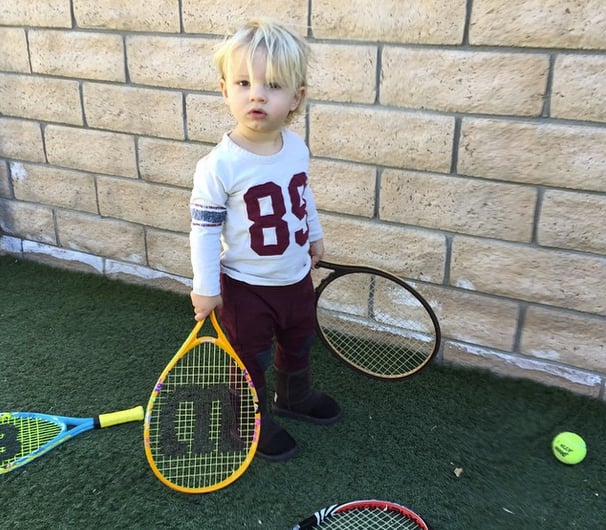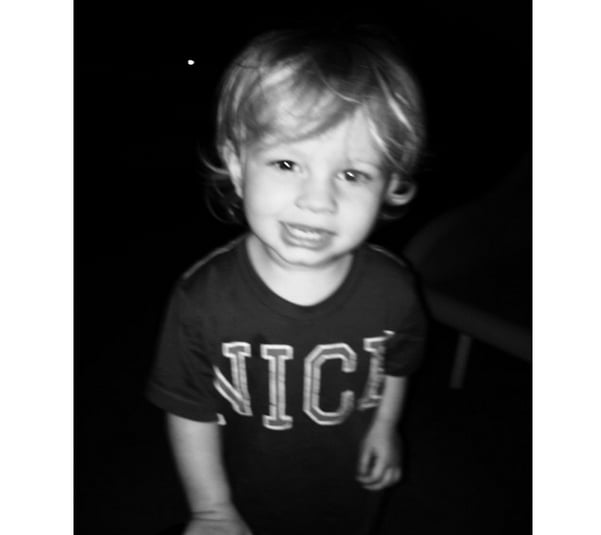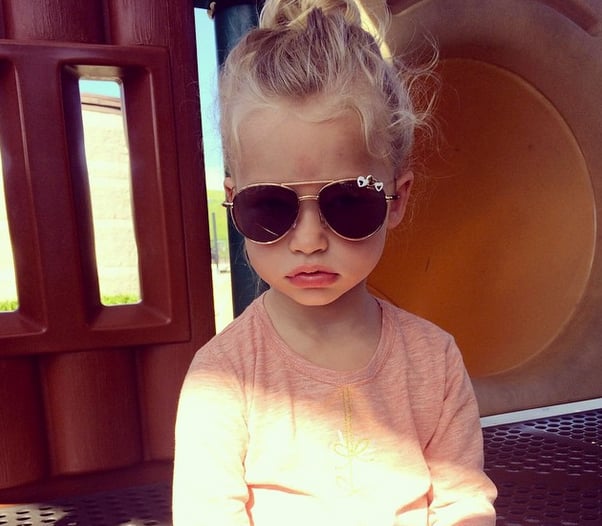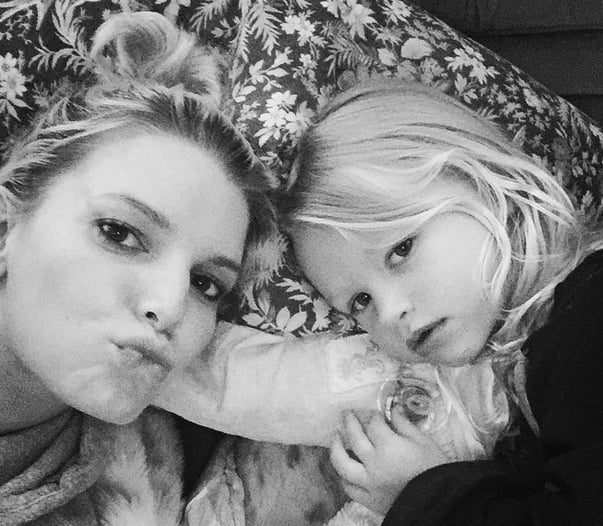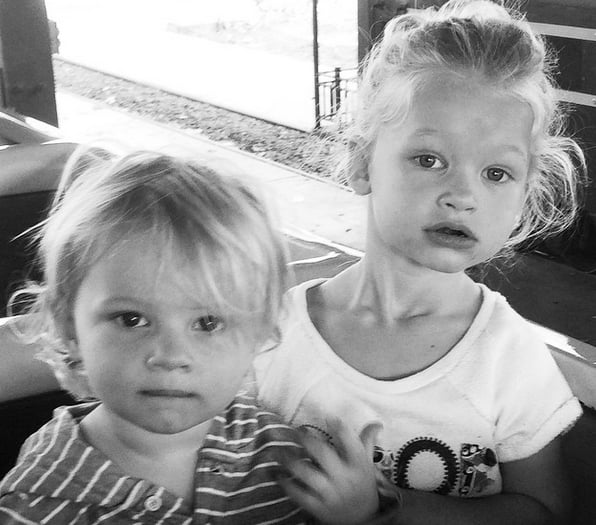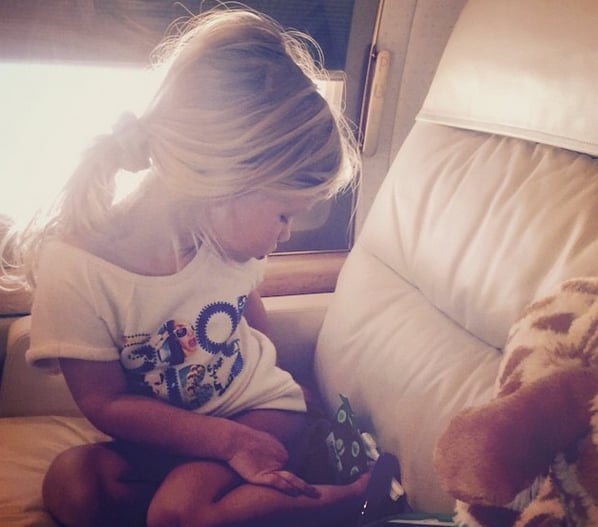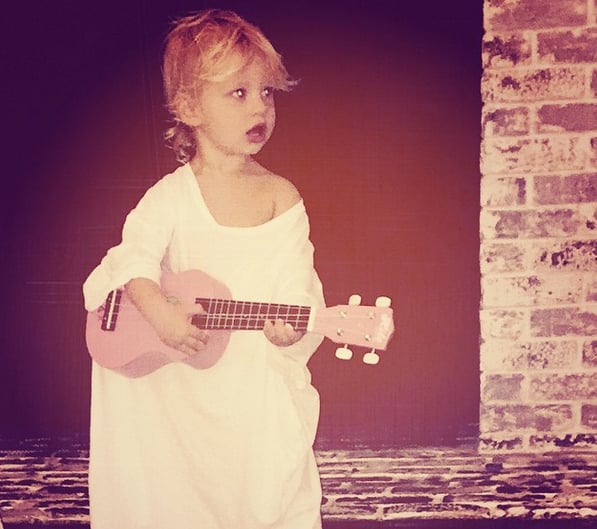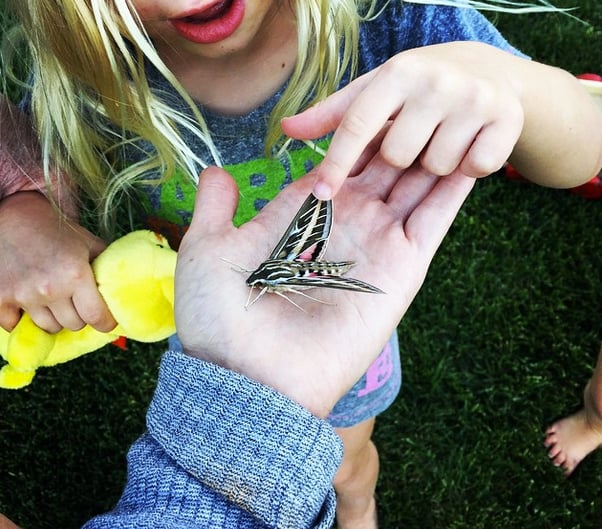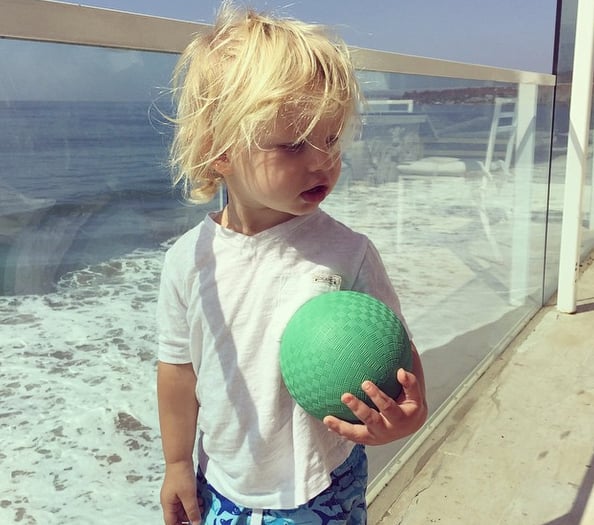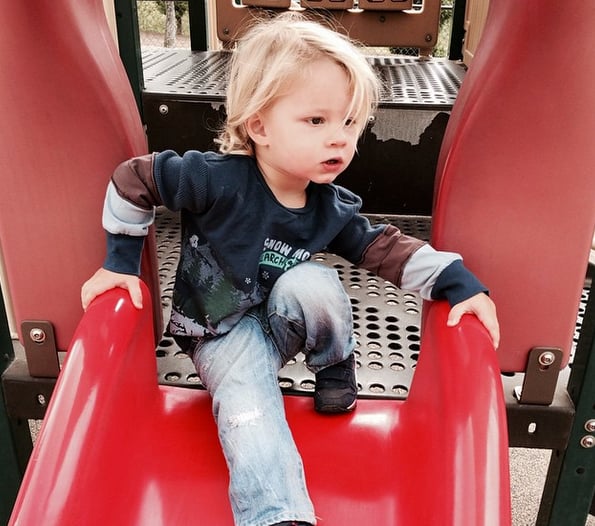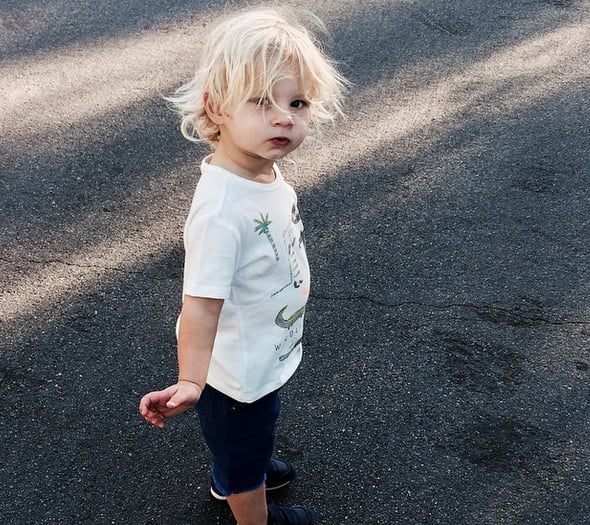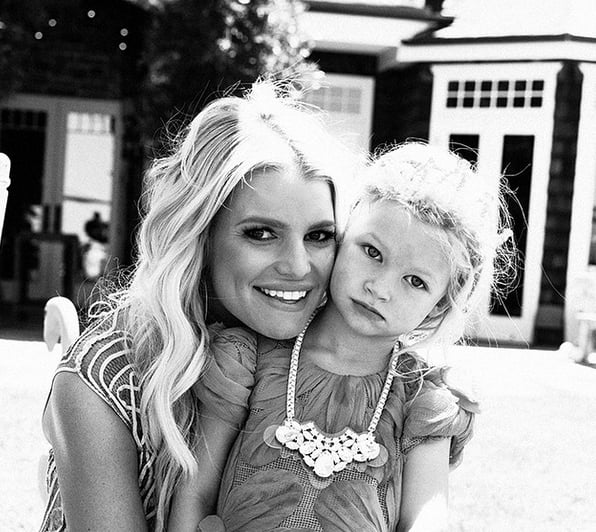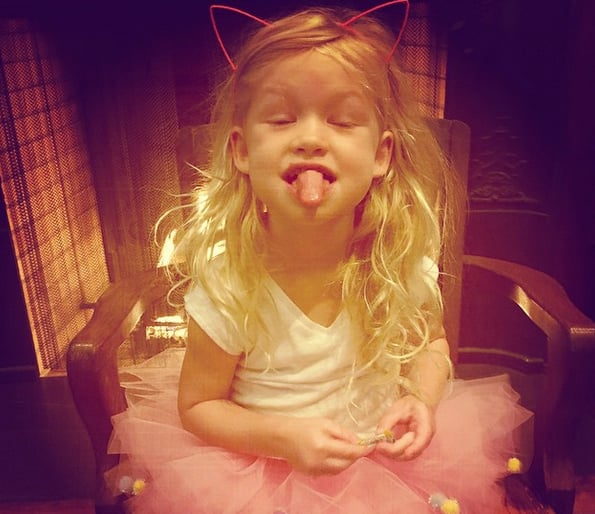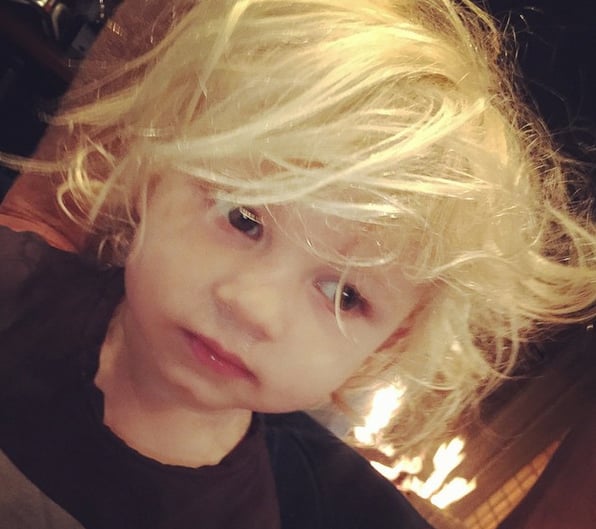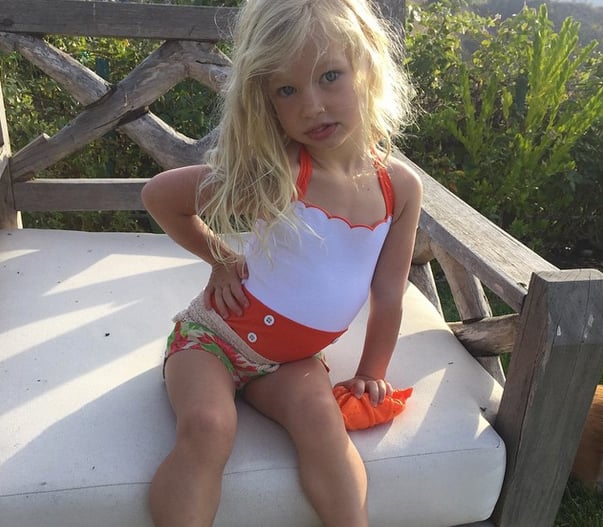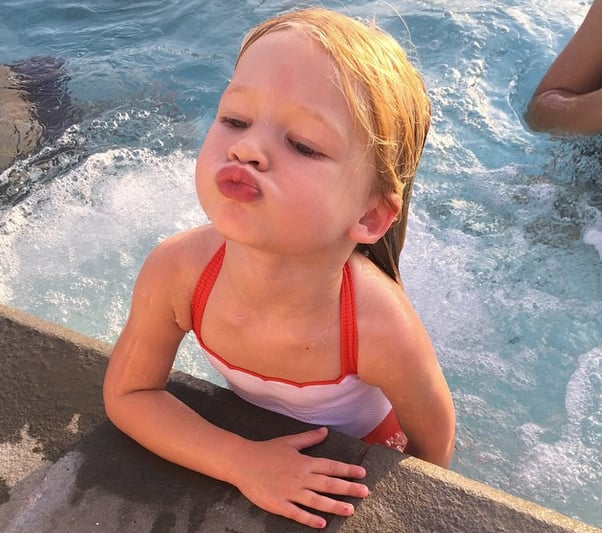 "The guy at the door wanted me to wait for the head guy . . .  I said I just want to go have a drink," he said.
"I told him Jess was my daughter. I showed him my passport."
The saddest part of all this isn't that he did it in the first place, and it's not that he was actually let in after his spectacular attempt at name-dropping. It's that he used Jessica's name, not Ashlee's.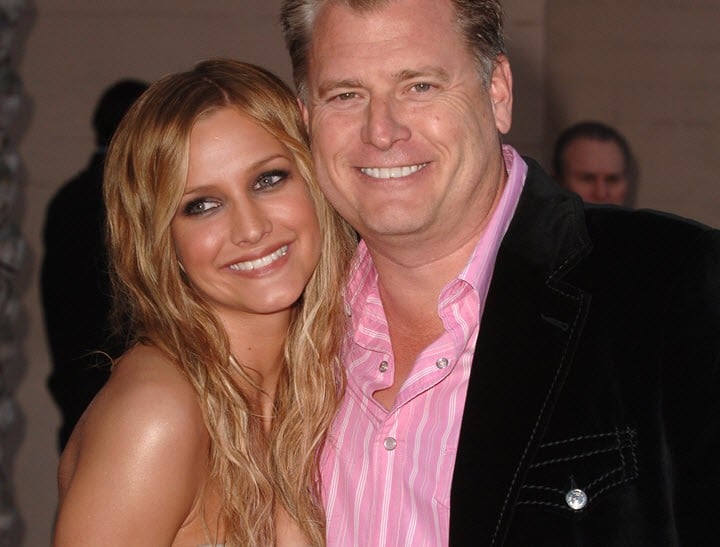 Maybe it's because he is still utterly ashamed of Ashlee's lip-syncing stuff up on Saturday Night Live all those years ago. Despite this, everyone knows Pieces of Me was one of the defining songs of a generation.
You can watch the video of Ashlee Simpson lip-syncing on Saturday Night Live below. Warning: It's so much worse than you remember.