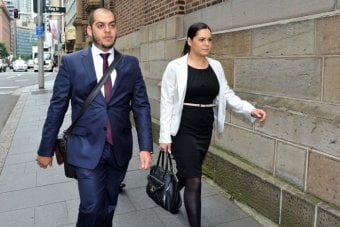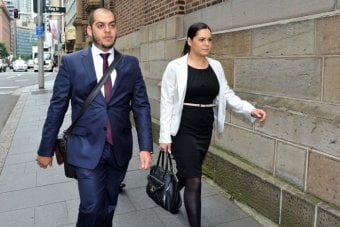 A woman who stabbed and killed her abusive ex-partner on the street outside her parents' Sydney home has been found not guilty of murder, but guilty of manslaughter.
Jessica Silva, 24, stood trial in the NSW Supreme Court, over her attack on James Polkinghorne, 28, at Marrickville in May 2012.
Silva had ended her four-year relationship with Polkinghorne, two months before his death.