Jessica Mudie was visiting Melbourne from Sydney on Friday, January 20, when she found herself walking down Bourke Street in Melbourne's CBD.
The 22-year-old, who was working as a consultant for Marsh, an insurance company, was looking forward to 2017. She had spent Christmas with her family, Boxing Day at the beach, and New Year's with friends in some of Sydney's most beautiful spots.
Just three weeks ago, she was excited to meet an actor from Criminal Minds at Catalina Rose Bay.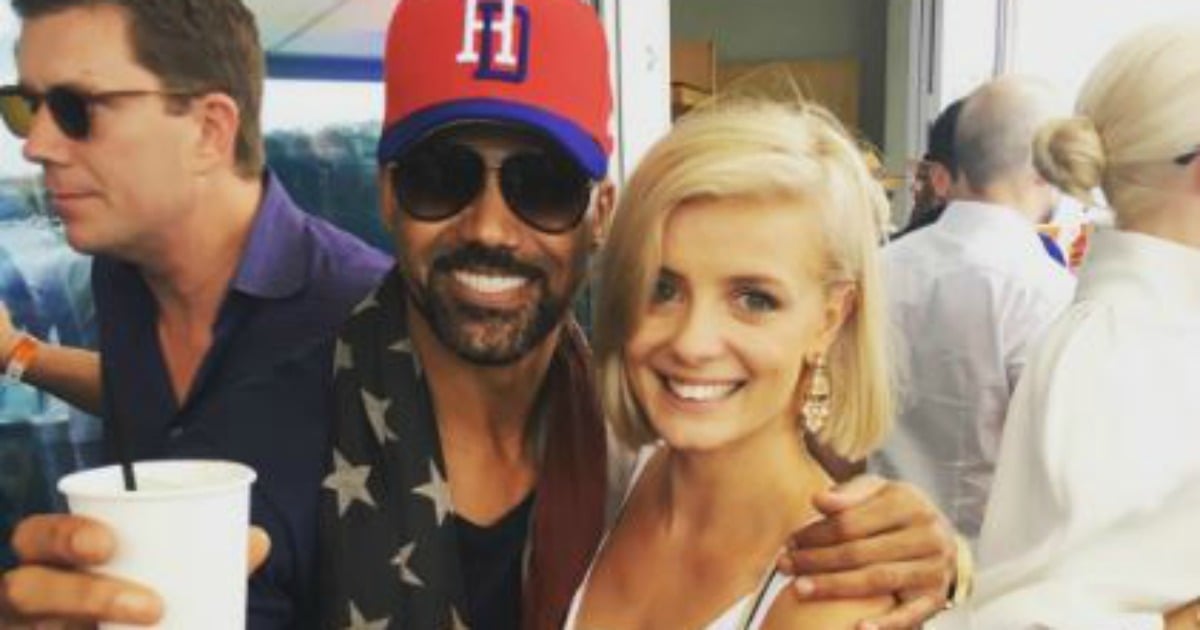 But Jess's Melbourne trip would end in unimaginable tragedy, when a man driving a red Holden Commodore deliberately drove into pedestrians on Bourke Street at 1.30pm on Friday afternoon, killing five people. Among them, a three-month-old boy, a 10-year-old girl, a 33-year-old father, and "bright bubble of joy," Jessica Mudie.
Touching tributes have poured in from Jess's family and friends, who are trying to come to terms with the unfathomable devastation of her passing. In a statement from Jess's family, she is described as the "most badass daughter and sister," and "one of the strongest people we know."
"We are constantly inspired by your love for everyone around you and the lengths you will go to for the people you love,"  it read.