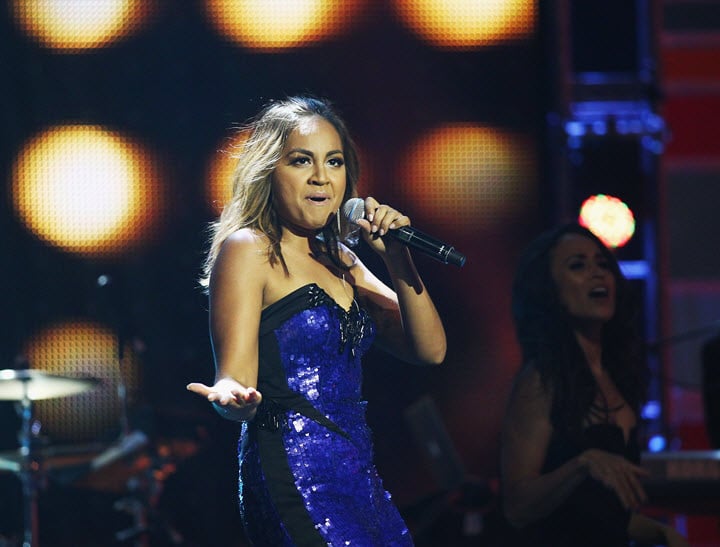 "I am so sorry I didn't perform at the Melbourne Cup yesterday."
After much speculation in the past 24 hours, singer Jessica Mauboy and her management team have revealed why she pulled out last minute from performing the national anthem before the Melbourne Cup.
Thank you to everyone for all the messages of concern, I am OK. I am so sorry I didn't perform at the (cont) https://t.co/JMAoMse9NF

— Jessica Mauboy (@jessicamauboy) November 4, 2015
This morning it was suggested that Mauboy refused to wear shoes supplied by Myer, the race's official sponsor. According to News.com.au, her management issued a statement, confirming (somewhat vaguely) that Jess' absence was indeed fashion related.
"There was a lot going on yesterday and there was miscommunication with her styling team, unfortunately by the time it was resolved the call time had been missed," they said.
"Known for her professionalism and her incredible work ethic, Jess is deeply apologetic and devastated that she disappointed fans and racegoers and wasn't able to perform at such a prestigious event."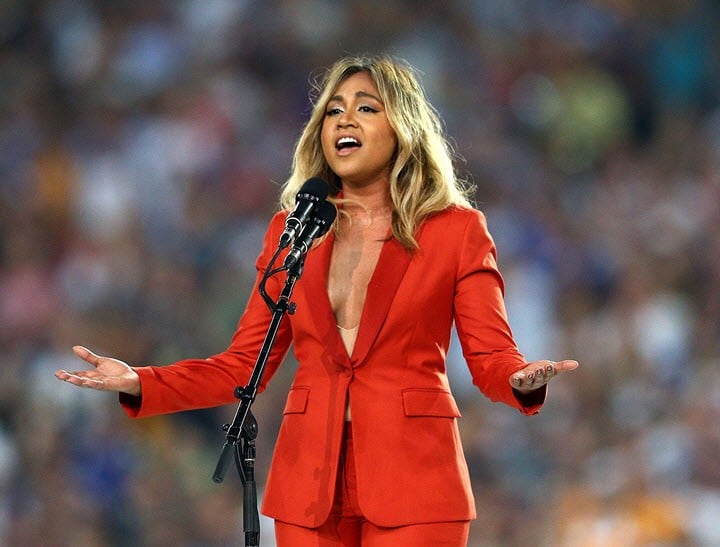 In a post on Twitter, Mauboy said, "I was really looking forward to it and of all the days for things to go wrong, unfortunately this was the one. I am so sorry to everyone for the disappointment xxxx JM".
We know Jess was definitely present on the day, so we're pretty confident her absence wasn't health related… 
Mauboy wasn't the only one disappointed by her disappearing act, Victoria Racing Club CEO Simon Love stating, "We were very disappointed that Jessica Mauboy was on course and didn't perform today. We were grateful that Nadia Aya could perform the national anthem ahead of the Emirates Melbourne Cup".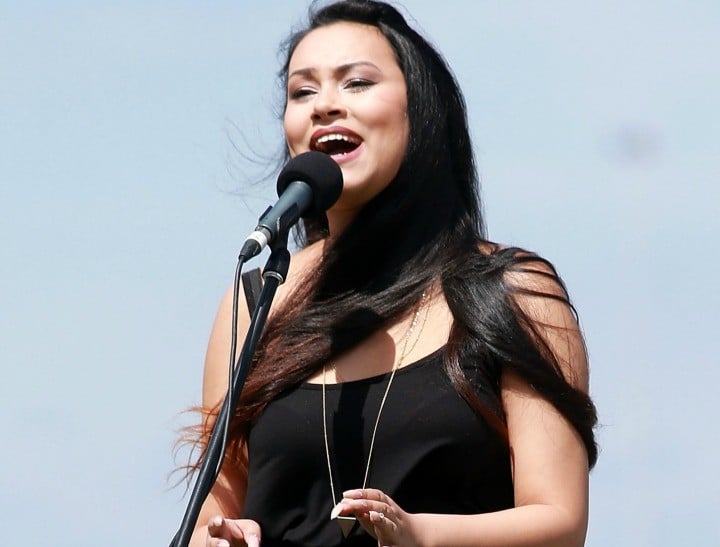 Clearly Nadia was wearing approved footwear.
Check out all the fashion (that didn't cause quite so much drama) from the Melbourne Cup: