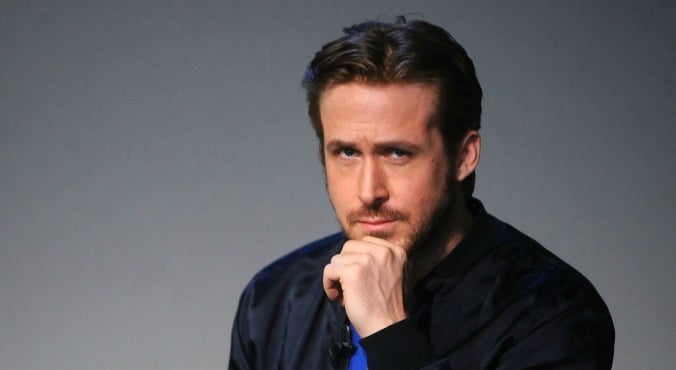 Not only does she get us singing along to the car radio every time, Jessica Mauboy also manages to give us major hair envy.
Known for her shiny mermaid-style 'do, the talented 25 year old has recently tried out balayage, tortoiseshell hair, and the lob – and that's just in the past several months.
RELATED: We get to the bottom of every hairdresser's new obsession, Olaplex
Now the latest Jessica Mauboy hairstyle has been revealed on Instagram, and she's also shared her biggest hair confession – and it's one we're all guilty of.
"Styling up with this hair please!" she captioned the photo.
"I must say I hardly ever brush or do anything with my hair in my downtime  so I have to send a major thank you to Que Colour for always looking out for me, maintaining it and keeping the colour tones and controlled." (Post continues after gallery.)
Jessica Mauboy on Instagram
While the length remains similar to before, Mauboy's colour looks a lot lighter and fresher, swapping the mid to light brown tones she had before for a summery-looking light bronde colour.
RELATED: Found: the most universally flattering hair colour
Following in the footsteps of Sarah Jessica Parker and more recently Blake Lively, by joining the bronde brigade, the singer proves once again she has her finger on the pulse when it comes to hair trends.
We can only imagine what the next change will be... our money is on 'ronze.
Kelly Osbourne
While Mauboy was all about a colour change, it seems like Kelly Osbourne is far more focussed on her length.
RELATED: Ada Nicodemou has a new cut and colour – and she's not the only one
Proving it is possible to grow long hair overnight (with a little help from extensions), the 30 yearold looked almost unrecognisable with lavender and grey toned shoulder length long hair.
Managing to make a hair bow look chic and elegant, Osbourne was obviously pleased with her new hair, posting several pictures showing the longer length off.
She also gave a clue as to where she got her inspiration from.
While the extensions are only temporary, it's a change to see Osbourne without her signature undercut, which she's had for the past year.
RELATED: Search We're all going to do the undercut, aren't we?
Will she be taking inspiration from mum Sharon next?
The best celebrity hair transformations