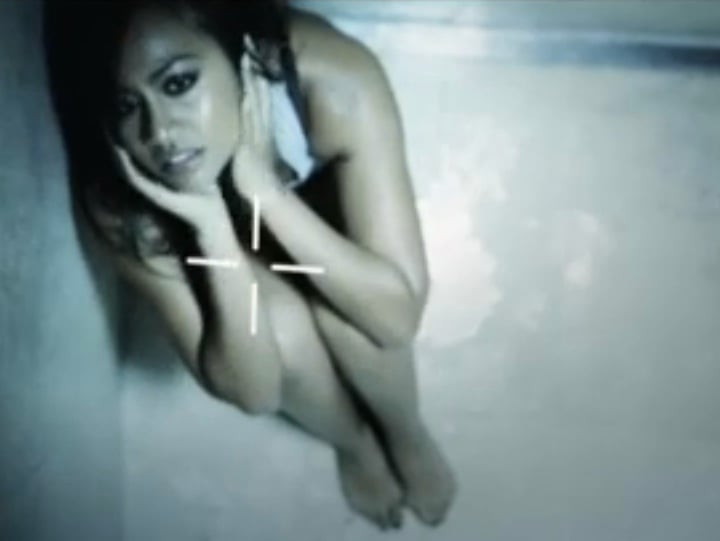 Can you even imagine?
Minutes before you are due on stage to sing the National Anthem ahead of the Melbourne Cup, the sporting event that quite literally stops the nation, you feel like you're suffocating. There are teams of people on either side of you fighting. You are unable to tune out or bring yourself to get up. You are suffering a panic attack. It is the scariest moment of your life. You cannot sing.
Now, imagine that this cannot be filed away as a private experience you'd rather forget. It cannot remain a confidential matter between you and your GP or a counsellor, or known just to your immediate family.
It is front page news.
For Jessica Mauboy this isn't a hypothetical nightmare. It was her reality this week.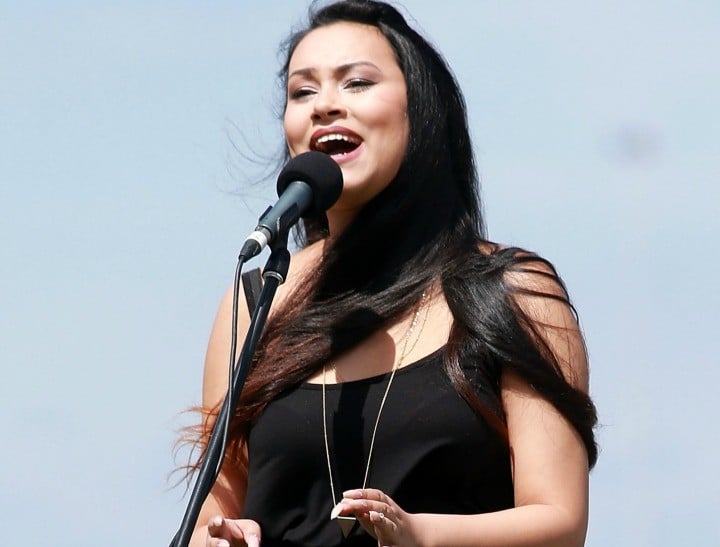 All week various rumours about her last-minute absence have been swirling. Was she being a devilish diva? Or, was a department store being diva-like because she was wearing contraband shoes?
Jess could have left us thinking it was the shoes. It was believable enough.
But she didn't.
Instead in a frank and emotional interview with News Limited she told the real story and, while the shoes were involved, the culprit was an untimely panic attack.