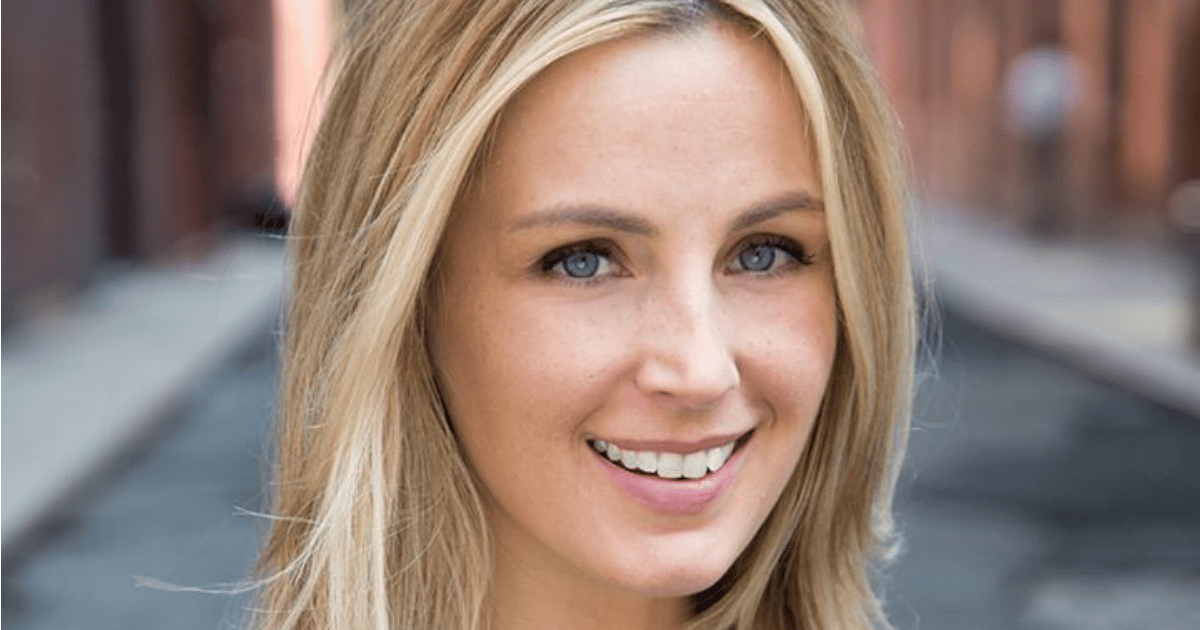 Best-selling author Jessica Knoll has revealed the tragic truth behind her hugely successful thriller, Luckiest Girl Alive.
The rape suffered by her protagonist, TifAni FaNelli (Ani), was inspired by her own.
In an essay published on Lenny, Lena Dunham's website and newsletter for young women, Knoll takes the reader through the ordeal she suffered at an age she describes as being 'before she was old enough to drive'.
Knoll begins with the admission that she was first told she had been gang-raped by her therapist, seven years after it had happened.
'No-one called it rape.' She writes in thick, black bold.
The statement stands alone, separating the paragraphs, forcing the reader to acknowledge both the words and the sentiment behind them.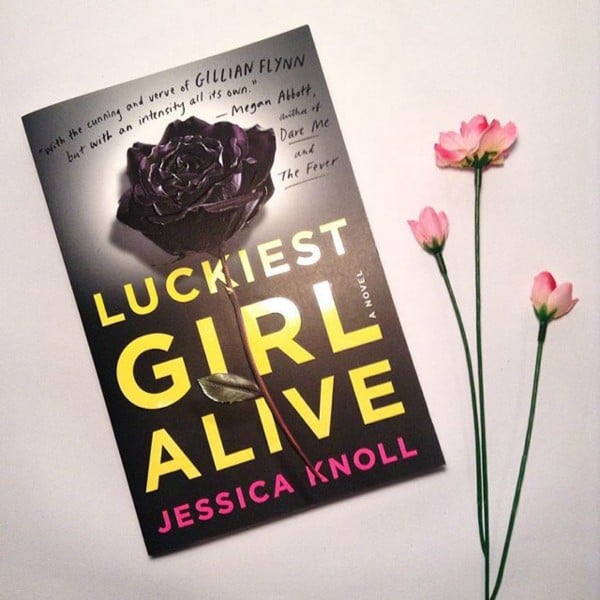 She then details some of the most intimately violent moments: The moment she wished she could recognise the naked back that curled beside her, the moment she stared into the blood-drenched toilet bowl and the moment where she finally left, feeling as though a coal of shame burned violently in her chest.