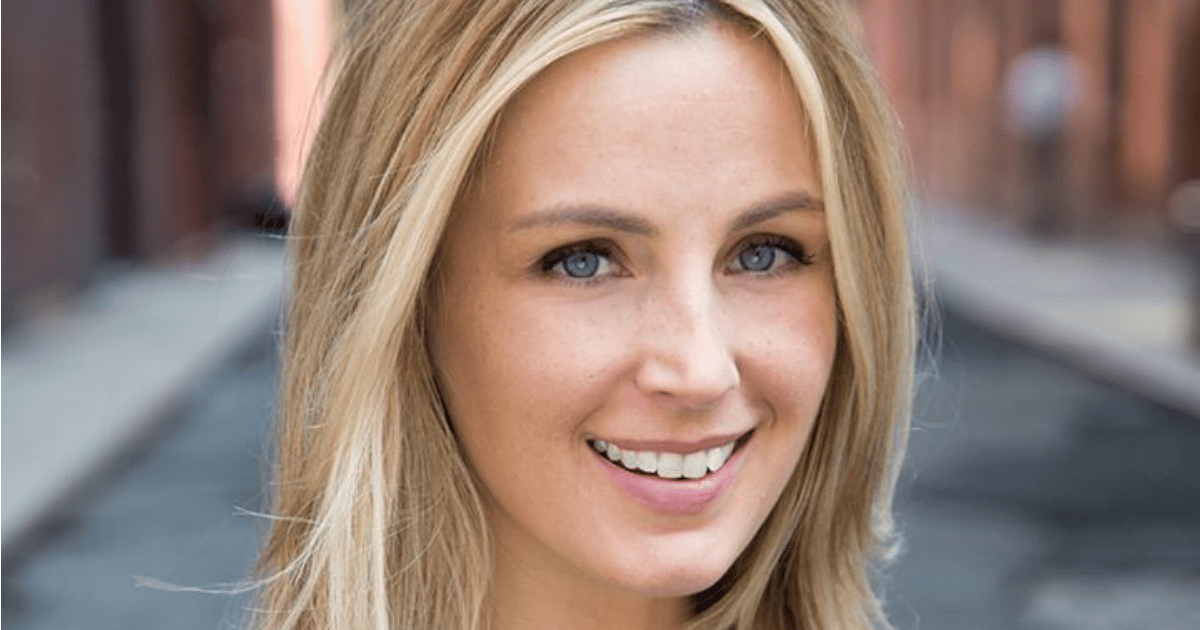 Best-selling author Jessica Knoll has revealed the tragic truth behind her hugely successful thriller, Luckiest Girl Alive.
The rape suffered by her protagonist, TifAni FaNelli (Ani), was inspired by her own.
In an essay published on Lenny, Lena Dunham's website and newsletter for young women, Knoll takes the reader through the ordeal she suffered at an age she describes as being 'before she was old enough to drive'.
Knoll begins with the admission that she was first told she had been gang-raped by her therapist, seven years after it had happened.
'No-one called it rape.' She writes in thick, black bold.
The statement stands alone, separating the paragraphs, forcing the reader to acknowledge both the words and the sentiment behind them.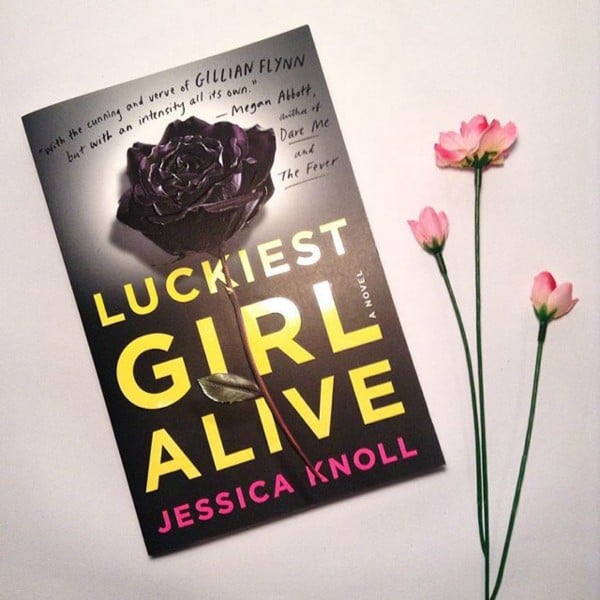 She then details some of the most intimately violent moments: The moment she wished she could recognise the naked back that curled beside her, the moment she stared into the blood-drenched toilet bowl and the moment where she finally left, feeling as though a coal of shame burned violently in her chest.
"I had cut my hand on a broken bottle, evidently, and I'd left a murderous smear of blood on the wall as I stumbled around in front of everyone wearing nothing from the waist down — because I'm a party animal like that," she wrote.
Speaking to the New York Times, Knoll explored the reasons behind why the admission hadn't come sooner.
"I was so conditioned to not talk about it that it didn't even occur to me to be forthcoming," she said.
"I want to make people feel like they can talk about it, like they don't have to be ashamed of it."
The essay – published yesterday – has already garnered a flood of empathetic grief and shouts of bravery from social media.
When asked about her attackers, Knoll is defiant the piece does not set out to shame those who abused her.
"It's not directed at them," she said.
"It's more like, 'I'm going to tell the story this time.' This is a very empowering thing for me to be able to say, actually, this is what happened to me, and to take ownership of my own narrative."
The essay details not just the attack but the response of those around her, her own response and all that has come after, reminding us of the lasting effect of sexual violence.
'I apologized to my rapist for calling him a rapist. What a thing to live with. ' she wrote.
'My anger is odorless, colorless, and tasteless. It's completely toxic. '
Knoll's thriller, 'Luckiest Girl Alive' has already sold more than 450, 000 copies after a four-month run on best-seller lists.
The story inside may not be wholly her own but the haunting parallels between her and her protagonist, Ani, remain a haunting reminder of how abuse can affect even those of us who live between the pages.
Listen as the MM team discuss the issue that sits close to all our hearts.