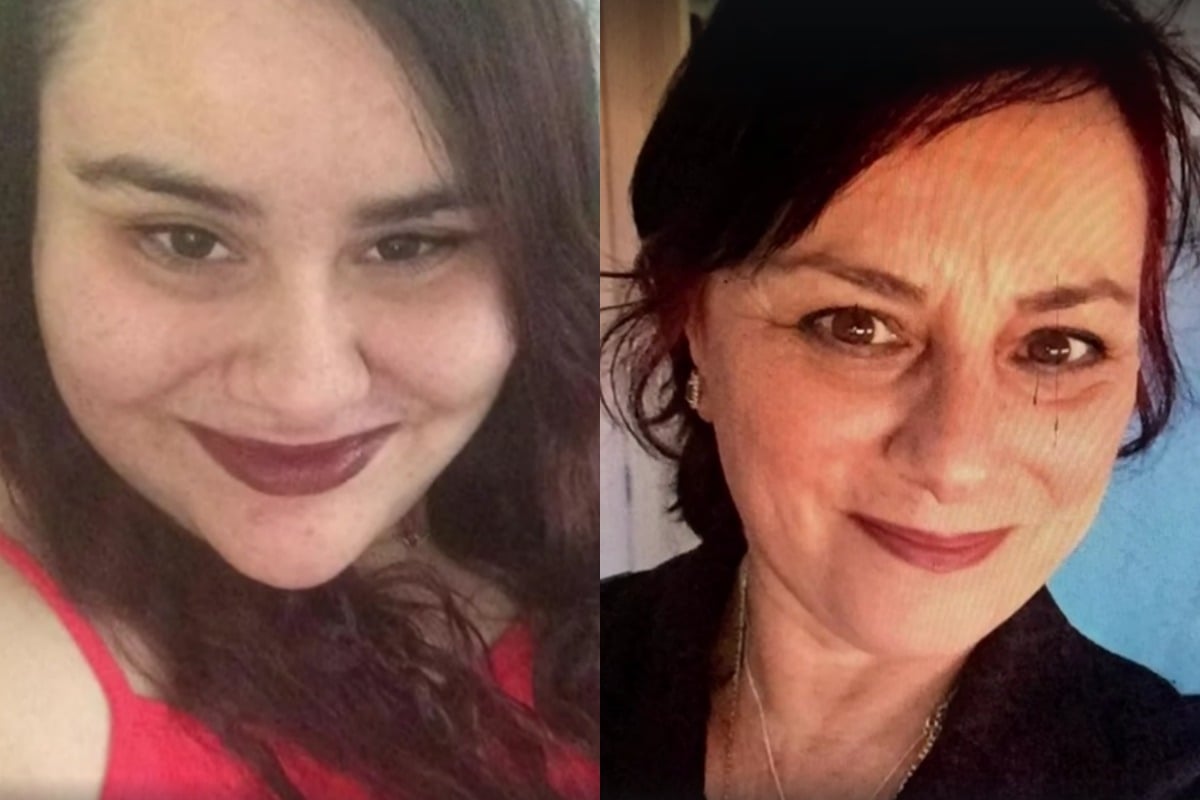 It's been all over the news. A picture of a young woman next to a photo of her mother, their features so clearly alike, and a warning of a confronting and graphic story to follow.
The details that the public is privy to are shocking and upsetting.
Late on Saturday night in a suburban home in Sydney's west, Jessica Camilleri decapitated her 57-year-old mother, Rita, with several knives. Covered in blood, she then knocked on her neighbour's door and confessed: "I killed my mum."
Rita's head was discovered lying nearby on a footpath.
Rita was babysitting her grandson that night, a four-year-old boy believed to be Camilleri's nephew, when an argument with her 25-year-old daughter erupted,
The boy was in the house during Camilleri's attack. He was treated at Westmead Children's Hospital for a minor head injury.
Detective Superintendent Brett McFadden told reporters the crime was "up there with one of the most significant, most horrific scenes police have had to face".
"There is no stepping away from the fact that this was horrific and a significant attack, and the injuries that the victim suffered were extensive," he said.
Camilleri faced Parramatta Bail Court on Sunday charged with the murder of her mother.
She did not apply for bail, with her lawyer telling the court she suffers from "severe mental health issues".
Appearing via video link, Camilleri explained she had been injured and pleaded for help.
"I really need medical attention… I cannot move my fingers because of the incident that happened," she said.
"I couldn't even wash myself properly when I had to shower to to get all the blood off."
She told the magistrate she has a number of mental health conditions, before listing border autism, bipolar disorder and anxiety.
Camilleri is expected to be taken to hospital for medical treatment and a mental health assessment before her next court appearance, reports The Sydney Morning Herald.
We don't know much else but we've seen this story play out countless times before.
There's a murder, horrific violence, and soon we find out that the perpetrator suffers from mental health issues.
A narrative quickly coalesces around these 'facts' and as we try to make sense of such a horrifying crime, a familiar commentary around mental illness emerges.