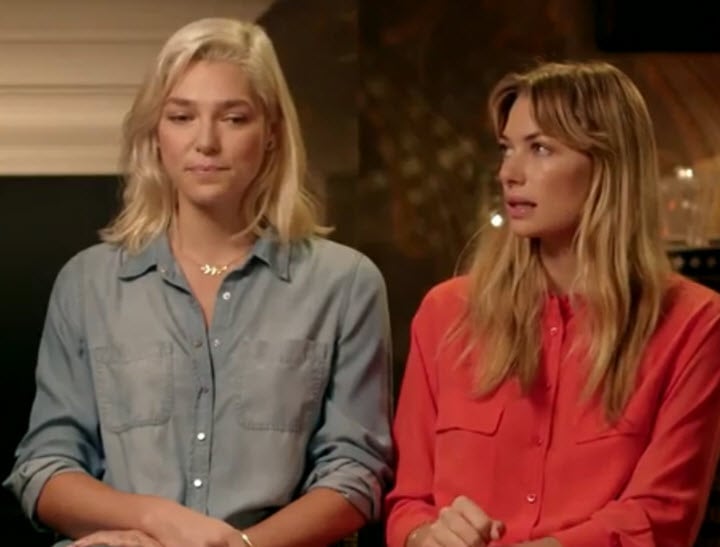 Their mother waited until she fell pregnant with Ashley to leave her marriage, so that Jessica would never be alone.
Jessica, 29, and Ashley Hart, 26, are two names synonymous with the modelling industry, but an interview with 60 Minutes last night has revealed that the Australian sisters' upbringing was a long way from their current glamorous lives.
The special, which aired last night on Channel 9, told the story of Ashley's birth — a pregnancy conceived so that Jessica wouldn't be alone in life.
Their mother, Rae, was in an unhappy marriage to Jessica and Ashley's father, but didn't want to leave until she fell pregnant again.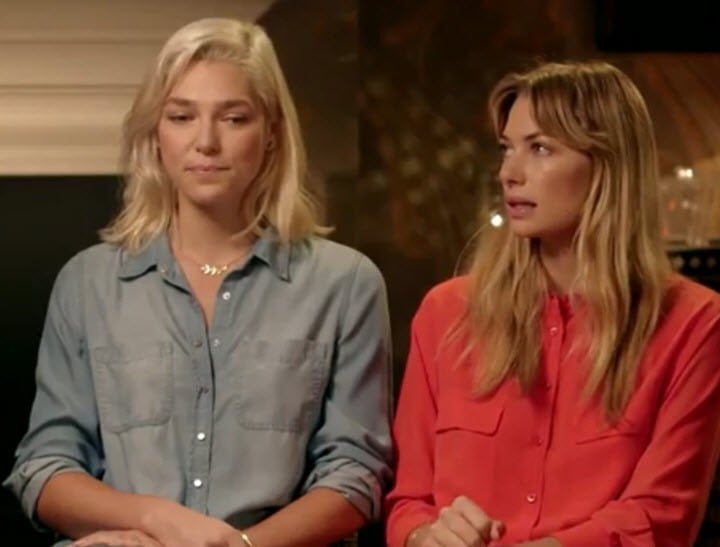 "I thought it was important to have a little sister or a brother, so that she had her own flesh and blood," Rae told Karl Stefanovic on the program.