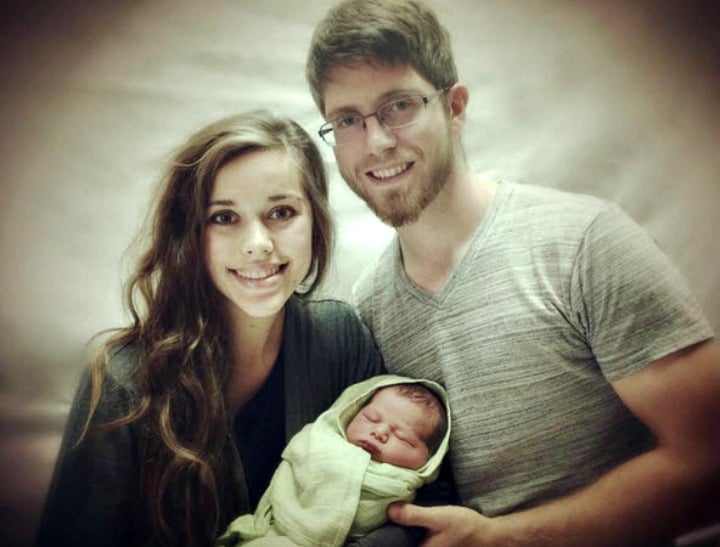 New mum Jessa Duggar Seewald has spoken for the first time about the difficult home birth that saw her rushed to hospital last week.
Her baby boy was born on November 5 and both mum and baby are now doing well. But the 23-year-old struggled through a tough two-day labour before being taken to hospital due to blood loss shortly after the birth.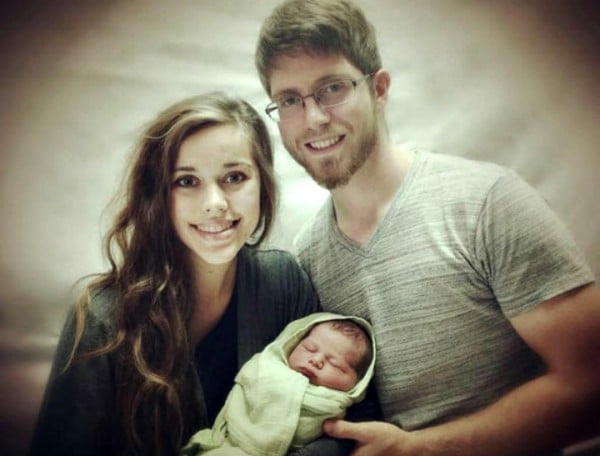 Jessa's mother Michelle called 911, but after a blood transfusion Jessa made a swift recovery.
Jessa and her husband Ben, 20, recently spoke to People for the first time since the traumatic birth. "Labour is hard...It was very intense, very long. Everything was different than I expected," she said.