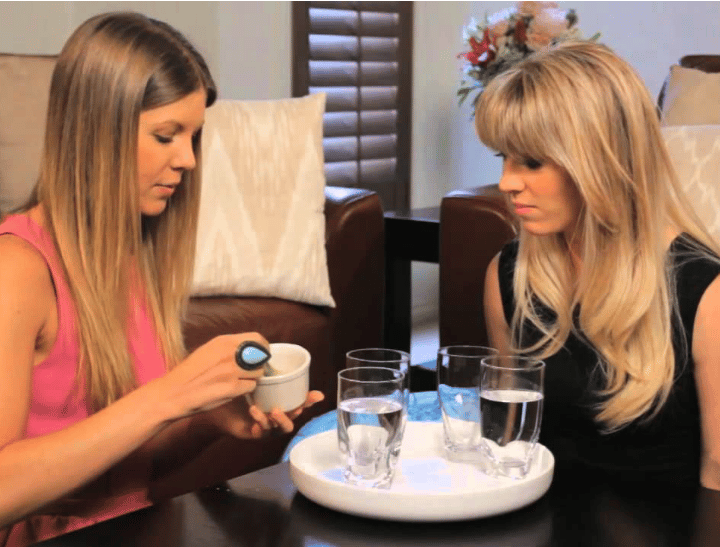 A medical perspective on the passing of Jess Ainscough.
As we reported here yesterday, 30 year old Jess Ainscough, known as the "Wellness Warrior" has died from cancer. After being diagnosed with a rare form of cancer aged 22, she chose to reject all forms of traditional medicine and embark upon an evangelical path of alternate treatments – none of which had any scientific evidence of success. She started a Wellness Warrior website, wrote books and became very vocally outspoken against many forms of traditional medicine including cancer treatment and even vaccination.
You can read about that here, including the devastating death of her mother only 14 months ago after she was diagnosed with breast cancer and similarly refused all traditional medicine. Of course, Jess and her mother had every right to choose how to treat their illnesses. Where this becomes more complex and troubling is the evangelism with which Jess took to her alternate treatment while projecting an image that was the picture of health. She amassed tens of thousands of followers, sold books and products and influenced many many people.
A young woman has died and that is a tragedy no matter how or why it happened. However by living her life as a crusader against traditional medicine and advocate for 'natural' cancer treatment, it's impossible (and some would say irresponsible) to ignore the circumstances surrounding Jess Ainscough's death.
After much discussion among the Mamamia team (some of whom knew Jess or had friends who knew her), we believe it's possible to be sensitive and respectful while reporting some facts. Many Mamamia readers have asked questions about the reasons for Jess's death and the progression of her cancer.