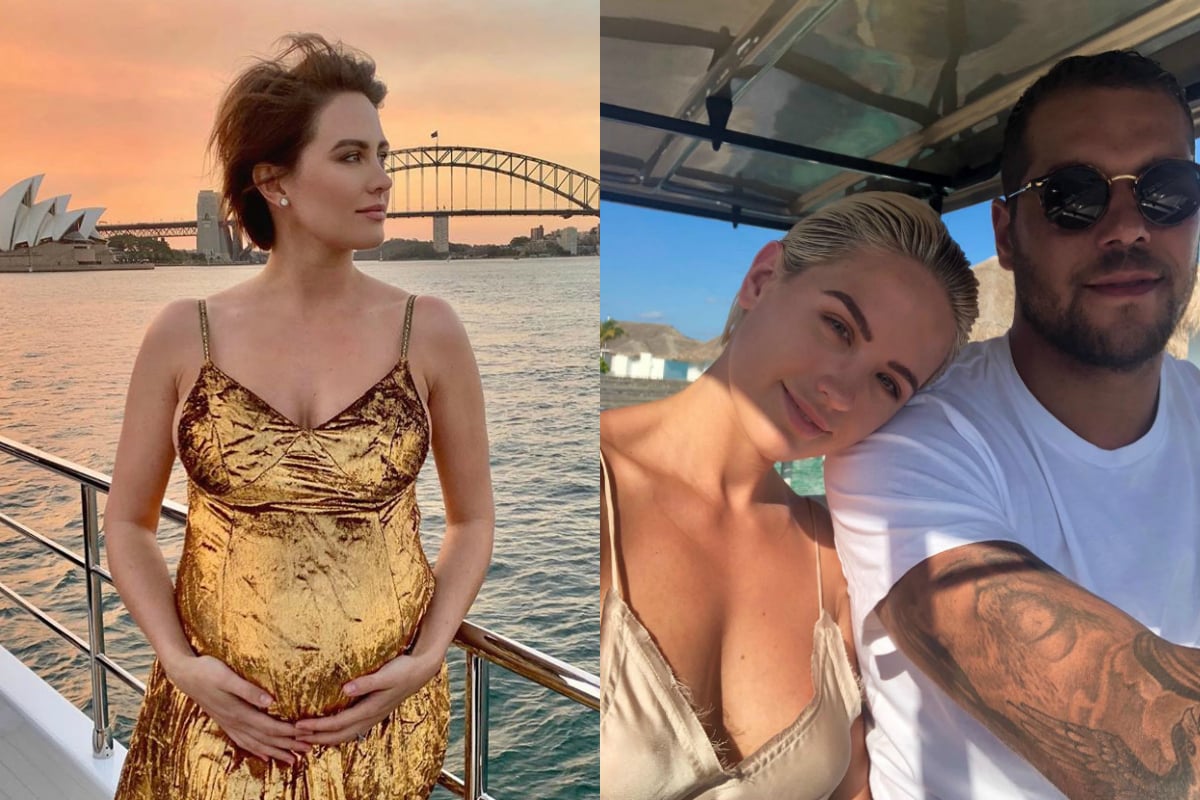 In 2020, Mamamia will only refer to January 26 on our homepage by its date, to acknowledge that it is not a day of celebration for all Australians.
If you want to be an ally this January 26, we urge you to sign this letter to your MP about the Uluru Statement from the Heart – which calls for constitutional change and structural reform that recognises the sacred, ancient spiritual link Aboriginal and Torres Strait Islander people have to their land. 
Today, on January 26, Jesinta Franklin is among many who are not celebrating Australia Day.
Instead, the model and TV presenter is using her profile to champion changing the date to one that doesn't represent deep sorrow and pain for Indigenous Australians.
WATCH: Why January 26th is one of the most complex dates in Australia. Post continues below.
In a column for Stellar magazine, the 28-year-old writes about what January 26 means to her family – herself, her husband, AFL footballer and proud Noongar man Lance 'Buddy' Franklin, and their unborn child due in 2020.
"For my husband and his family, January 26 marks the beginning of a dark time in history for their people, a period that still, all these years later, recalls injustice, loss and generations of pain and hurt," the former Miss Universe Australia says.
"Even though I had a deep respect and what I thought was a good understanding of our Indigenous history through my time at school… it wasn't until I listened to the pain endured from someone close to me that I began to deeply feel the importance of changing the date."
 

View this post on Instagram