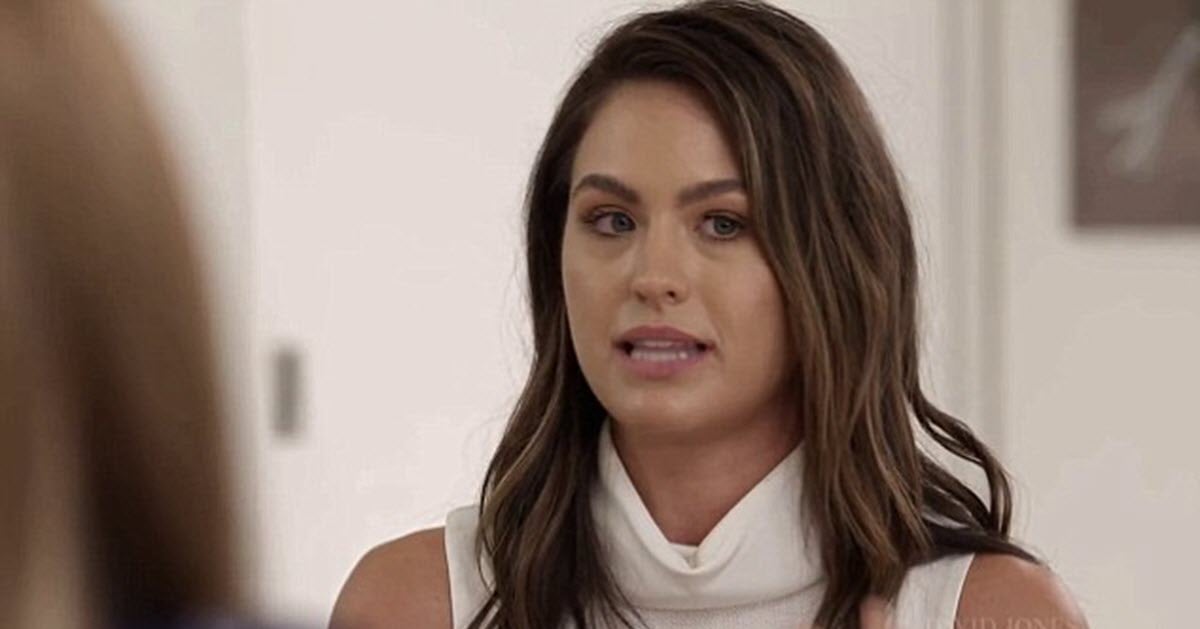 Jesinta Campbell's manager wanted to take her to hospital last year during her fiance Buddy Franklin's mental health crisis. She, too, was struggling emotionally and doing her best to cope without Franklin.
"When he [Buddy] was in care I was by myself for four weeks," she said during a Women in Conversation roundtable for David Jones with other high profile women. "My family were all away, I did everything by myself. I did not drop a single one of my work commitments. I showed up. Sometimes I was a nervous wreck before showing up.
"I actually had a David Jones appearance. The night before I had a reckoning. My manager wanted to take me to hospital. I was that emotionally unstable."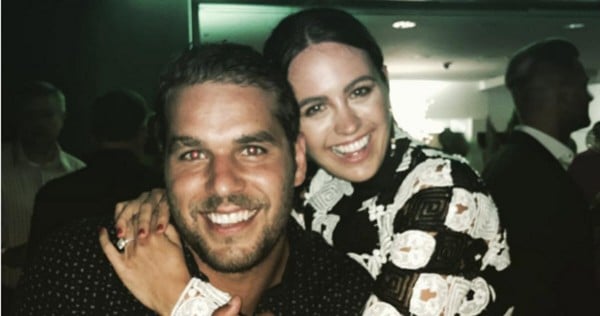 Campbell said despite her manager's concern, she decided to honour her commitments to both her clients and her fiance.