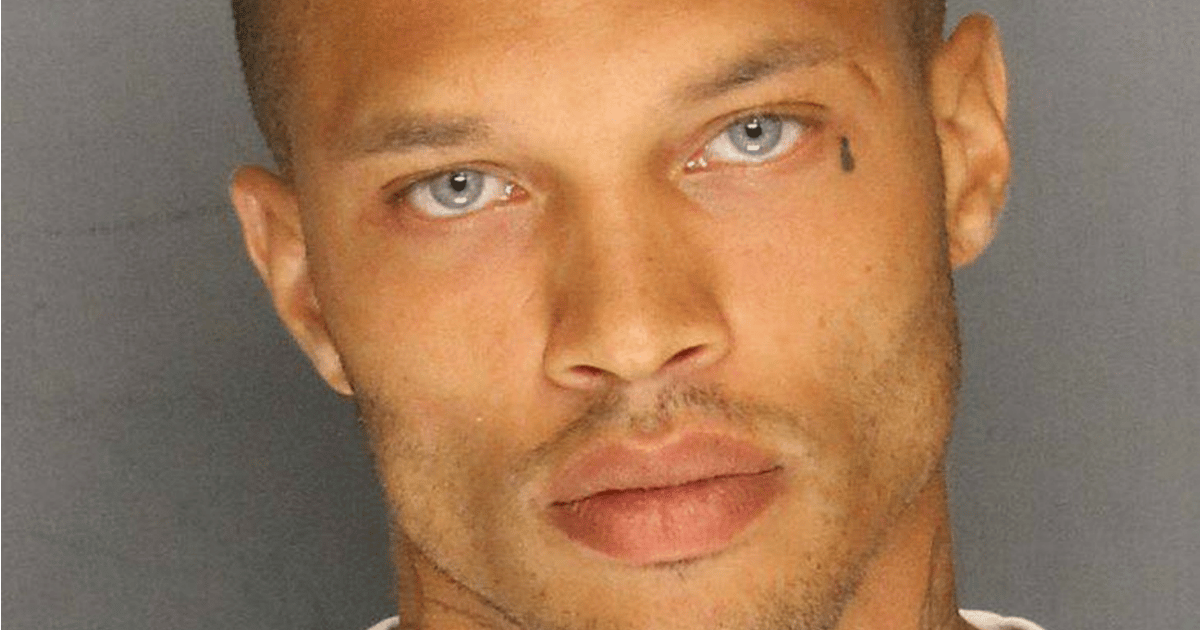 World's hottest felon, Jeremy Meeks has been released from jail after serving his 27 month sentence for weapon charges.
Meeks broke the internet in 2014 when his smoldering mugshot went viral, labeling him world's hottest felon, hot convict and general babe level: 1000.
Talent manager, Jim Jordan spoke to Buzzfeed to discuss Meeks' plans following his release.
"We're in talks with a lot of different agencies. There's movies on the table. We have a lot of different things happening." He said.
I'd like to make a movie suggestion:
FROZEN 2: Elsa no match for them baby blues.
The flames that surrounded Meeks after his mugshot was released were only fanned when users across social media began to photoshop him into high fashion modelling campaigns… and the arms of the first lady.
There have been no official reports as to whether this modelling career will come true but something tells me there's a lot of green behind that blue.