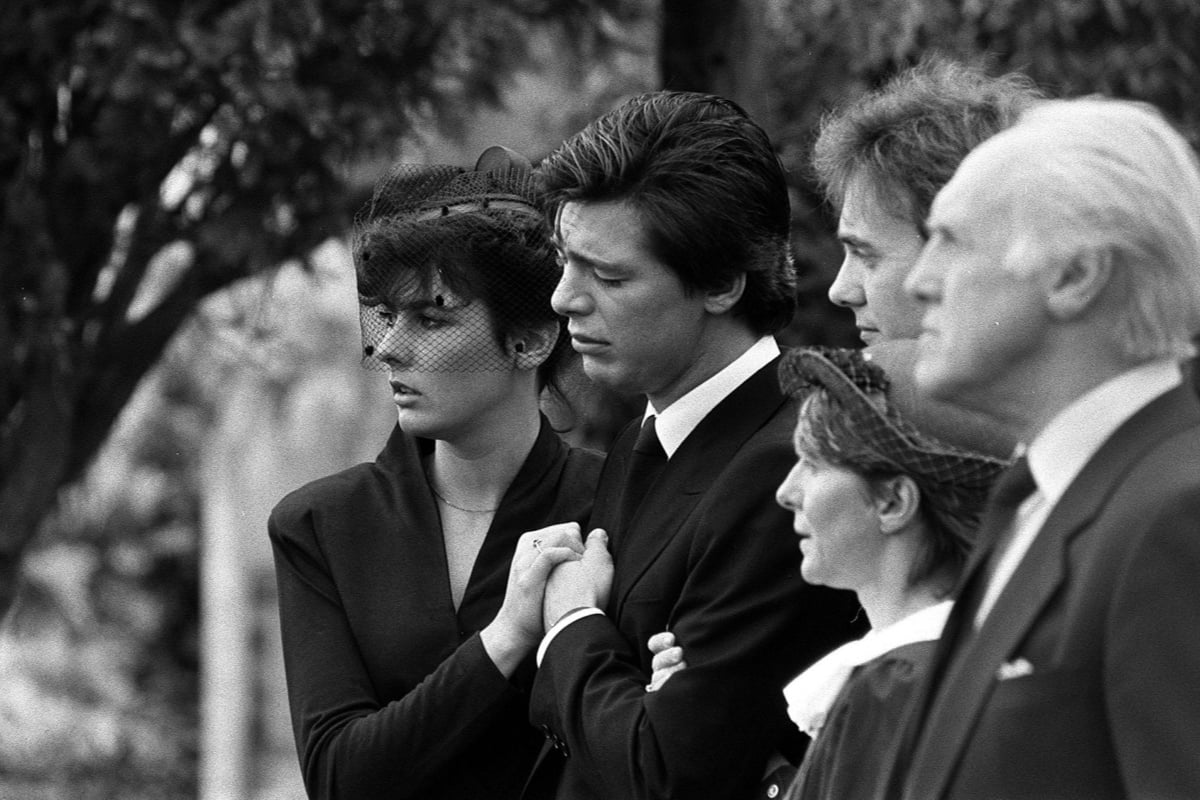 When Nevill and June Bamber adopted a baby boy in 1961, they could never have anticipated that he would, decades later, be the violent cause of their entire family's death.
But that's exactly what happened.
Jeremy Bamber was born Jeremy Paul Marsham, and adopted by the wealthy land-owning Bamber family.
The Bambers, who were unable to conceive children together, had already adopted a baby girl, Sheila, in 1957.
The family had a seemingly idyllic life for some years. Living at their property called White House Farm in rural Essex, Sheila and Jeremy were sent to exclusive schools and colleges, and lived a very comfortable life.
Watch: Our top five true crime documentaries. Post continues below. 
Nevill was a magistrate and a former pilot, who financed Jeremy's gap year to Australia and New Zealand. But it was in the latter country that Jeremy's antisocial tendencies were exposed, when he robbed a jewellery store.
Fleeing back to London, Jeremy worked as a cook, but eventually accepted a job from his father to work on the family farm. He complained to his girlfriend Julie Mugford that he was paid minimally – but in fact had been given a residence in the city in which to live, and a car for transport.
To the local community of Tolleshunt D'Arcy, who knew the Bambers, the family was typical – which is why it was so shocked by what happened on the night of 7 August 1985.
In the early hours of that morning, police received a call from a then 24-year-old Jeremy, claiming that his father had called him and said, "Your sister's gone crazy and she's got a gun." Jeremy told them that the line then went dead, after the sound of a gunshot.
At White House Farm, they discovered the bloody scene of a mass murder.
In the kitchen Nevill, 61, had been beaten and shot eight times, with four shots in the head. In her bedroom, June, 61, was found with a point-blank shot between her eyes, and several other wounds to her body. A trail of smeared blood indicated she had attempted to drag herself to safety.