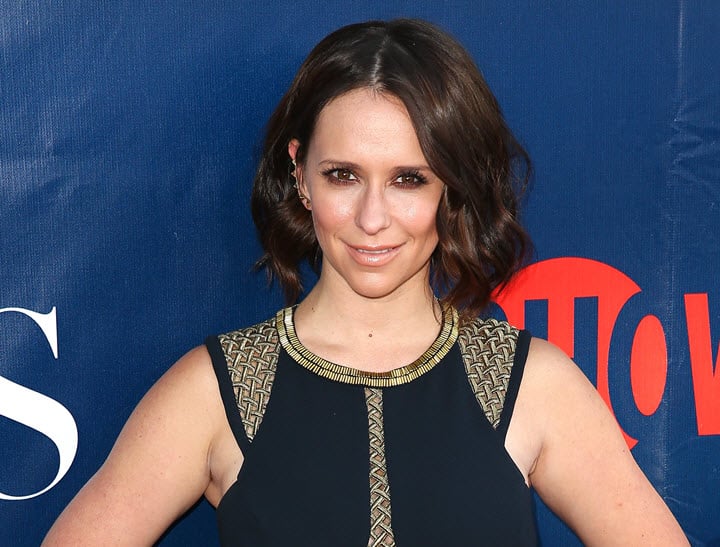 Just call her the baby whisperer. Geddit?
Congratulations to the woman who sees ghosts and her actor husband. They've just brought new life into the world.
Jennifer Love Hewitt, a 36-year-old woman who knows what you did last summer, welcomed her second child with husband Brian Hallisay today.
The baby, a boy, joins Jennifer, Brian and big sister Autumn James.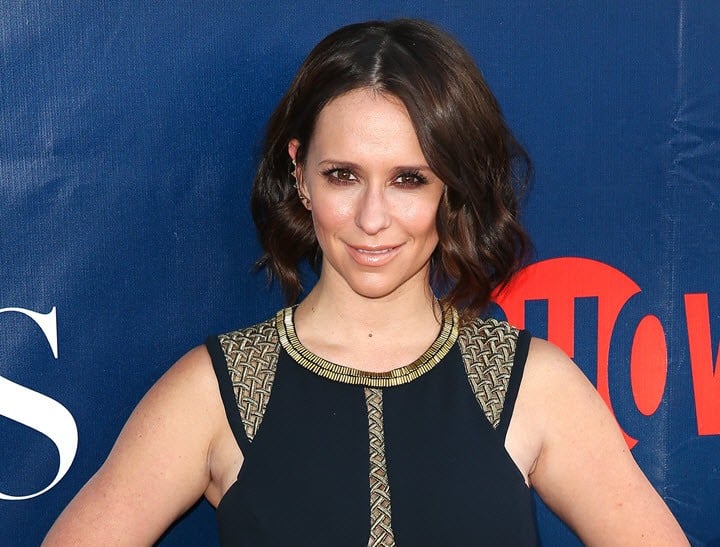 And his name? Atticus James Hallisay. SUCH a great name.
Jennifer announced she was expecting her second child back in January, and spoke about how much she loves being pregnant in May.
"Pregnancy is magical. I'm grateful," she told American Baby magazine in May.
"It's not lost on me what a gift it is to be able to get pregnant."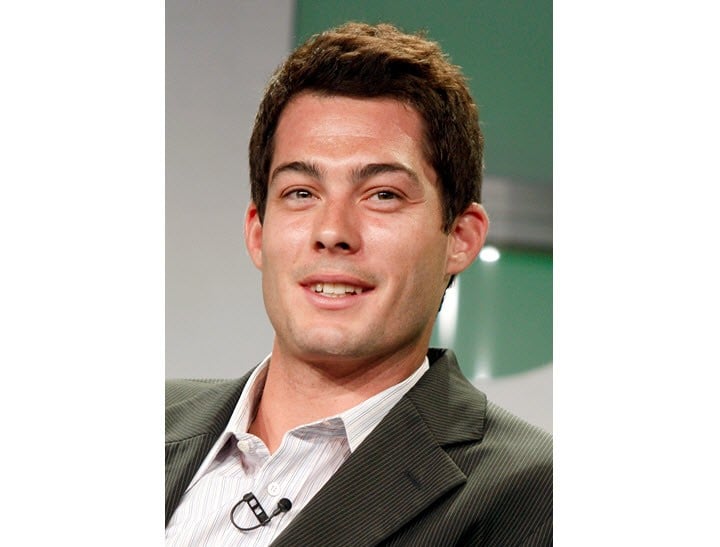 Apparently J.Love doesn't get any of those horrible pregnancy symptoms that most women describe. She said her first pregnancy was so easy.
"Some women have really rough pregnancies. I've not had one. It's been really nice and we have been enjoying it so we feel really lucky."
Congrats to the ghost whisperer and her husband, the baby whisperer.
Jennifer Love Hewitt talked about giving birth on Jimmy Kimmel live. You can watch that video below.
What's your favourite Jennifer Love Hewitt movie?
For more on celebrity births…

The famous Deschanel sisters got pregnant at the same time. Now, one of them has given birth.

"I've got some questions to Kate Middleton about those baby photos."