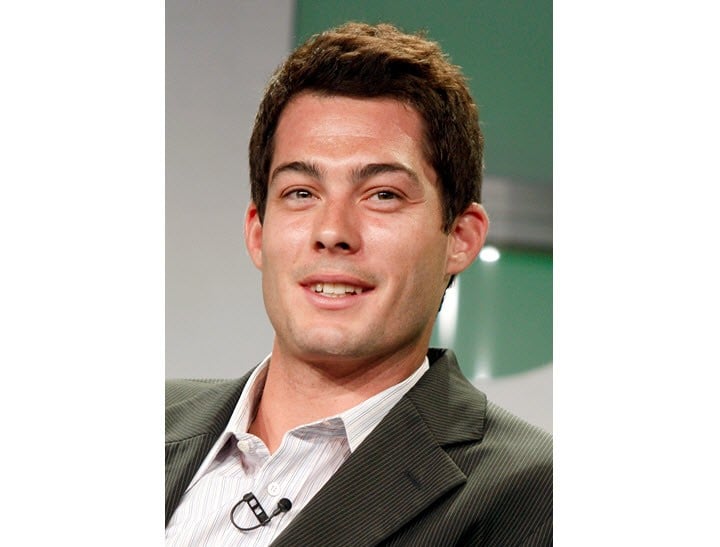 Just call her the baby whisperer. Geddit?
Congratulations to the woman who sees ghosts and her actor husband. They've just brought new life into the world.
Jennifer Love Hewitt, a 36-year-old woman who knows what you did last summer, welcomed her second child with husband Brian Hallisay today.
The baby, a boy, joins Jennifer, Brian and big sister Autumn James.
And his name? Atticus James Hallisay. SUCH a great name.
Jennifer announced she was expecting her second child back in January, and spoke about how much she loves being pregnant in May.
"Pregnancy is magical. I'm grateful," she told American Baby magazine in May.
"It's not lost on me what a gift it is to be able to get pregnant."