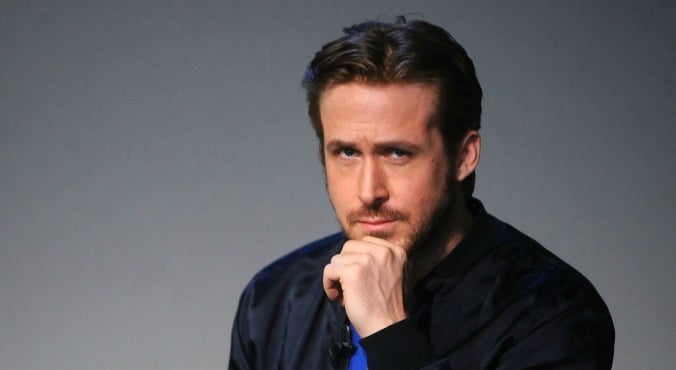 Breaking hair news: Jennifer Lopez has cut off all her hair. It's ALL GONE.
…Or, she just took out her hair extensions, revealing that her famously Rapunzel-like hair has actually been chin-length this whole time.
Either way, this is a big deal.
RELATED: 22 problems only girls with thick hair will understand
Throughout her entire career J-Lo has been known for three things (aside from her talent, obviously): her bum, her dramatic red carpet gowns, and her long, long hair. The 45-year-old's mane has always been thick, luscious and usually filled with blonde and honey-coloured highlights. It's magnificent.
So when we saw the singer's latest Instagram photo, showing her hair at a chin-grazing length, we were quick to double take. It's significantly shorter, lighter, and heavily layered.
RELATED: Kaley Cuoco's hair is pinker than ever – and now she's got eyebrows to match.
In her caption, J-Lo didn't acknowledge her new chop at all, so we can only speculate why she went there. Perhaps it was practicality? As a mum of two, that long, thick hair might have felt like a burden at times. We bet she's enjoying how much faster her hair dries now, too.
Doesn't she look so pleased with the results, though?
J-Lo isn't the only star to undergo a major hair transformation.
Jessica Rudd appeared on Sunrise today looking dramatically different. The Aussie author has traded her long blonde hair for what appears to be a cool asymmetrical bob — and we loved the result so much we just had to snap a photo from the telly.
As if that's not enough to sate our celebrity hair fascination, Divergent star Zoe Kravitz (yes, Lenny's daughter) has also ditched her tight knit braids for a gorgeous wavy lob, which you can see in the gallery below, along with the other hair colours and cuts that have caught our eye lately...
The best celebrity hair transformations