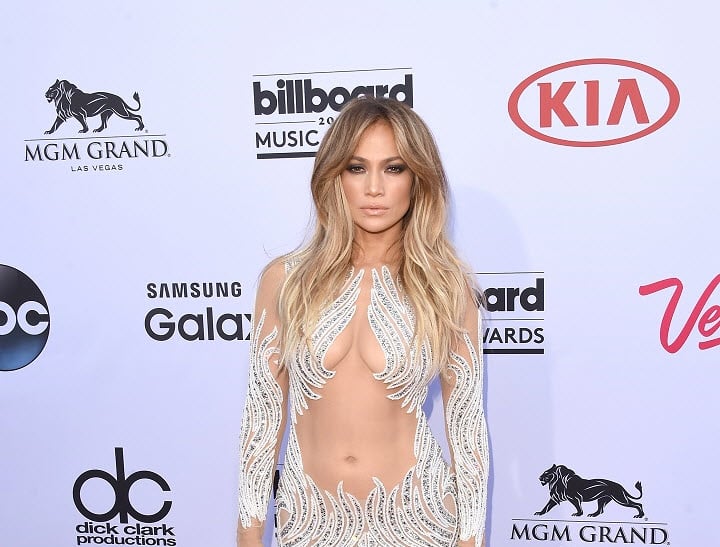 I feel torn and guilty and like I should be banished from the Sisterhood forever. If I'm honest, I'm also a bit jealous after seeing pics of Jennifer Lopez at this year's Billboard Music Awards.
One part of me wants to cheers "onya J.Lo – you've still got it, girl!"
The other, much bigger, part of me wants to scream "JUST PUT SOME CLOTHES ON. You don't look stylish. You don't look fashion-forward. You just look a little bit desperate for attention".
And with that, my guilt has hit an all-time high.
J.Lo caused a bit of a stir at this year's event – and it was all because of a frock.
The 45-year-old mother of two arrived on the red carpet in what the fashion world has dubbed a 'naked dress' – it's not hard to see why: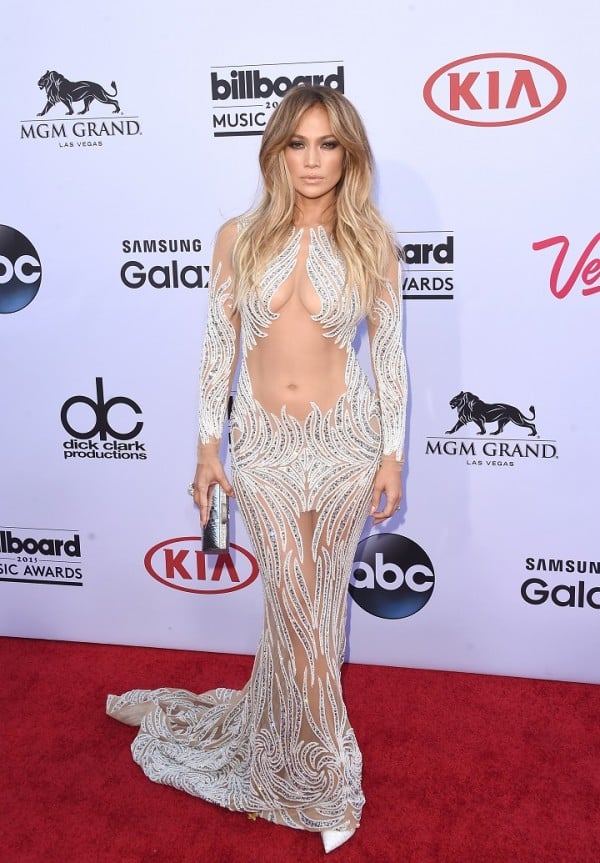 Yes. Lots of skin, lots of sparkers, and lots and lots of see-through.
This style of gown (Jennifer's was made by designer Charbel Zoe) has been everywhere at recent red carpets. Kim Kardashian and Beyonce wore it to the Met Gala Ball two weeks ago in New York.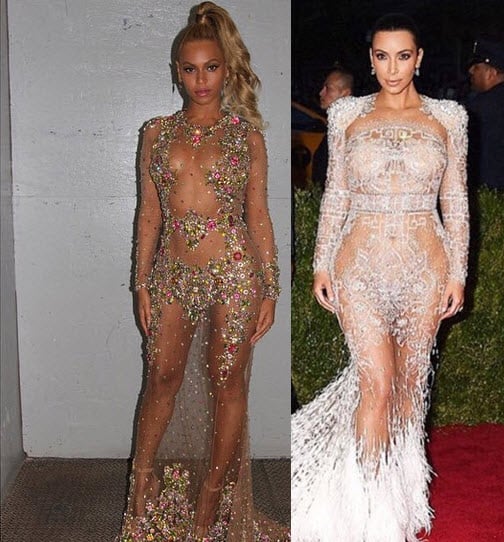 As did J.Lo.
And the style goes way back: Cher pioneered it at the Met Gala more than 30 years ago, and Kim Kardashian said that inspired her to don something similar in 2015.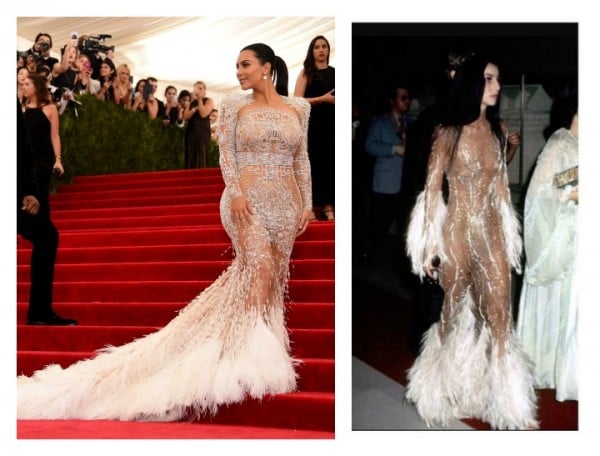 There's no doubt J.Lo still has a sensational bod - boobs that look natural, abs that women of ANY age would kill for.
And she definitely has fashionista chops. She looked sensational in sheer Donna Karan at last year's Billboard awards. Cosmo and Elle have both published spreads devoted to her best fashion moments. She knows how to flaunt her best assets and disguise the others (if there are any).
But her Billboard dress this year feels a very long way from the dazzling, split-to-the-navel number she wore to the Grammys in 2000.  It feels try-hard and a little bit 'me-too'.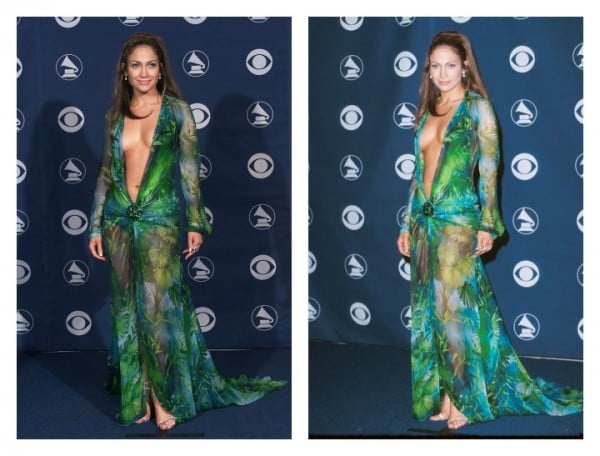 This is her recreating the look at a concert last year: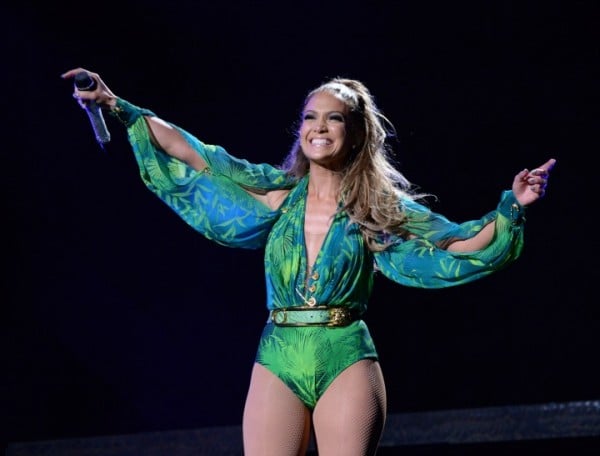 Am I prude? Am I ageist? Am I just worried she'll catch a cold?
Take a look at JLO's latest video - post continues after:
Honestly, I don't know. What I do know is that I want J.Lo to dress in a way that's (WARNING: Loaded term ahead) more appropriate and go down the path of elegance rather than showiness.
There have been so many stars who've done it well recently.Take Cate Blanchett. At 46, she opts for a classic but edgy dress at Cannes.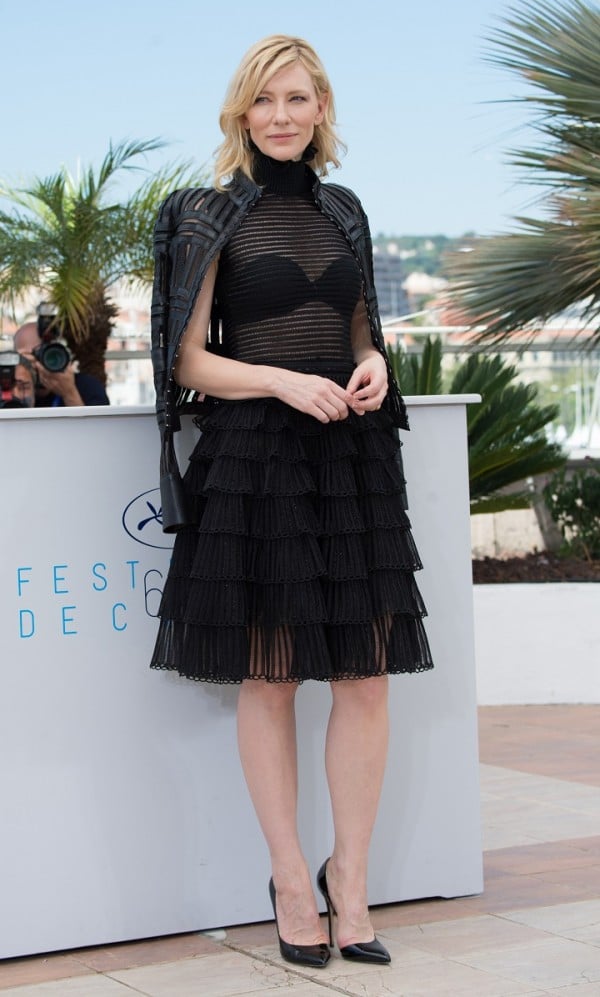 And style icon Sarah Jessica Parker, 50, who took a quirky approach to the Met Gala theme China: Through the Looking Glass: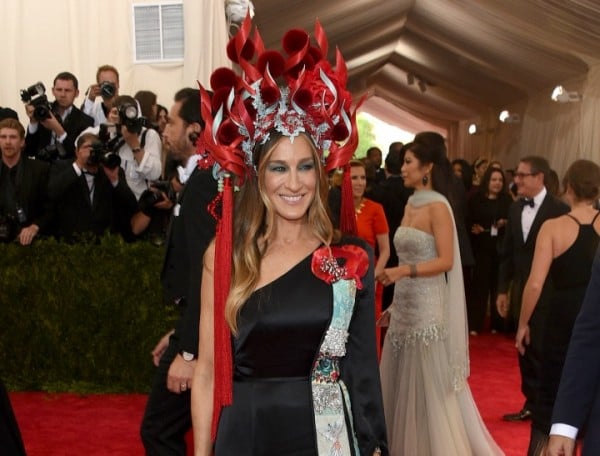 There's Naomi Watts, 46, looking fresh at Cannes: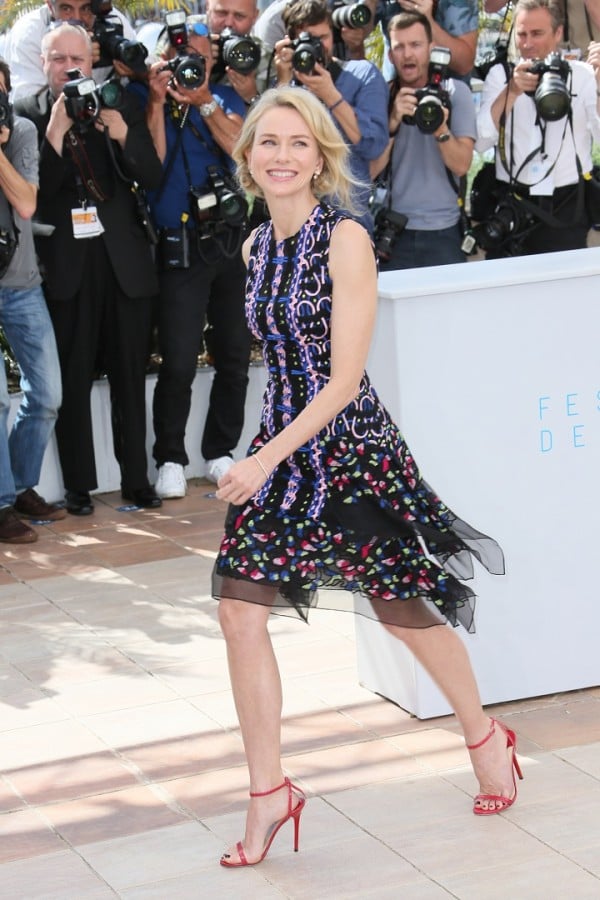 And funny lady Amy Poehler, 43, also at Cannes: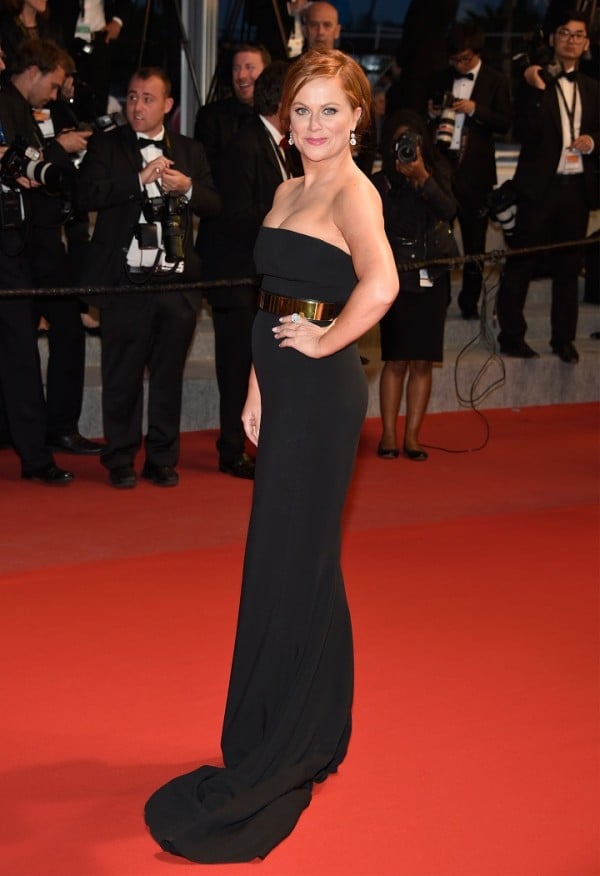 Justine Clarke, 44, at the Instyle Women of Style Awards: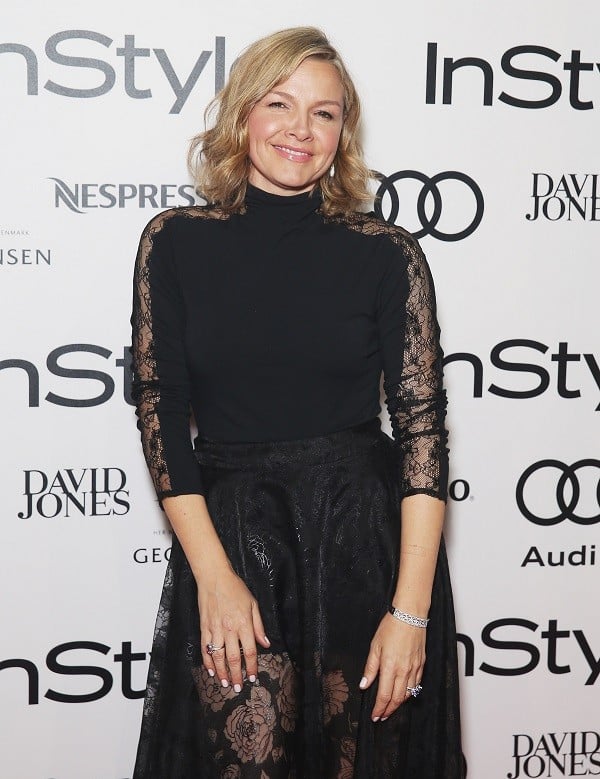 Danielle Spencer, 46, also at the Instyle Women of Style Awards: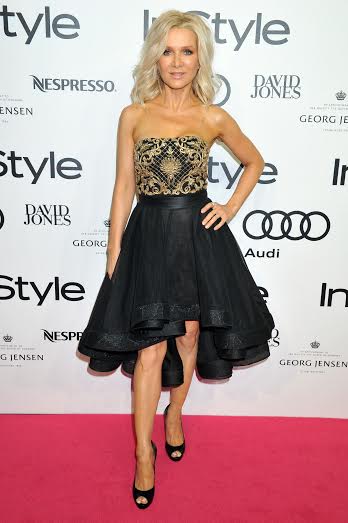 And finally, the divine Julianne Moore, 54, in Cannes at the Mad Max: Fury Road premiere.
All of them fashionable. All still on-trend. And all of them classic.
So what do you think? Should J.Lo cover up a bit more? Or is she right to keep wearing whatever she likes? Leave your comment below.
And while you're here - why not take a look at some of our favourite Aussie celebrities at the Instyle Awards last week: