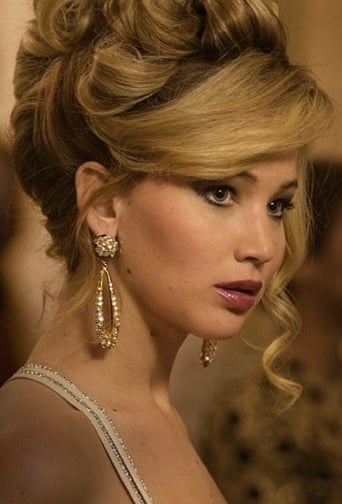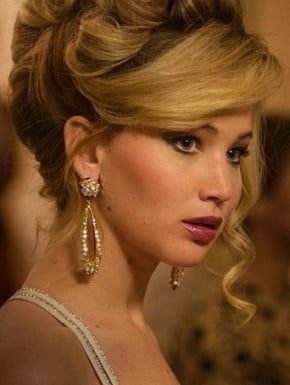 It's no news that women continue to be on the lower end of the pay spectrum in the workplace.
But it damn well should be news.
Especially when that women is considered more qualified or brings with her a wider variety of skills than her male colleagues. And especially when she is in the public eye, with the power and prestige to be a positive role model for gender equality.
And that is precisely why I am not okay with the fact that Jennifer Lawrence and Amy Adams got paid less than their male colleagues in American Hustle.
This week, a series of leaked Sony emails revealed that both Lawrence and Adams received a cool $2 million less than their male co-stars for their roles in the 2013 blockbuster.
The chain of correspondence, which was leaked by a collective hacking group known as Guardians of Peace, found evidence showing that actors Jeremy Renner, Christian Bale and Bradley Cooper, along with director David Russell, all went home with no less than $9 million in hand.