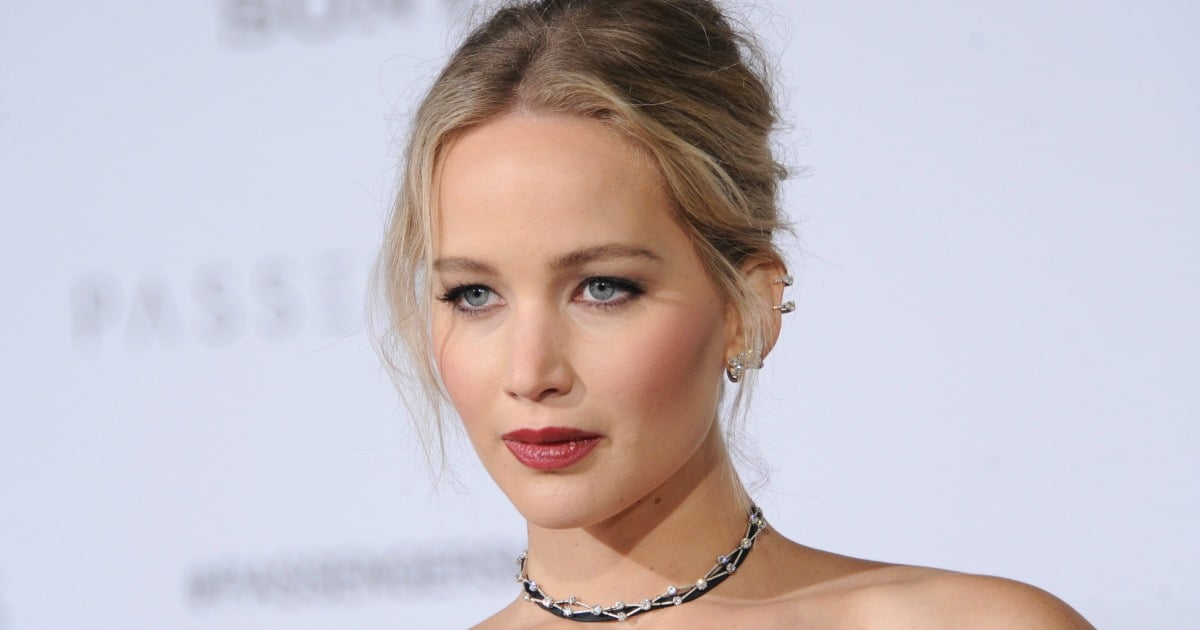 Two-and-a-half years on from illegally obtaining and leaking nude photos and videos of over 30 female celebrities, 29-year-old hacker Edward Majerczyk has been sentenced to nine months in prison.
The Chicago native was also ordered to pay US$5,700 in compensation for counselling services for one unnamed victim, The Guardian reports.
The now high-profile hacking took place when Majerczyk sent emails to his victims under the disguise of an internet provider asking victims for their usernames and passwords to private accounts. Majerczyk then accessed the accounts and the illegally obtained photos and videos were eventually leaked to 4Chan.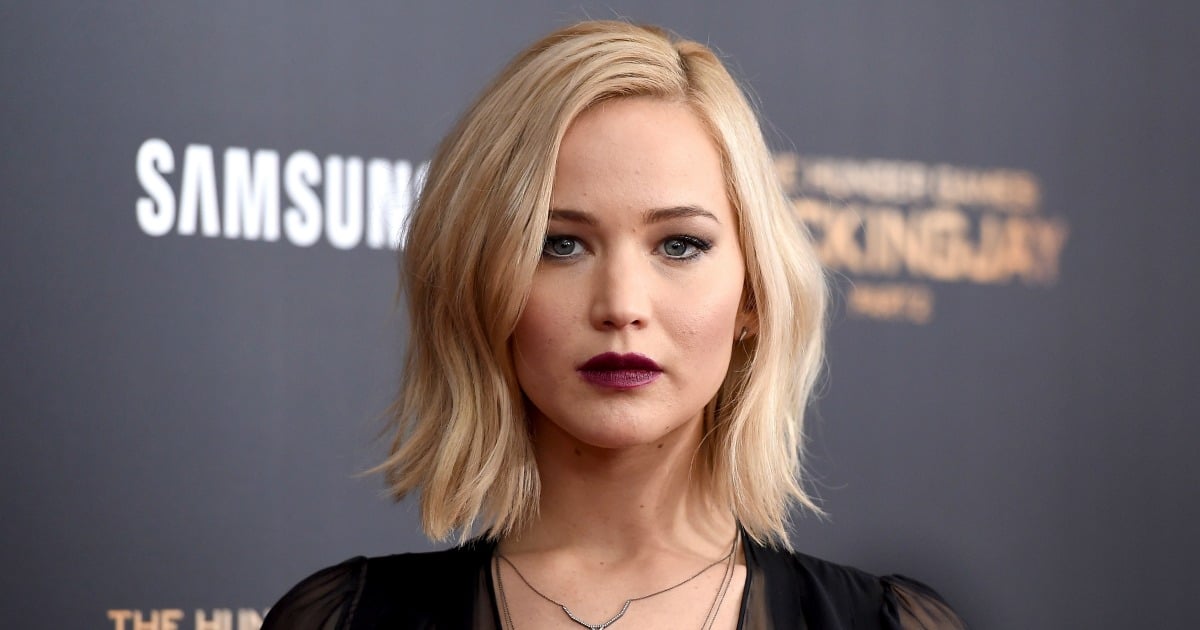 Among the affected victims were Jennifer Lawrence, Rihanna, Jenny McCarthy, and allegedly Winona Ryder, Candice Swanepoel and Cara Delevigne.
Following the leak, many of the stars, including Lawrence were blamed for the crime, with critics saying they should have known better.
Lawrence, however, did not agree, and in November 2014 told Vanity Fair, "Just because I'm a public figure, just because I'm an actress, does not mean that I asked for this. It does not mean that it comes with the territory. It's my body, and it should be my choice, and the fact that it is not my choice is absolutely disgusting. I can't believe that we even live in that kind of world. "