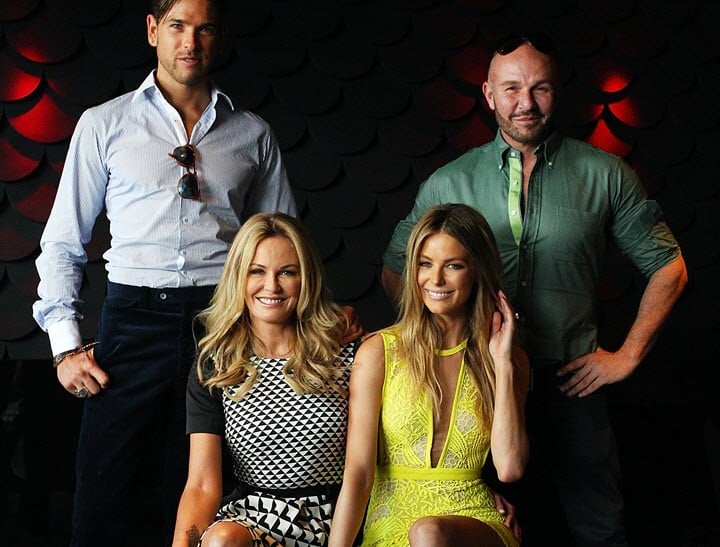 Jennifer Hawkins tells how the Next Top Model team is paying tribute to their friend.
It's been just over a year since TV personality Charlotte Dawson died and her legacy is living on in the many, many lives she influenced.
Dawson's Australia's Next Top Model co-star, Jennifer Hawkins, has spoken to New Idea about how she and the other judges remember her.
"She [had] this vivaciousness and a really wicked sense of humour," she told the magazine.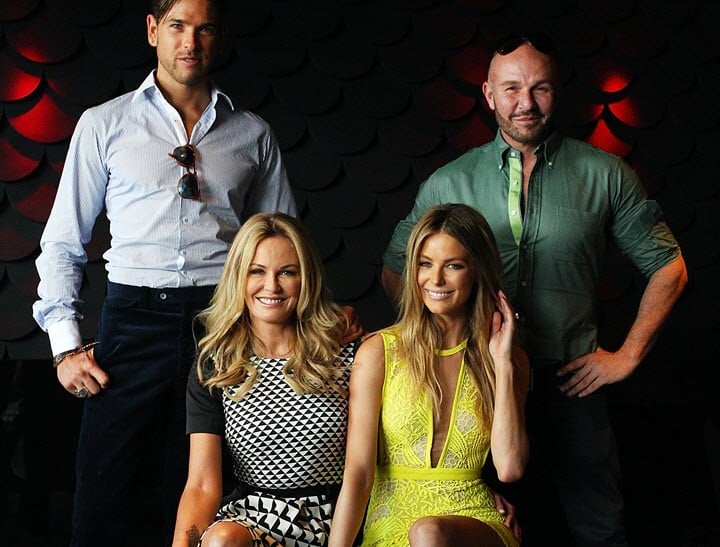 Australia's Next Top Model is returning next week, after a two-year hiatus. Hawkins said this helped her and the other judges,
"While it doesn't get easier, it does mean that each person had time to grieve and remember her in their own way," she said.
Related: Australia's Next Top Model judge tells young girls not to pursue modelling careers.