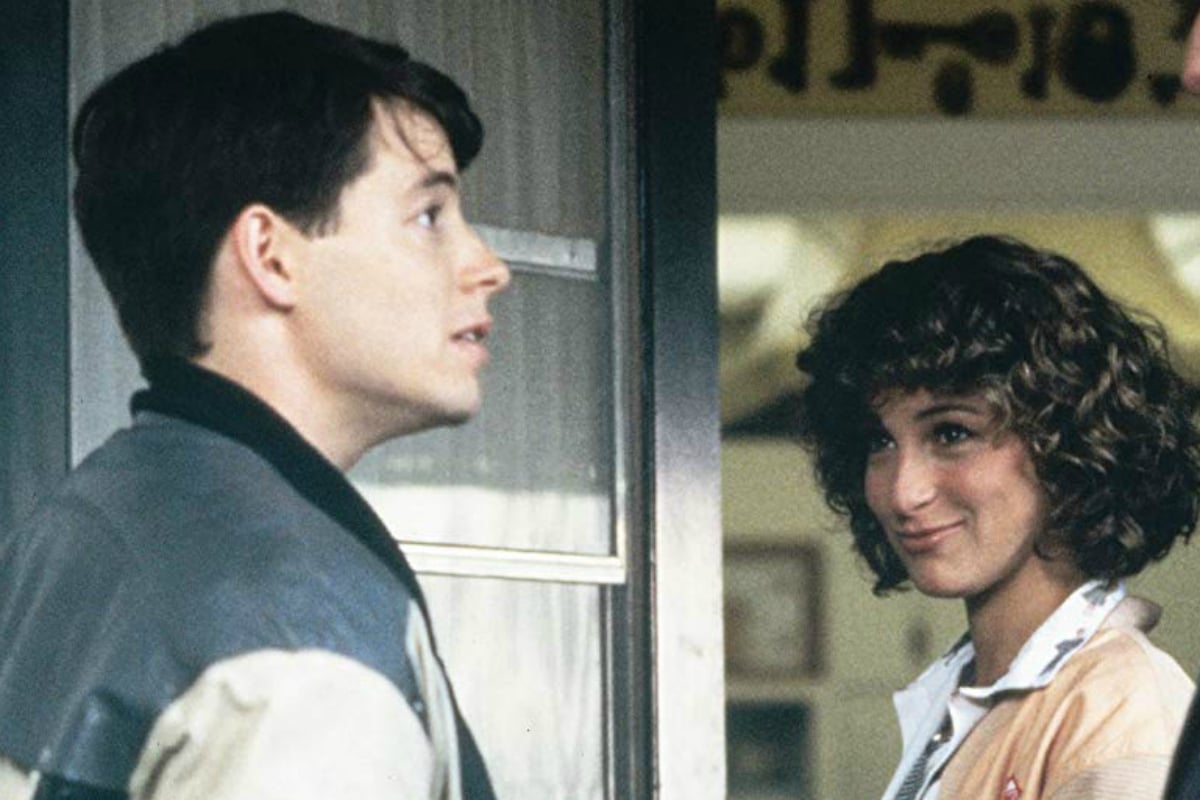 It was the summer of 1987, and Matthew Broderick and Jennifer Grey were travelling around Ireland in secret.
They had met on the set of John Hughes' Ferris Bueller's Day Off, and Grey was just weeks from becoming a household name following her role as Baby in Dirty Dancing.
According to People, the couple had flown to Northern Ireland for a romantic trip after their onscreen appearance as brother and sister in Ferris Bueller's Day Off, when the pair decided to rent a BMW 316 to drive from Irvinestown to Maguiresbridge.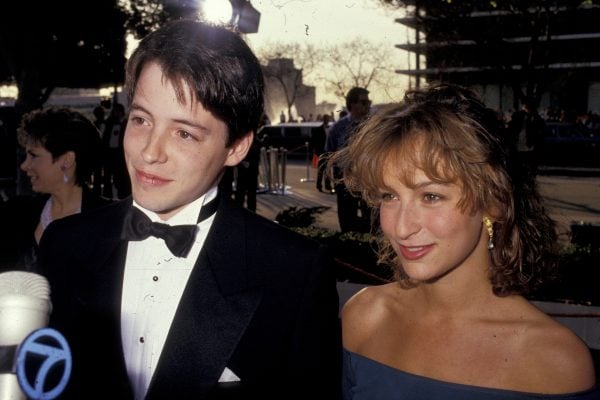 In the hours before the accident, Broderick, who was then 25, and Grey, who was 27, pulled into a petrol station to ask for directions. After being told their chosen route was "just stupid", an off-duty policeman offered to lead them to the right road.