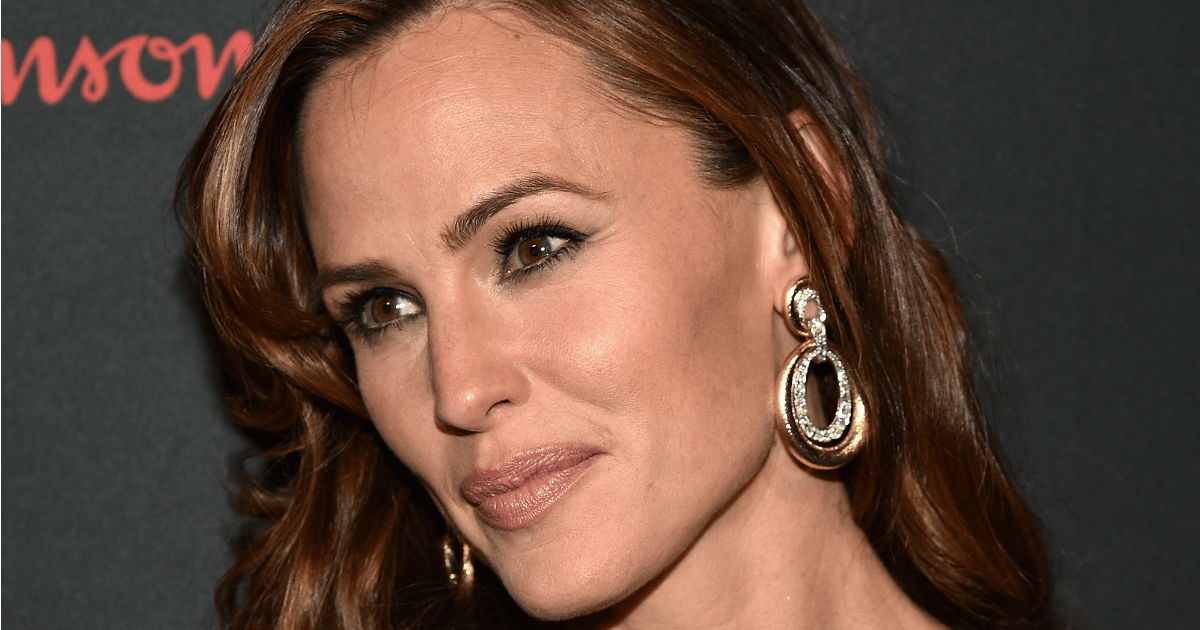 More often than not, when you write about celebrities, you are inevitably writing about a brand. A front. Or an illusion.
You don't know them, they don't know you, and what you're writing about is actually, well, a character. This elusive line separating personal from private, the person you are writing about is often as contrived and constructed as the characters they play in their movies.
So when Jennifer Garner this week was interviewed by Krista Smith for Vanity Fair, her bold candour about her divorce and her heart and her children made her audience believe, that maybe, for once, we were accessing Jennifer Garner the person rather than Jennifer Garner the brand.
And open she was.
A "year of wine" she described the last few months, dealing with the fall out of what was arguably one of the highest profile break-ups of 2015.