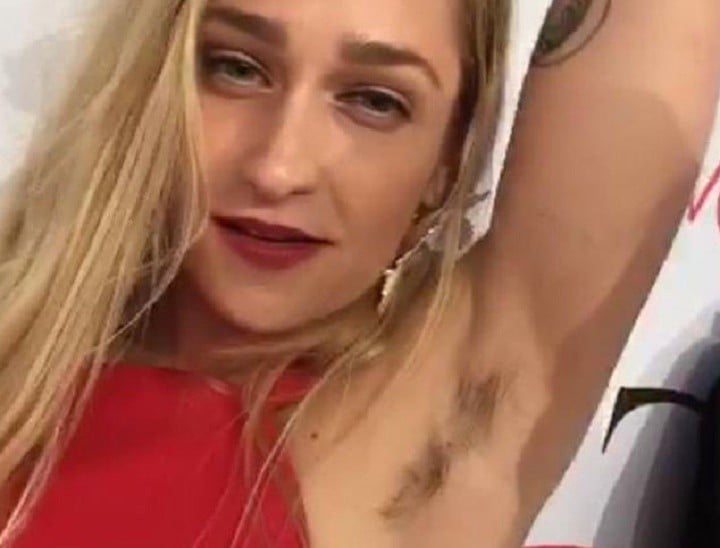 And it's not cleavage.
We may be getting used to seeing breasts on every red carpet, but there's one part of a woman's body that people just cannot deal with – armpits. More specifically, unshaved ones.
The new age of armpit hair started with Miley Cyrus 'showing hers off' and dying them pink. It was continued on the latest season of Girls – the character of Caroline, played by actress Gaby Hoffmann, incorporated armpit hair into her character's storyline.
And it seems we're still not used to it. Girls actress Jemima Kirke attended the Council of Fashion Designers of America (CFDA) Awards on Monday night in New York and was "caught" flashing her armpit hair. Like it's a big deal.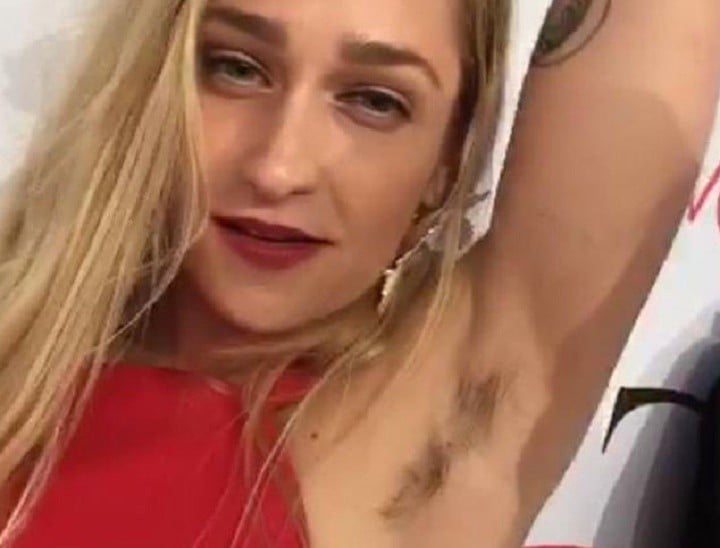 One article said Kirke was "flashing her bushy armpits", while another said she was jumping on the "Yeti armpit bandwagon" with her "brunette bush".
It's hair, people. It's natural. Get over it.
Click through the gallery below for the red carpet arrivals from the CFDA Awards.
See below for behind the scenes social media action.
Want more on the cast of 'Girls'?

We need more women like Jemima Kirke to talk openly about abortion.
'Girls' actress cut up her placenta and drank it in a smoothie.
Lena Dunham: "When I was raped, I felt powerless."