In 1999, a shy, 16-year-old Australian named Yelena Dokic stunned the tennis world when she defeated world number one Martina Hingis. Over the next few years the Yugoslavian-born prodigy executed a stunning rise through the rankings, from 129th at the time of that legendary match to world number four in 2002.
She became one of tennis' golden girls. But while television audiences and stadium crowds cheered Jelena on court, behind closed doors she was allegedly subjected to shocking violence at the hands of her coach father, Damir.
Now aged 34, Yelena has released an extraordinary autobiography detailing the sustained physical and emotional abuse, which began at the age of six. And how there is a good man in this confronting story, one who helped her find a way out of the "dark place" her childhood had built for her.
Her partner and former part-time coach, Tin Bikic.
It was Jelena's first boyfriend, Formula One driver Enrique Bernoldi, who helped her flee her family home in the middle of the night in 2002 (she had no money, no credit cards; just a tennis racket and bag).
And speaking to The Project on Monday night, she said it was her second, whom she met a year later, that helped her deal with the ongoing psychological impact of the abuse.
"[Tin is] such a positive person and such a calm person," she said. "We had so much pressure and he had pressure from my father and he had to face so much. One of the positives of the whole situation, [was] meeting him, while I was at a tournament is, yes, it's him."
There were moments when things became so dark that she struggled to "find anything positive of why I should stay on this earth", but now, there is hope.
"It is good to finally have peace now, especially for the last few years," she told the Channel 10 program. "I wish I had it earlier because I stayed quiet for so long. It is important, because if this book can help one person, then it is mission accomplished and that's what it is about."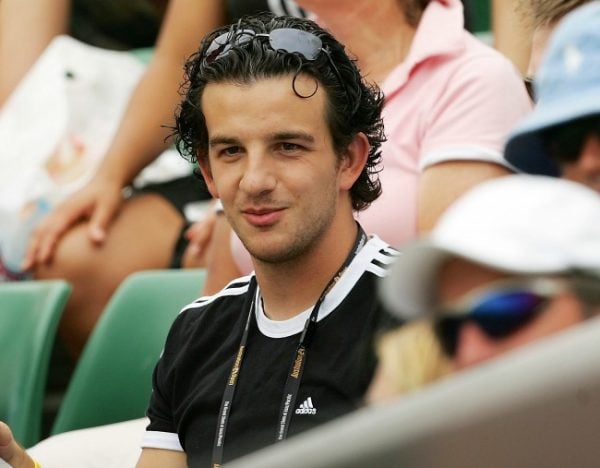 In the book Jelena details being punched, kicked, spat at, pulled by her hair, struck with a belt, and on one occasion knocked unconscious by her father; his rage triggered by anything from "a mediocre training session (or) a loss, a bad mood".
"I have some great memories of my dad, early on, but literally from the first day I started playing tennis, everything kind of changed," she said.
Even as she grew older, more successful, as she approached her 20s the violence continued.
"You get to a stage after that happening for a couple of years, where it's just your everyday life, and you accept it as being, I'd say, normal," she told the Channel 10 program. "That's what my life was about, and that's what I had to deal with literally on a day-to-day basis, and it was always something.
"Even at times when it wasn't physical, which was very rare, it was emotional. There was always something I didn't do right."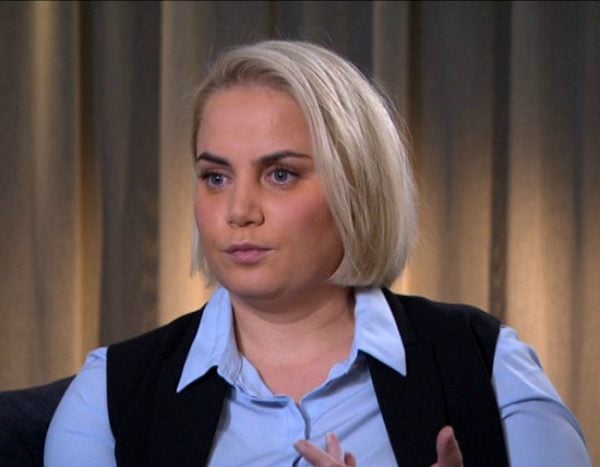 Damir Dokic's temper was famous in tennis circles. He was banned from the women's tour for six months in 2000 after a series of outbursts at major events; he had altercations with camera crews and busted a reporter's phone.
It all came to a head in 2009, when Dokic was jailed for 15 months for threatening the Australian ambassador to Serbia and possessing illegal weapons.
He had told Serbian media earlier that year he would blow up the diplomat with a hand grenade if she did nothing to stop Australian media reports that he had beaten his daughter.
"If I was ever a little bit more aggressive towards Jelena, it was for her sake," he told Vecernje Novosti.
"When I was young I was beaten by my parents, and I am now thankful to them for that because that helped me to become the right person. Anyway, is there any parent who didn't do that at least once or twice, of course - for the sake of their children and their future?"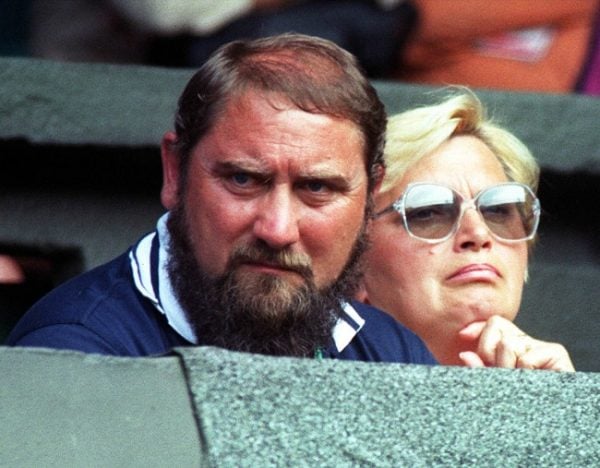 Tennis Australia has acknowledged that people within the sport who suspected Jelena was being mistreated.
"There were many in tennis at the time who were concerned for Jelena's welfare, and many who tried to assist with what was a difficult family situation," the organisation said via a statement.
"Some officials even went as far as lodging police complaints, which without cooperation from those directly involved, unfortunately could not be fully investigated."
Jelena was forced by her father to renounce her Australian citizenship in 2001, and continued on the circuit playing under the Yugoslav flag. She now works as a tennis coach and commentator.
What women are talking about this week. (post continues below)