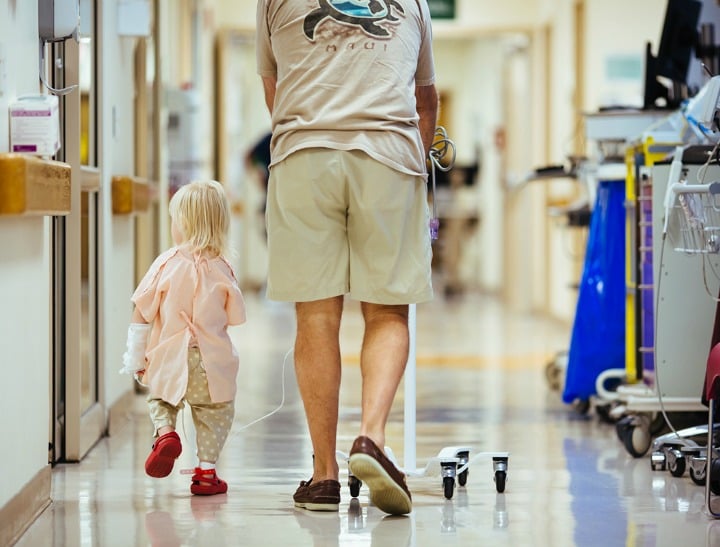 This story is familiar – and we wish it wasn't.
A young boy, who is known only as "J" is currently lying in a Brisbane hospital.
He is lying there while only a few kilometres away, lawyers in the Supreme Court are arguing about an operation that could save his life.
On one side is the hospital, who are desperate to give the boy a liver transplant that could save his life. On the other side are his parents who argue that such an operation (and the blood transfusion that would be involved) is against their religion.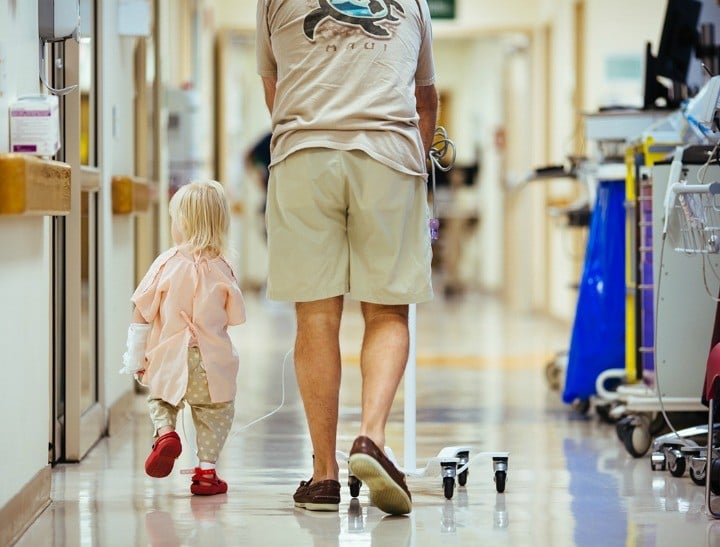 His doctors argue that this operation is the only way to help him. It could cure his liver disease, end his high blood pressure and give him some semblance of a normal life.
But his parents say no.
The boy's father initially signed a transplant consent form, but first crossed out the words 'blood transfusion'.
In another affidavit filed in court Queensland Liver Transplant Service director Dr Jonathan Fawcett said that 95 percent of transplants required necessary blood transfusions.
He said avoiding a transfusion would require doctors to change the way they would carry out the operation and could compromise J's chances of recovery and result in "a poor outcome".
The hospital's request is listed for a directions hearing next month – but all the while, "J" continues to suffer.