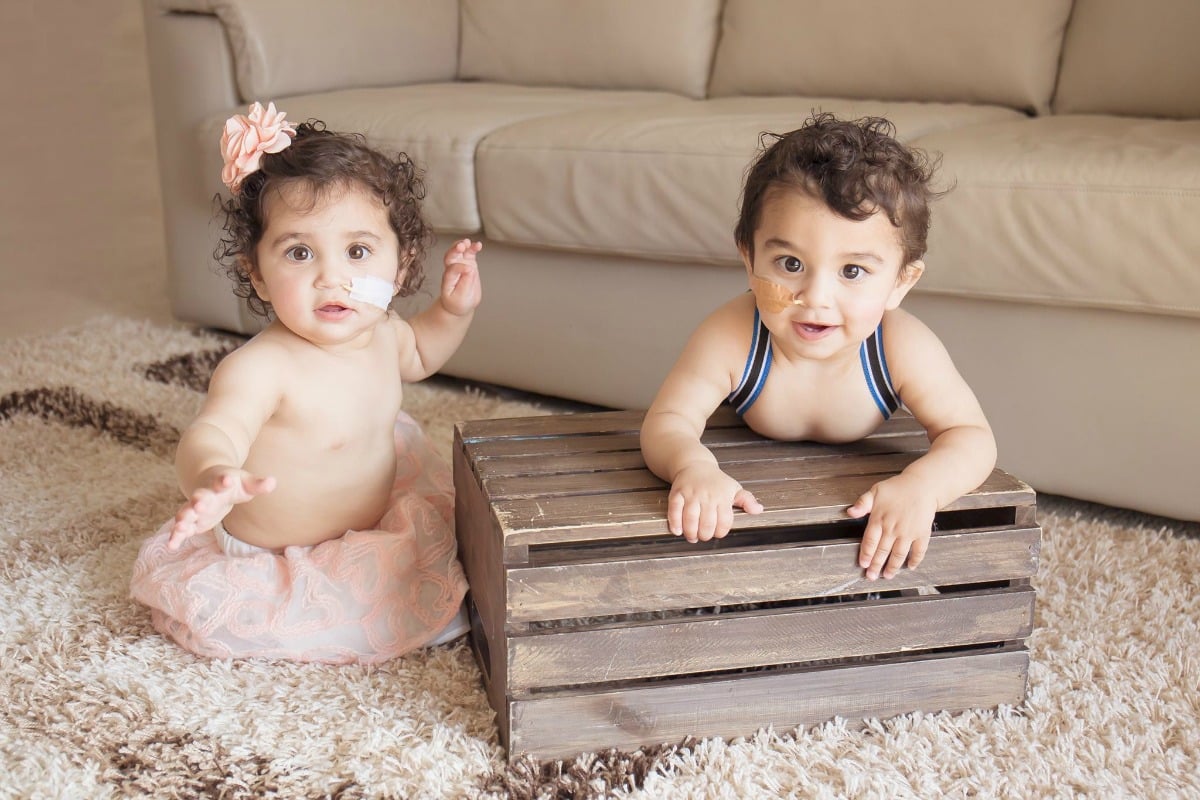 When Julie Gravina found out she was having twins she thought she'd hit the baby jackpot.
Suddenly her family of three was about to become five and she found herself dreaming of the amazing life she was about to lead with two brand new squishy additions.
But Isaac and Charlize were born with a rare metabolic disorder called Propionic Acidemia, a condition that affects less than one in 100,000 people.
Here's Julie speaking for Jeans for Genes. Post continues after video.
Suddenly Julie and Paul found themselves living in a nightmare and she describes the state of panic that followed as "fight or flight without an ending".
"We knew there was a problem with Charlize when she was four days old. In the evening she was feeling cool, so we tried to warm her up with a bath.
"Through the night she wasn't feeding as well as her brother, and during one of the feeds she just wouldn't wake up and was cold and grey," Julie told Mamamia.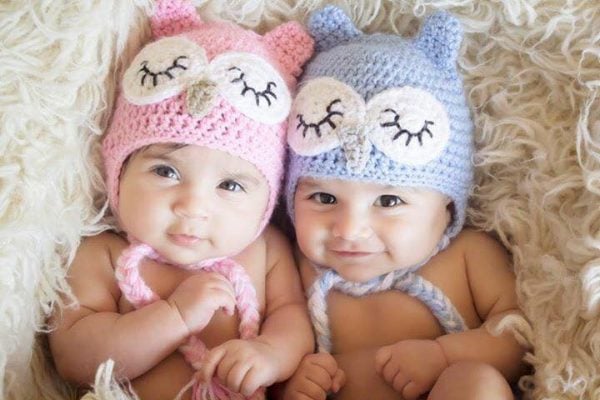 By day seven Isaac was showing the same symptoms, and they were at a point with Charlize where they were being told she might not make it through the night.