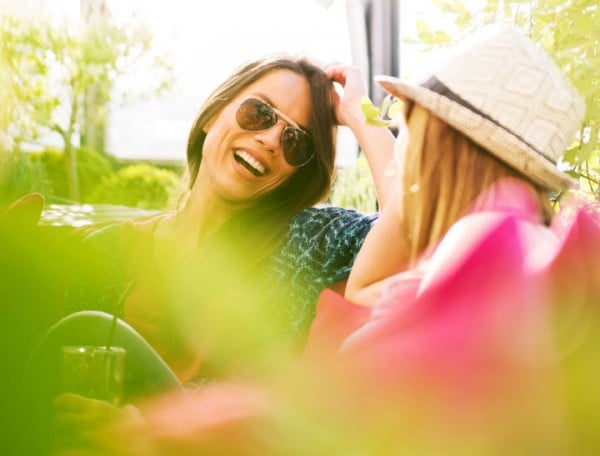 To my dearest friend.
We've been through it all together. Starting in primary school, right up until now, in our thirties.
I know your hopes, dreams and wishes. I know what you are thinking, even when you are polite enough not to tell me.
I know you want my life. It's okay. I know you aren't jealous of me. I understand you are happy for me, and want me to have everything I have. I know that feeling eating inside of you is something different.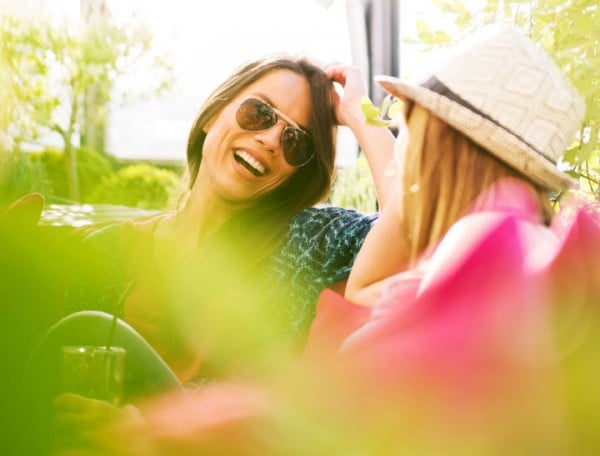 Since you were a little girl you've been planning your wedding. The plans have become more elegant and less glitter-bombesque as you've aged, but I know those plans are solid. I know that when I got married five years ago, it was the hardest thing for you to be a part of. I am thankful, that as my best friend, you said nothing. Instead, you were my rock in a raging sea of plans, opinions and family/friend/great Aunt feuds.
Read more: "You're selfish if you have a kid-free wedding."
I know at the time you wished you were the one in the white dress, picking the flowers for the bouquet, saying "I do".
Now, I find myself living your next dream.
A two-year-old boy and pregnant with a girl. The pigeon pair, right?
Even when we were little you knew your life plan. A big wedding. A loving, hard-working husband. Two children - one boy, one girl. The ability to chose to be a stay-at-home mum.
Whereas I was never the "wedding" girl. Or the "baby" girl. Or the girl that would ever think being a stay-at-home mum was so great. Then suddenly, it all came crashing into my life. Which I love. I never knew to ask for something so wonderful, but I'm so grateful I got it.