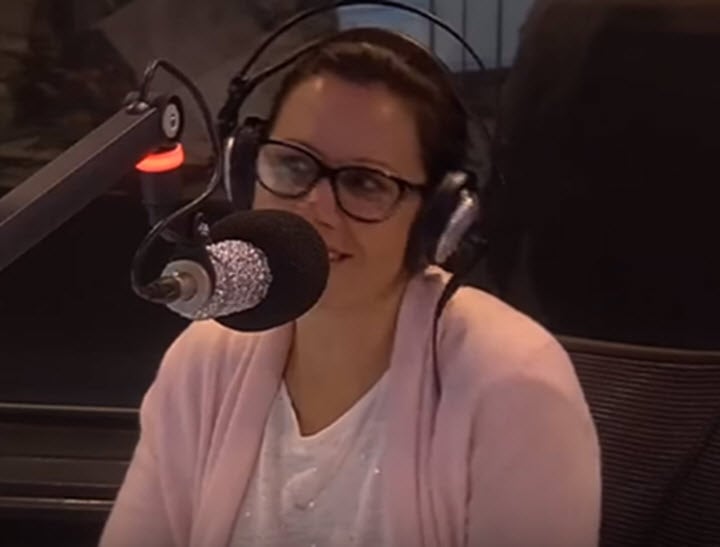 "It's the most incredible bet-dream-thing."
Kiis FM breakfast host Jane Hall didn't expect to win when she placed a $500 bet on Melbourne Cup winner Prince of Penzance.
But the horse with terrible odds came out ahead and left them with more than $50,000 to donate to the Father Bob Maguire Foundation.
On Monday, Sportsbet contacted Matt and Jane and gave them a $500 bet each and promised to give any winnings to charity.
At this, Hall took the lead and asked to put the $500 bet on Prince of Penzance.
Her reason? "Because it's the only female jockey."
Watch the moment that Jane Hall and Matt Tilley realised just how much they had won for charity (post continues after video):
Both Tilley and Hall, as well as the representative from Sportsbet, admitted they didn't really expect Prince of Penzance to win.
When jockey Michelle Payne crossed the finish line, Tilley swiftly texted Hall, "Have you just won $40,000 for a charity?"
Actually, it was more. Because the odds increased before the race, Hall was able to donate $50,500 to charity.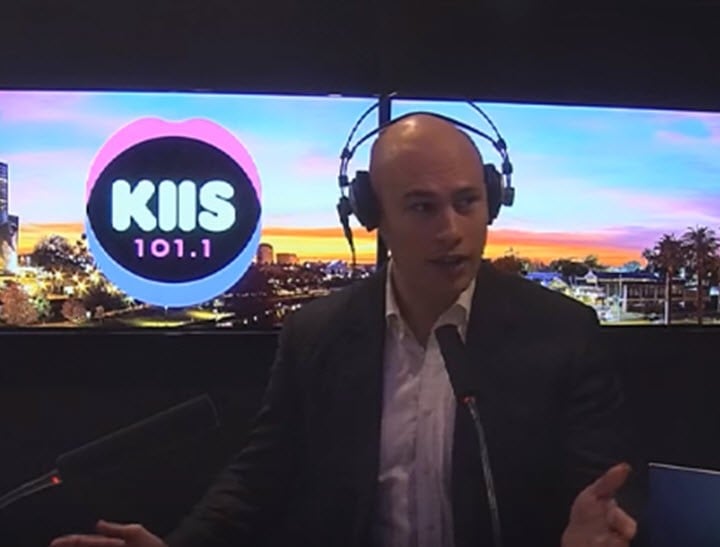 Hall gave the money to the Father Bob Maguire Foundation, a charity that supports homeless people and disadvantaged youths.
Father Bob said simply that he's "on life support" after being given the money for his foundation.
Christian from Sportbet said the amount of money has "probably cost (him his) job" and was able to admit "it's all for a good cause."