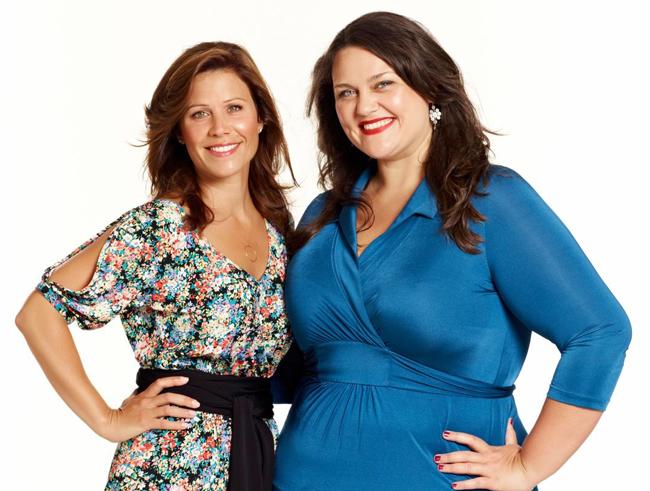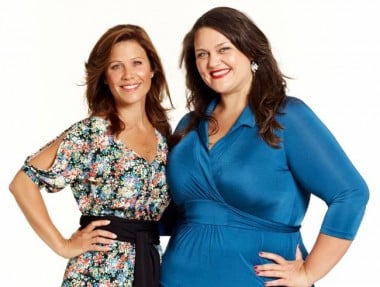 Jane Hall, Chrissie Swan's partner-in-radio for the past three years has finally spoken about Chrissie's shock axing.
Jane, a 43 year-old actor and comedian, admits in an interview with the Herald Sun that things have been awkward and emotional between the pair.
"Yes (it has been difficult), of course there was confusion and awkwardness. But nothing has been engineered from either one of us. It has purely been a business decision and it could have gone either way."
She says that the decision came as a shock to the both of them.
"Everyone was in the dark. This was a total surprise," Jane said. "Radio turns on a dime and you can be running along thinking everything's doing terrifically well and then all of a sudden the goalposts have moved and someone upstairs has made a decision that has to be carried through."
Chrissie and Jane took their breakfast show to the number one spot in May this year and research showed that Chrissie was consistently one of the most popular radio personalities in Melbourne.
Jane is confident that Chrissie will be back to work soon. "As if she hasn't got 30,000 job offers already and things she can do. She's one of the most well-tested and likeable and popular personalities that we have in our country," she says. "In a way she's been very fortunate. I've never had that sort of appeal."