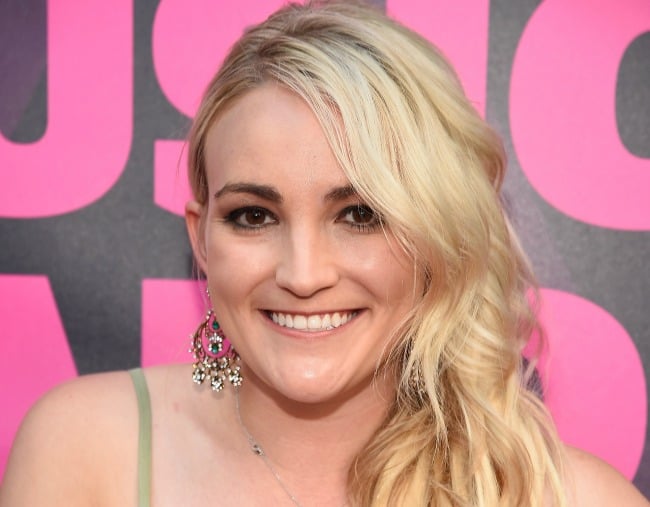 Jamie Lynn Spears has given birth to a baby girl. The 27-year-old and her husband Jamie Watson welcomed their daughter on Wednesday morning in Covington, Louisiana.
"Baby Ivey Joan Watson is here," the country singer announced on Instagram on Thursday.
The pair told People magazine their daughter's name has a sentimental meaning.
"We are beyond excited to welcome this beautiful baby girl to our family!" Spears said.
"Her middle name, Joan, is to honour my Aunt Sandra, who passed away 10 years ago from ovarian cancer."
The little girl joins big sister Maddie, Spears' daughter with ex-fiancé Casey Aldridge, who was born when the star was 17 years old.
This is her first child with her husband, who she married in 2014.
Spears announced her pregnancy on Instagram on Christmas Day, explaining to fans why they hadn't seen much of her in 2017.
"Looks like we are starting off 2018 with another big milestone… sooo happy to announce that Maddie is FINALLY going to be a big sister," she wrote.
"2017 was filled with some of the biggest challenges of my life, as well as some of the biggest blessings, so I made a choice to lay low this year to focus on truly becoming my best self as a person and as an artist."
One of those challenges came when her daughter Maddie crashed her four-wheel motorbike while riding around on their Louisiana property in February last year.
The little girl was caught underwater for a few minutes before she was freed and taken to the hospital, where she made a full recovery.