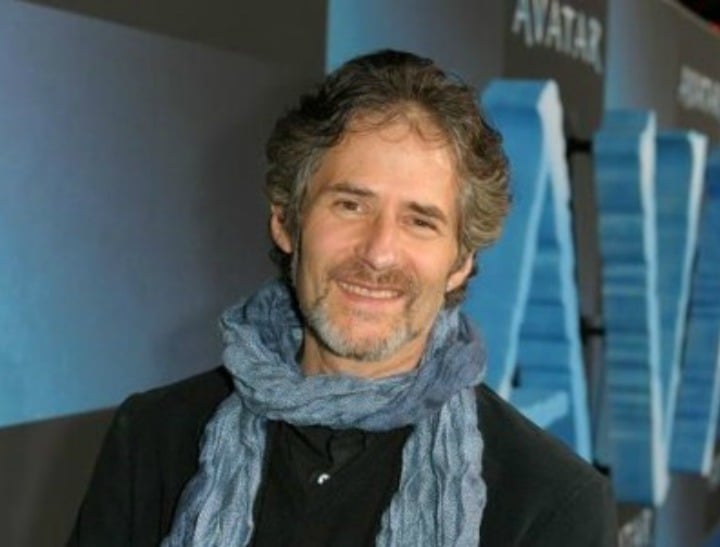 We've rounded up all the latest stories from Australia and around the world – so you don't have to go searching.

1. Titanic composer passed away in plane crash.
Multi Oscar-winning composer James Horner has died in a plane crash in California.
Horner was flying his small plane when it crashed into the Los Padres National Forest.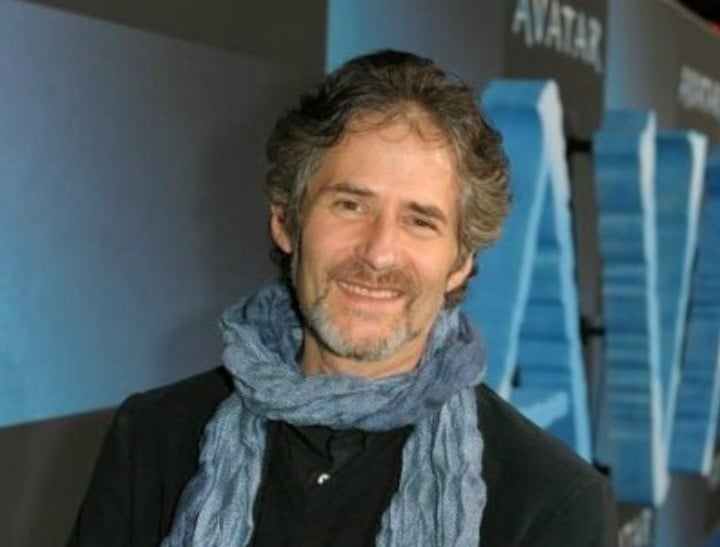 Horner earned an Academy Award for writing the score of 1997 blockbuster Titanic. However, Horner is arguably most famous for the ballad 'My Heart Will Go On', which he co-wrote with director James Cameron for Celine Dion.
Mail Online reports the 61-year-old is survived by his wife and two children.

2. Councillor says council's symbolic rainbow flag "promotes homosexuality".
An Adelaide councilman has called for the local government to pull down the rainbow flag from the council chambers.
Marion Councillor Jerome Appleby has called for the council to remove the flag, which it decided to fly earlier this month in a statement of solidarity with the gay community.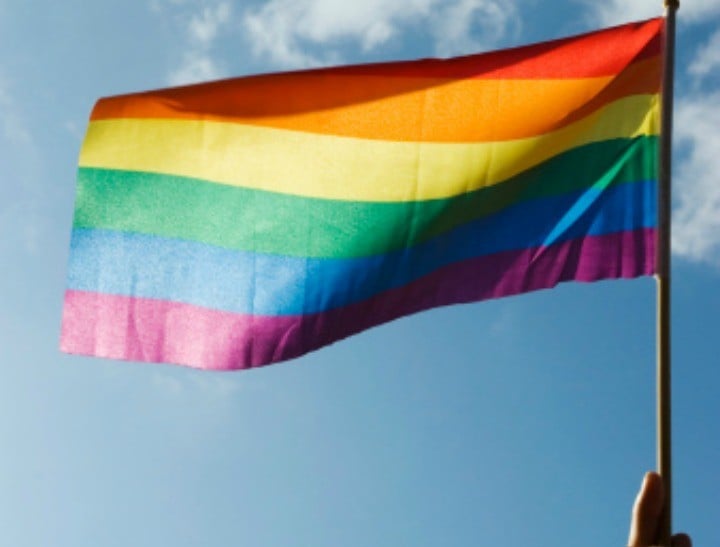 He said the decision to fly the flag "promotes homosexuality."
"I don't think it's appropriate for the council to be promoting homosexuality when there's a primary school up the road," Councillor Appleby told Adelaide Now.
Homophobic flyers have reportedly been distributed around Marion, telling council members, "If you don't love it, leave!"
Councillor Bruce Hull continues to support the flying of the flag.
"One guy rang me up and said 'You've turned Marion into a gay village'," he said.
"I've been described as a 'poofter'… it's just made me even stronger of the view that we need this."

3. Joke t-shirts featuring the executed Bali Nine duo are being sold in Indonesia.
T-shirts depicting Bali Nine members Andrew Chan and Myuran Sukumaran are being sold to tourists in Indonesia.
The slogan "Get rich or die trying" is written across the image of Chan and Sukumaran, who were executed in April this year.
According to WA Today, the tactless t-shirts went on sale only weeks after the pair were executed on drug smuggling charges.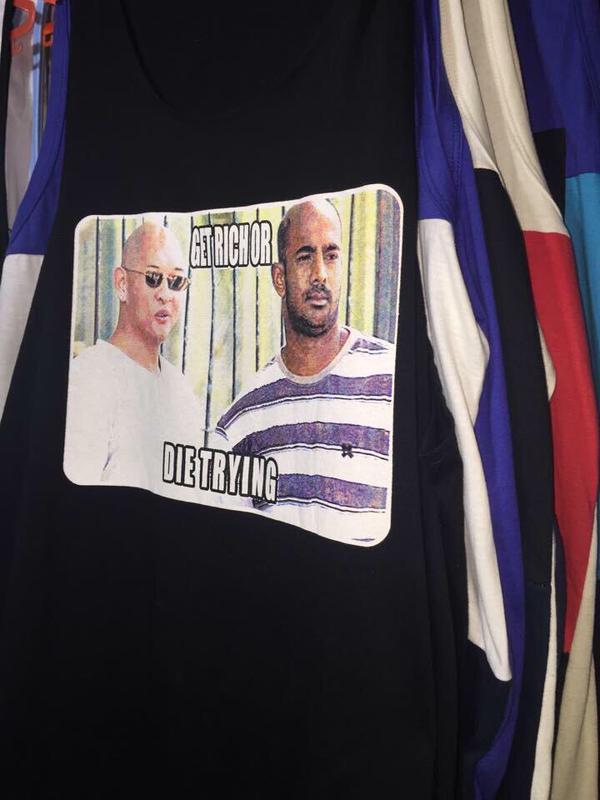 4. Prime Minister calls ABC a "lefty lynch mob" after accused terrorist appeared in audience.
The Prime Minister has served some harsh words to the ABC after acquitted terrorist suspect Zaky Mallah appeared in the audience of the broadcaster's Q&A program.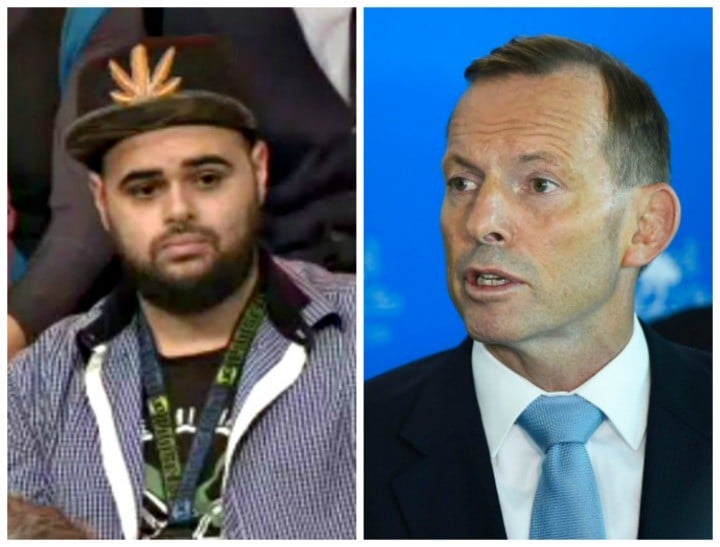 "What our national broadcaster has done is give a platform to a convicted criminal and terrorist sympathiser," Tony Abbott said in a media conference today.
"They have given this individual, this disgraceful individual, a platform and in so doing, I believe the national broadcaster has badly let us down.
"I think that the ABC does have to have a long, hard look at itself, and to answer a question which I have posed before — whose side are you on?"
Related content: Government frontbencher tells Zaky Mallah that he should no longer be a citizen.
Meanwhile, Communications Minister Malcolm Turnbull said the ABC made a "grave error in judgement" and said thorough security checks should have been conducted.
Mallah was tried and charged under the Howard government's terrorism laws, but later acquitted.
The ABC has "admitted error of judgement".
Do you have a story to share with Mamamia? Email us at [email protected]mamamia.com.au. 
[post_snippet id=324408]