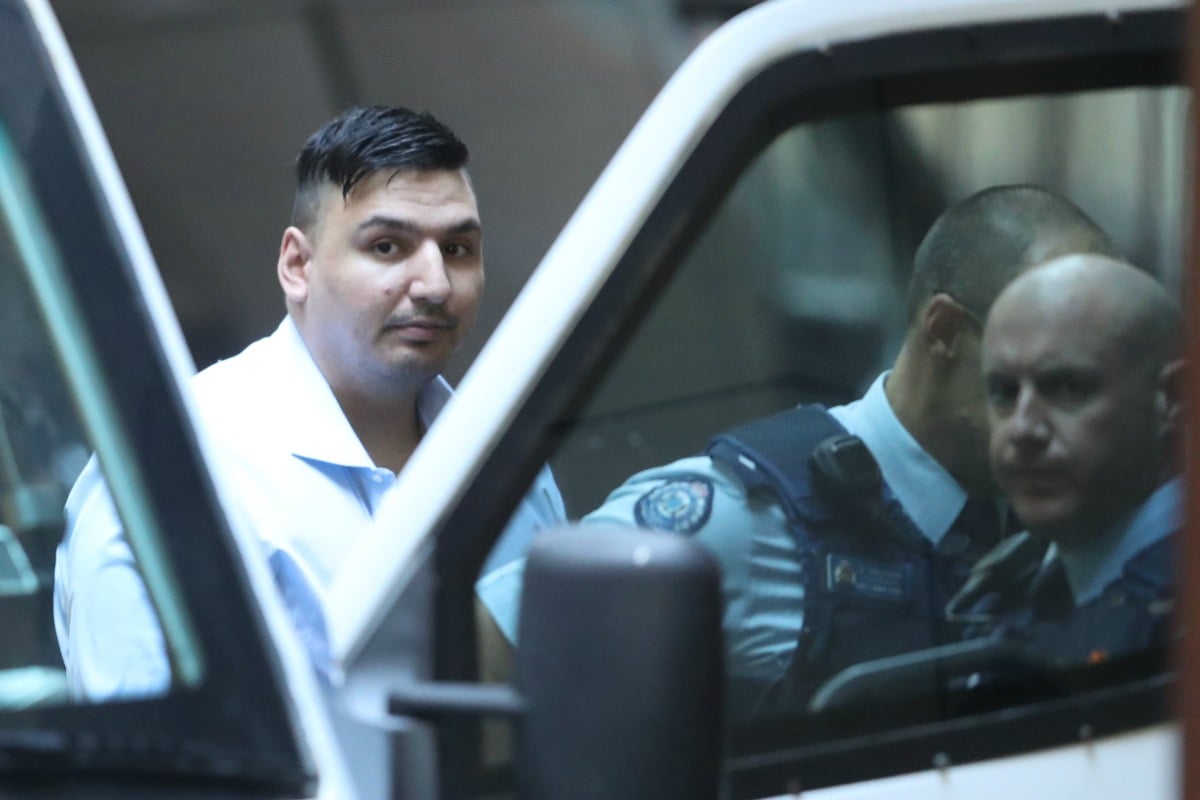 -With AAP
1. "Don't do this." Policeman's text exchange with accused Bourke Street attacker before pedestrian deaths.

A policeman sent a series of pleading text messages to the accused Bourke St attacker, James Gargasoulas, moments before he allegedly killed six people and injured dozens by driving through Melbourne's bustling shopping strip.
Police witness and long-time Melbourne detective Senior Constable Murray Gentner told the court Gargasoulas was an "attention seeker".
In text messages between the two on the day of the rampage, he said Gargasoulas believed he would "either die in jail or die trying to run from the boys".
"I sent a text saying 'don't be silly, I'll help you fix everything'," Snr Const Murray said.
As reported by The Age, he believed he could stop Gargasoulas because he had built a rapport with him during previous interactions.
He sent a text at 1.04pm saying "You have to call me now".
At 1.19pm the detective said: "I'm four metres behind you. Stop."
A minute later he pleaded: "I'm telling you, you're making a big mistake".
Over the following minutes, Snr Const Murray sent a flurry of messages including: "Stop please. Stop for me."
Gargasoulas responded to the messages, referring to himself as a "saviour" and stating that the planet would be destroyed by a comet.
Only moments before Gargasoulas turned into Bourke Street, the officer made a final plea: "Don't do this. Meet me. Stop doing this. Stop."
He then followed Gargasoulas down Bourke St as pedestrians were thrown up to nine metres in the air.
"There was just so many people being hit. There were ones that were very clearly being struck," he said, pausing to blink back tears.
As Gargasoulas' car stopped, the detective pulled his gun and intended to "neutralise him". He was tasered and shot at twice – hit once – by other officers as arrested.
Gargasoulas plans to tell a jury his reason for the 2017 attack, AAP reports.
The 28-year-old mostly agrees with a prosecution case against him over the January 20 violence but has pleaded not guilty to six charges of murder and 27 of reckless conduct endangering life.
"Mr Gargasoulas, for better or for worse, is absolutely committed to his explanation," lawyer Theo Alexander told a Supreme Court jury on Thursday of his client's plan to take the witness stand.