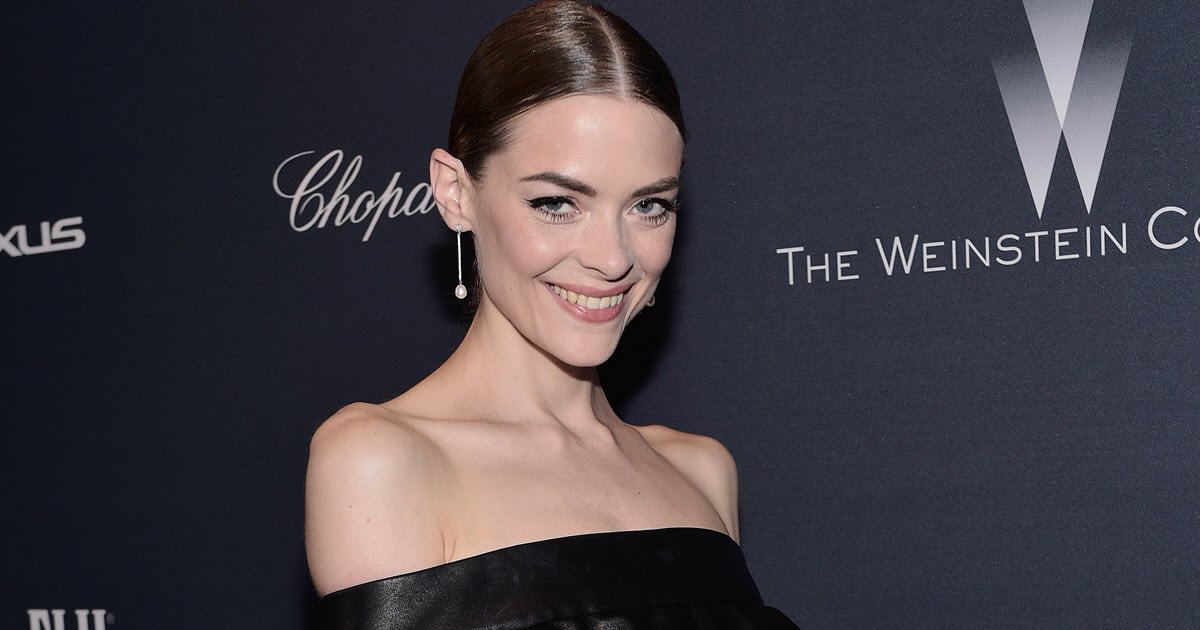 Lady Gaga's performance of her song Til it Happens to You, which is about sexual assault, inspired actress and former model Jaime King, 36, to reveal her own sexual abuse, which she indicates began when she was a child model.
King tweeted "Thank you @ladygaga – I finally felt a true healing from years of abuse as a minor in the industry. Time to be brave" following the performance, in which Lady Gaga performed surrounded by victims of sexual abuse and rape.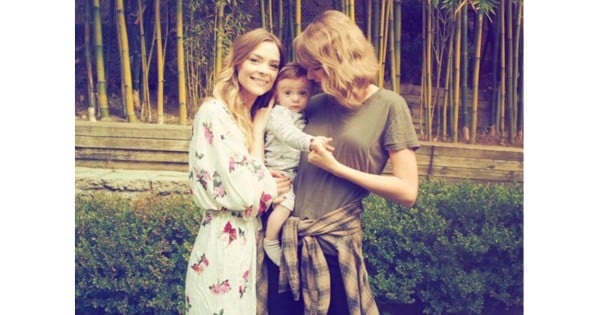 King then wrote a long post on Instagram thanking friends and family — including her husband Kyle Newman, Taylor Swift ("I love you for being there no matter what"), Lena Dunham, and Amanda deCadenet as well as numerous doctors and UN Women — who have helped her create a "safe space".
Watch Lady Gaga's Oscars performance… Post continues after video.
She posted a picture of herself next to the comment, explaining, "I was about 14 here, it started at 12."
King indicated she'd been advised to sell her story to a media organisation but decided against it in favour of expressing herself "from my heart to you all personally" via social media.
In her modelling career, she was known as James King. She was discovered at 14 and appeared in Vogue, Allure, Harper's Bazaar and Seventeen. King began using heroin at 14, two years after the alleged abuse began, and was an addict until the age of 19 when her 20-year-old fashion photographer boyfriend Davide Sorrenti died from kidney disease thought to have been brought on by drug abuse.
Read King's full Instagram post… article continues after post.
 King wasn't the only one moved by Lady Gaga's performance yesterday. The song, which appears in the documentary about college campus rape The Hunting Ground, is a powerful and public indication that this silent epidemic will no longer be tolerated.
Thank you all for your support tonight. Privileged to share the #oscar stage with some of the strongest, most beautiful souls I know. #TIHTY — Annie E. Clark (@aelizabethclark) February 29, 2016
Best Actress winner Brie Larson embraced each and every one of the sexual assault survivors.
Watch the poignant moment here.
Then best actress fave Brie Larson gets up, hugs each, every one. #Oscars pic.twitter.com/OI3cFZaLtl

— Chris Gardner (@chrissgardner) February 29, 2016
Larson won her award for Room, about a woman and her son held captive for seven years.