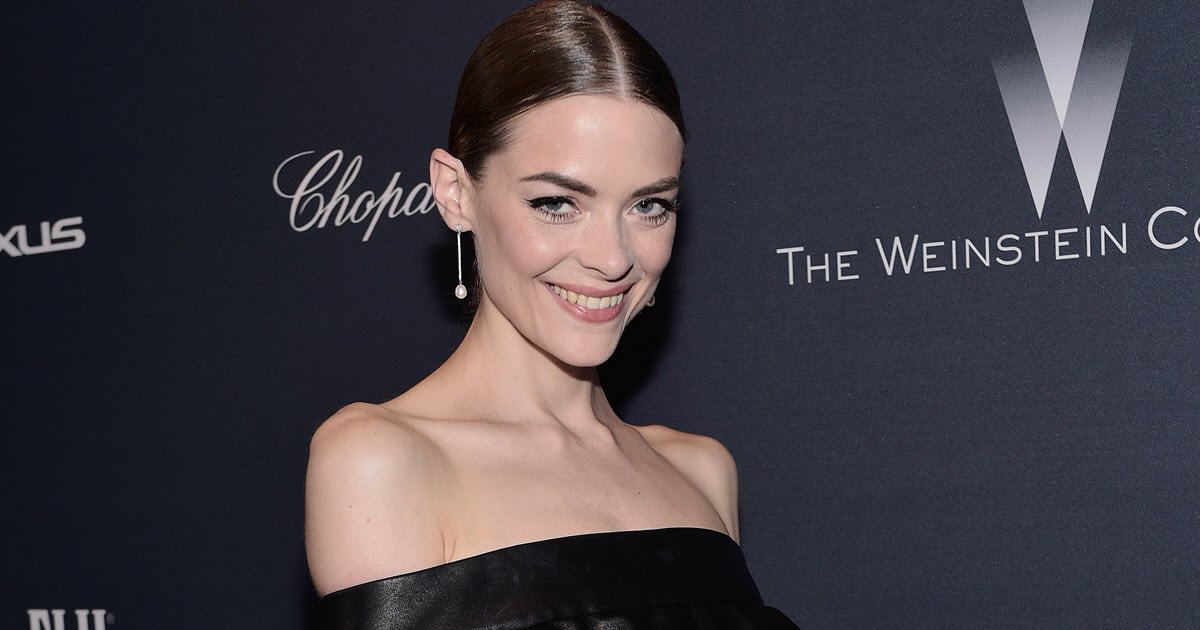 Lady Gaga's performance of her song Til it Happens to You, which is about sexual assault, inspired actress and former model Jaime King, 36, to reveal her own sexual abuse, which she indicates began when she was a child model.
King tweeted "Thank you @ladygaga – I finally felt a true healing from years of abuse as a minor in the industry. Time to be brave" following the performance, in which Lady Gaga performed surrounded by victims of sexual abuse and rape.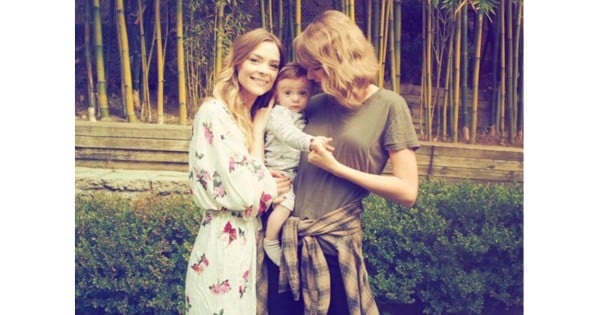 King then wrote a long post on Instagram thanking friends and family — including her husband Kyle Newman, Taylor Swift ("I love you for being there no matter what"), Lena Dunham, and Amanda deCadenet as well as numerous doctors and UN Women — who have helped her create a "safe space".