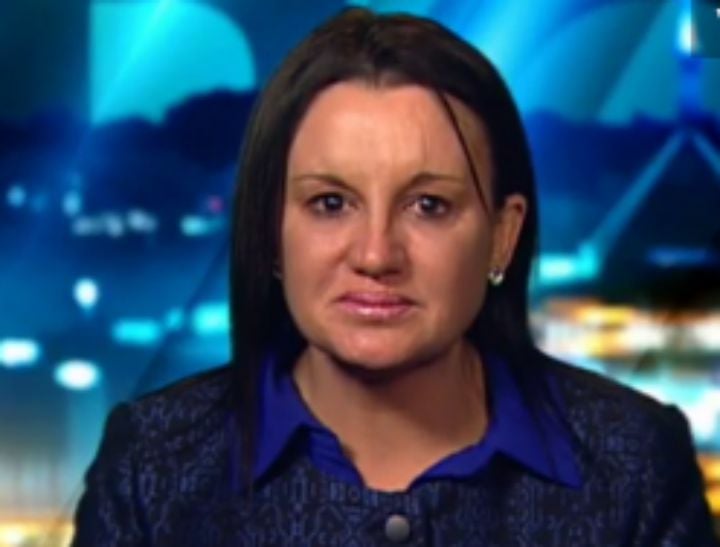 "Please come home…"
Yesterday, Senator Jacqui Lambie shocked the nation – as she sometimes does – by admitting her 21-year-old son is addicted to the drug ice.
And last night, she shocked us again with an emotional and heartfelt plea for him to come home so they can get him help.
"Please come home, please come home and admit you have a problem so I can get you the help that you need," the tearful Senator said during an appearance on Ten's The Project.
Watch the full interview here:
The mother of two said she was finally speaking out about the scourge that had hijacked her family because she was "really getting desperate to get my son some help".
"I'm feeding out of the bottom of the biccie barrel here… I'm just using everything I possibly have left to try and get him to come to me so I can get him some help."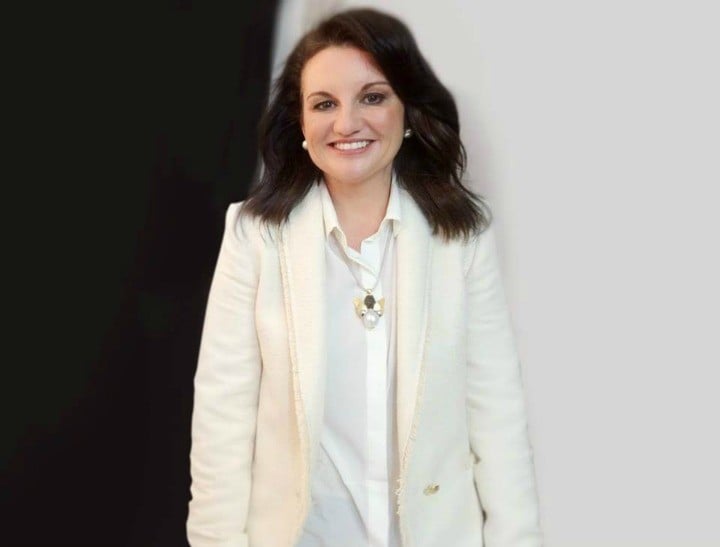 Senator Lambie said her son moved out two and a half months ago because having him live with her and his brother became too difficult. Now, she awaits his phone calls from borrowed mobile phones for confirmation he is still alive.
"I fear for his safety and I fear for other people's safety," she said.
"That's the problem with this ice, it doesn't discriminate against anybody.

"Somebody else is going to get hurt because of their actions, so it's not just him I'm concerned about. It's not just the police I'm concerned about knocking on my door in the middle of the night saying he is lying on a slab, it's the police knocking on my door in the middle of the night saying, 'Your child may have been a part of something that has caused somebody else's death,' because of ice."

"I can no longer sit back and not talk about this because it's affecting so many mums and dads out there and we're bloody pulling our hair out, it's reducing us to tears. It's enough. Because I just can't get my son the help that he needs, and he needs help."
Yesterday, she told the senate: "I am a senator of Australia and I have a 21-year-old son that has a problem with ice, and yet even with my title I have no control over my son."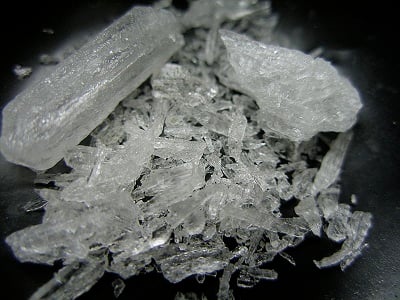 "I can't involuntarily detox my own son, because I am not talking to my son anymore, I'm talking to a drug.
"And I can tell you, I'm not the only parent out there. There is [sic] thousands of us."
Watch the Senator's moving speech here:
Senator Lambie made the startling revelations yesterday, a day after Northern Territory Police Minister Peter Chandler told of the tolls his own 21-year-old son's ice addiction has had on his family.
Hearing these truths from elected MPs is terrifying, but it might give some of the many parents facing the same struggles around the nation hope that the government will step in and stop the deadly scourge.
For more on Jacqui Lambie, try these articles:

Jacqui Lambie reveals son's ice addiction, calls for rethink on how to tackle drug addiction

Jacqui Lambie wants to bring back the death penalty.

The 4 highlights from Jacqui Lambie's most out-there interview yet.