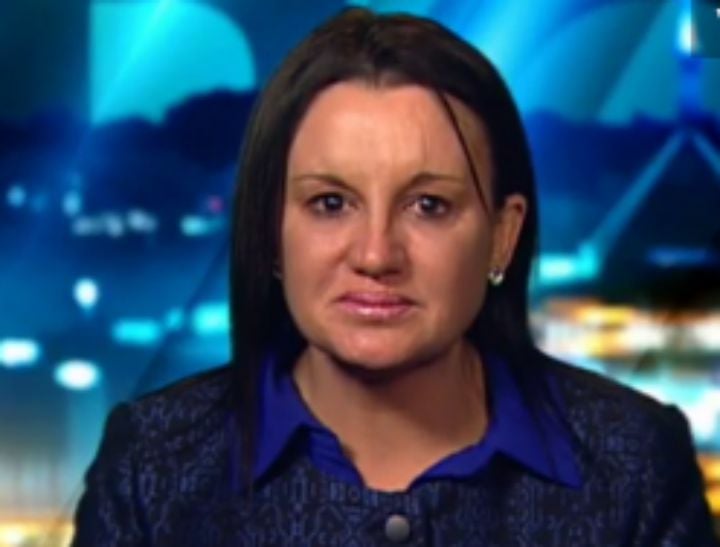 "Please come home…"
Yesterday, Senator Jacqui Lambie shocked the nation – as she sometimes does – by admitting her 21-year-old son is addicted to the drug ice.
And last night, she shocked us again with an emotional and heartfelt plea for him to come home so they can get him help.
"Please come home, please come home and admit you have a problem so I can get you the help that you need," the tearful Senator said during an appearance on Ten's The Project.
Watch the full interview here:
The mother of two said she was finally speaking out about the scourge that had hijacked her family because she was "really getting desperate to get my son some help".
"I'm feeding out of the bottom of the biccie barrel here… I'm just using everything I possibly have left to try and get him to come to me so I can get him some help."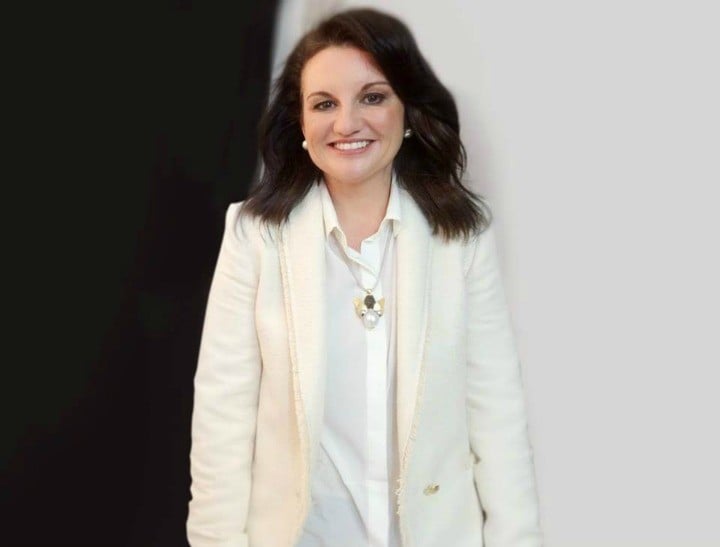 Senator Lambie said her son moved out two and a half months ago because having him live with her and his brother became too difficult. Now, she awaits his phone calls from borrowed mobile phones for confirmation he is still alive.