In the late hours of Wednesday evening when most of us were tucked up on the couch and finding something new to watch on Netflix, Jacqui Lambie was rising to the Senate floor to attack the Social Services Legislation Amendment Bill 2017 and the disastrous effects she says it will have on those most in need of government support.
"It doesn't matter how you package the new social services legislation amendment bill, it still cuts almost $2 billion from Australia's most vulnerable families," Lambie began.
Listen: Jacqui Lambie talks parenthood and politics with Mia Freedman on No Filter. Post continues… 
Earlier that evening I had gone to the local shops and parted with $17 for dinner ingredients. I didn't think twice about there being enough money in my account to pay for it.
Over in parliament, just after 9.30pm, Lambie, a single mother turned politician, was telling the floor "how demeaning" it can be to rely on government support to raise a family and recounting the seven years that very reality was her own.
"During that time, our times were tough," the mother-of-two said. "There were times that I had to say no to my son who was great at football and great at athletics and great at basketball and who had the advantage of being able to represent his state and telling him on two occasions, 'I'm sorry mate, but you can't go, because I can't afford for you to go.'"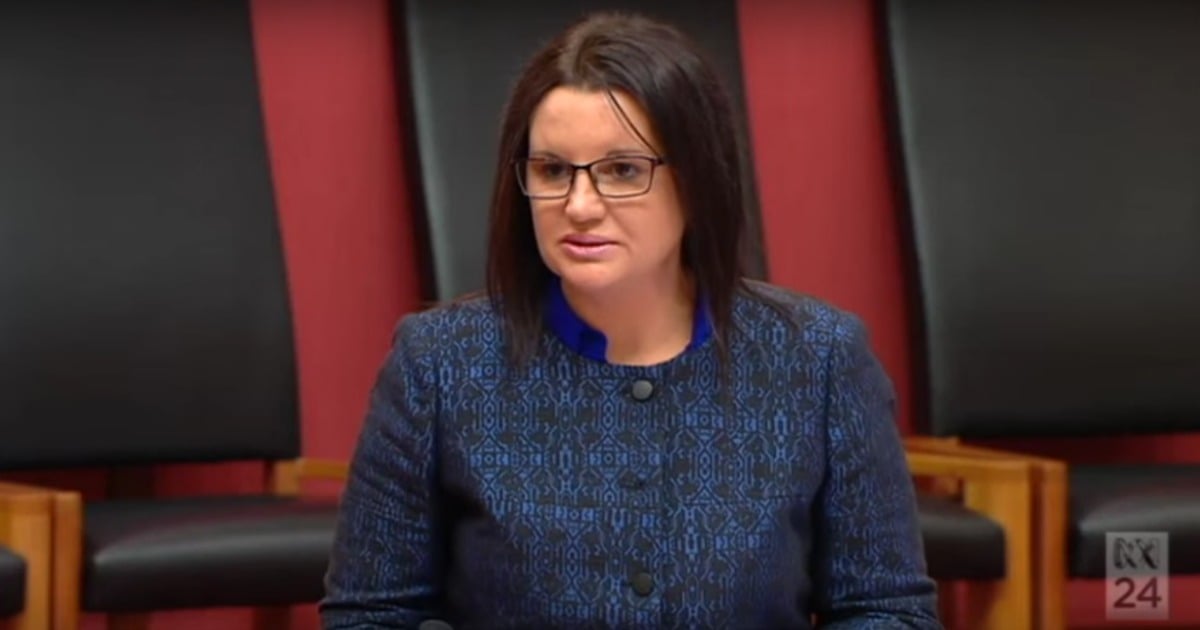 "There were times where I would sit in a corner and cry because I felt so ashamed," she continued.
This morning I went to a cafe and spent $8 on coffees. Because somehow, at some point in my adult life, I've forgotten what it was like to grow up as the kid of a mum just like Lambie.