Senator Jacqui Lambie served in the Australian Army for 11 years.
She also raised two kids as a single mum, battled alcoholism and after being medically discharged from the army, attempted suicide by throwing herself in front of a car.
But none of that you hear about.
Because of all the things that make up who Jacqui Lambie is – of all the stories she has to tell – the one we hear about most has to do with her conservative views on gay marriage.
Listen: Mia Freedman digs deep, into the nitty gritty details of Jacqui Lambie's opinions on gay marriage, on No Filter. Post continues after audio…
The picture painted of her by the media is an unattractive one: an obnoxiously loud, basic politician with overly-conservative political views.
It's a depiction that at times can seem completely accurate. "Anyone who supports Sharia law in this country should be deported," Lambie said on Monday night's Q&A on the ABC.
But in an exclusive interview with Mia Freedman on No Filter, the 45-year-old Tasmanian Independent Senator of the Jacqui Lambie Network political party proved not only to be an absolute delight to speak to… but also to be surprisingly forward-thinking politically.
Especially when it comes to her views on gay marriage, which aren't as hardline 'anti' as they seem.
"I've made my views quite clear on that," the Senator told Freedman. "When it comes to the word 'marriage', it should be between a man and a woman."
"I'm Catholic… I do believe in a higher power and I do believe in a God."
Lambie is public and proud with her opposition to gay marriage. She attended a Catholic school and studied the bible. Her two children did the same.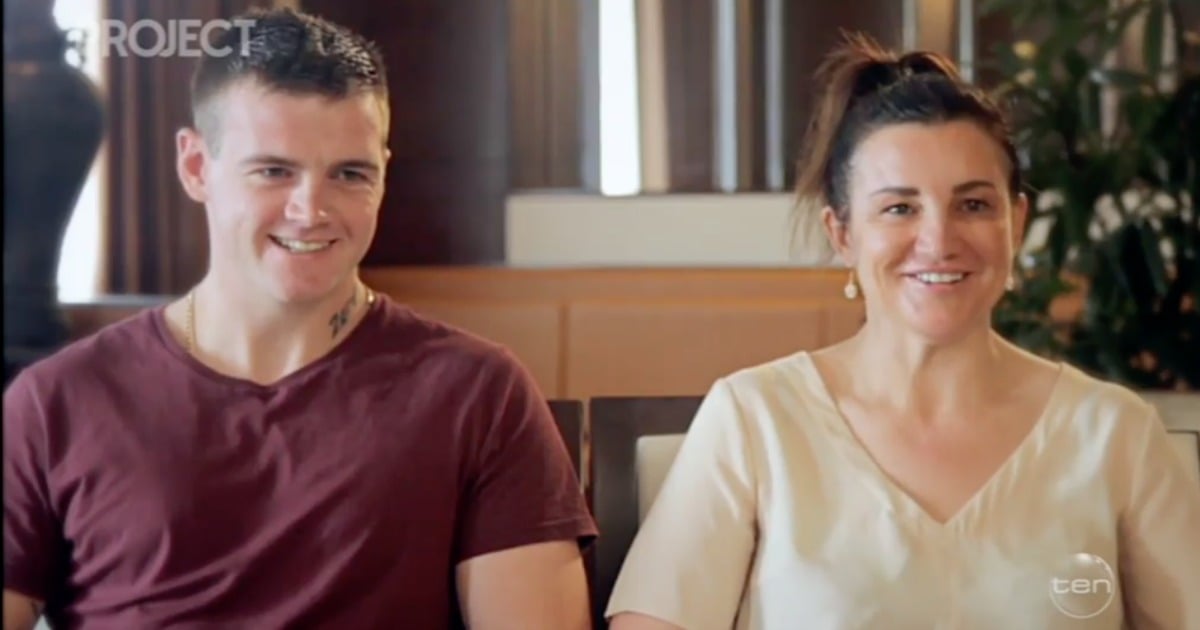 But Freedman was quick to dig deeper.
"But Jacqui... you've done so many things against Catholic teachings," she said. "You're not a traditional Catholic, right?"
"No not traditional... but when you lose your faith and there's nothing else left of you, you go and do things like walk out in front of a car."