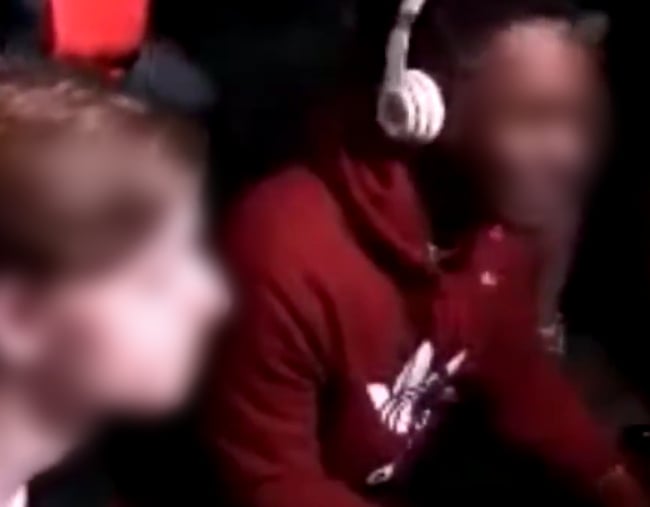 WARNING: The following contains audio and video which may be distressing. Reader discretion is advised.
An NFL video game plays out on the screen. In the corner, a small picture-in-picture box shows the two men clutching controllers, their smiling faces lit by the glow of the displays in front of them.
A laser is seen briefly flashing across one man's chest. The box featuring the two men disappears and the game takes over the full screen. Seconds later comes a sharp cracking sound, followed by 11 more.
People can be heard yelling, screaming in the background, as a message flashes up on the screen. 'Controller disconnected.'
This disturbing footage, shared on social media, reportedly captures the moment a gunman opened fire on a live-streamed video game tournament at a shopping complex in Jacksonville, Florida, killing at least four people and injuring several more.
Here's what we know so far.
Disturbing video/audio is being posted on social media following a "mass shooting" in Jacksonville.
**WARNING: This video/audio may be disturbing for some viewers** #TheLandingMassShooting pic.twitter.com/JKcQFUi3sU

— CBS 4 News (@kgbt) August 26, 2018