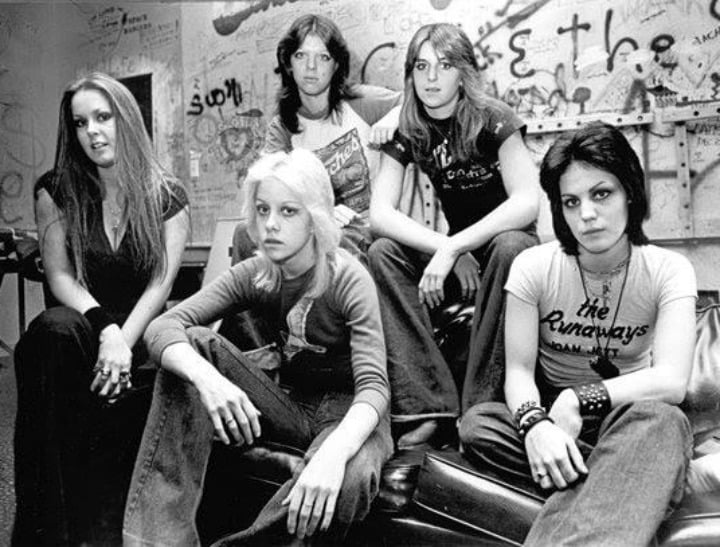 There's nothing new about the sexual exploitation of young female stars.
Last week, the Huffington Post published an account of a rape so callous, it was hard to read.
What made the story even more shocking was that it was alleged to have happened to a former teenage rockstar in an iconic "girl" band. While her bandmates watched on.
Runaways' bassist Jackie Fuchs says that she was assaulted in front of her bandmates, the feminist icon Joan Jett and lead singer Cherie Currie.
In fact, Fuchs says she was raped by Kim Fowley, the band's manager and producer, in front of a hotel room full of people at an after-gig party, while Jett and Currie watched, snickering, in a corner.
It was 1975 and she was 16 years old.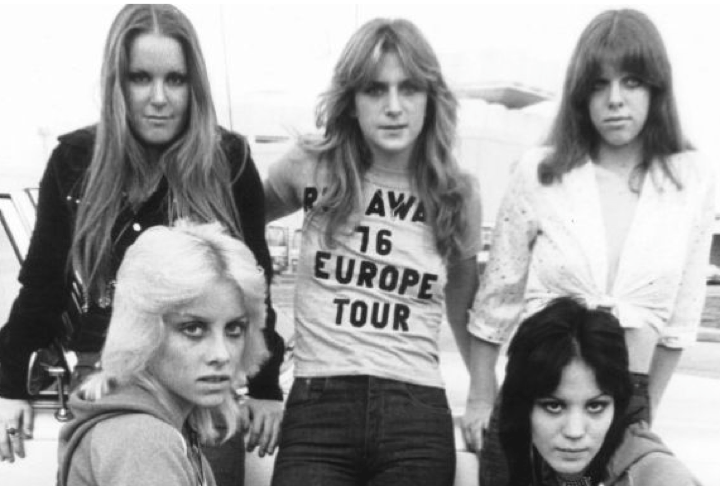 The entertainment industry is rife with starry-eyed teens – and adults ready and waiting to take advantage of them.
In the past few years alone, pop star Kesha, child actor Corey Feldman and Lady Gaga have come out with allegations of rape and abuse by men in positions of power in their early careers.
And the Bill Cosby, Rolf Harris and Jimmy Savile sex-abuse stories need no elaboration. Back in the 1970s, when these men were at the peak of their powers, they were using their clout to take advantage of girls and young women – and no one said anything about it.
This same silence surrounded the shocking behaviour of Kim Fowley.