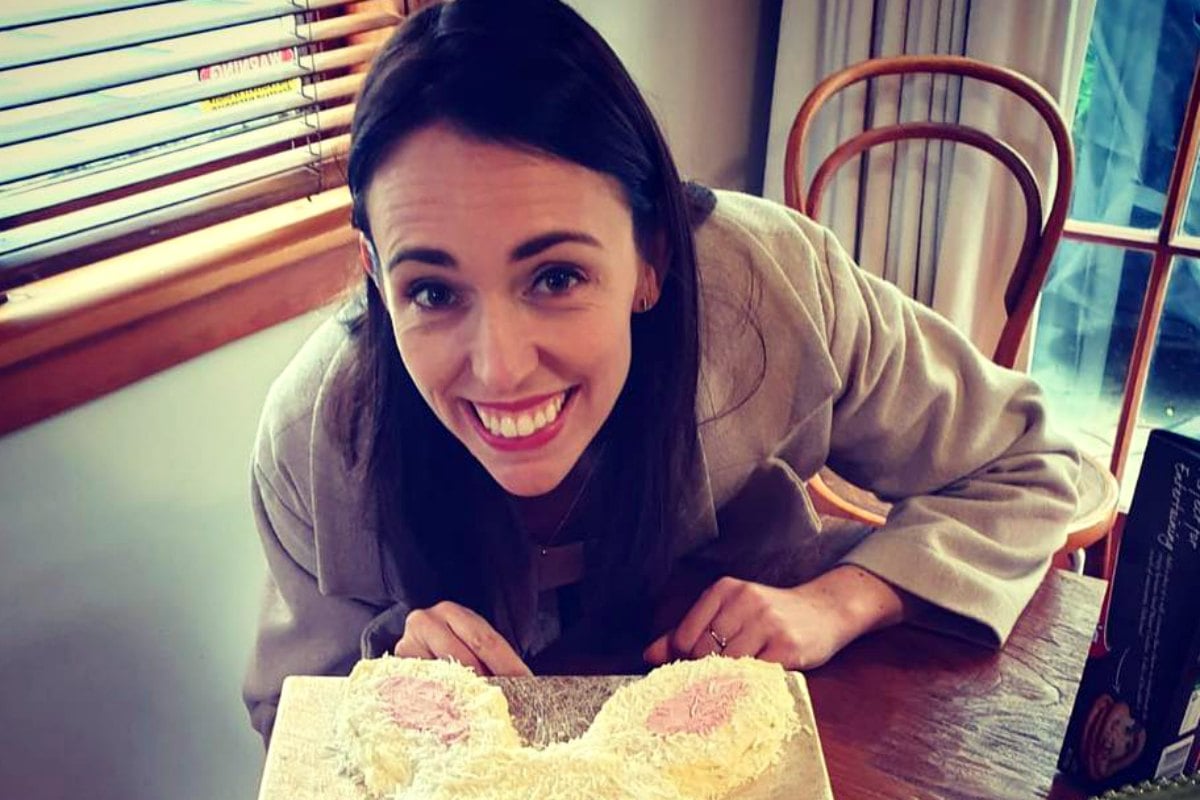 1. Jacinda Ardern just shared her daughter's first birthday cake in the most relatable way.
It's a coming-of-age milestone many parents view with varying levels of apprehension… the first birthday cake.
Non-bakers shudder at the thought, with others heading straight to their local bakery, however New Zealand Prime Minister, Jacinda Ardern, has nailed her creation for baby Neve Te Aroha Ardern Gayford.
Sharing her tactics hours before the big bake, Ardern posted a photo of a Women's Weekly Kids Party Cakes cookbook, with a very relatable caption.
"Doing what so many parents have done before me. Waited till baby was in bed before trying to magic up a passable cake for the big first birthday. Wish me luck," she wrote.
"PS To the many, many people who have wished our family well, sent knitted goods and passed on a piece of wisdom about parenthood over the past year – thank you. It truly takes a village (and someone in said village may get a call if I don't sort this cake!)
 

View this post on Instagram

 
Hours later, the celebrated world leader shared her coconut-covered creation and while it looked like something straight out of a Donna Hay magazine, Ardern joked that it didn't come easily.
"I may be smiling but about an hour earlier I was not enjoying the first birthday cake making experience (like just about every parent I know!)," she wrote.