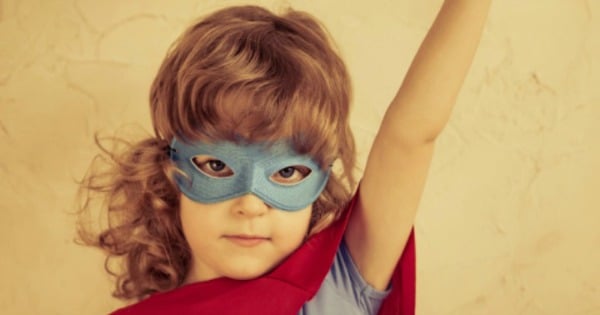 Today, March 8, is International Women's Day. This year's official UN theme is "Planet 50-50 by 2030: Step it Up for Gender Equality," or in its shortened form, "Make it Happen." But what exactly should we — and our politicians — be making happen first, and how do we go about it?
Here's a breakdown ofsome of the most pressing issues facing Australian women this year. Here's hoping that, by next International Women's Day, we see some serious progress in these areas.
These are just some of the women we admire this International Women's Day (post continues after video).
1.

Tackling violence against women.

You've heard the figures: Each week a woman is killed by her partner or someone known to her, and domestic violence is the main cause of homelessness for women and children in Australia. This endemic issue is gaining momentum in the media and in political discourse, but UN Women Australia's executive officer Julie McKay emphasises that lip service is not enough when it comes to tackling violence against women.

"We each need to contribute to organisations that are investing in supporting women experiencing violence, or working to prevent violence from occurring," McKay says. "If we are not personally making donations or volunteering our time, then I would say our 'commitment' is very limited".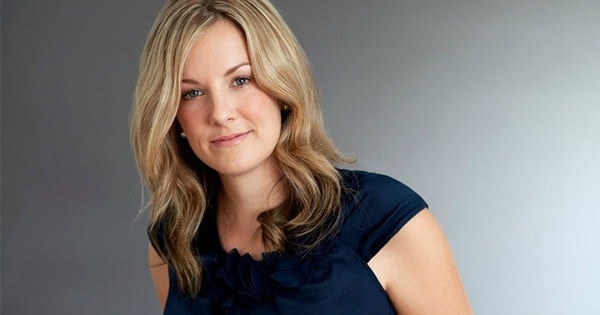 She also highlights the importance of policy-makers paying close attention to the experiences of survivors, and of parents modelling healthy attitudes towards women.
"We need to listen to the voices of the women who have experienced violence and ensure our legislative and policy responses are designed with their needs considered first and foremost," she tells Mamamia.
"We [also] need to role model to our sons, what healthy relationships and respect for women look like – which starts with the way we speak about women in our families, at work and in public life."
2. Sharing unpaid caring responsibilities more equally.
If you've ever found yourself scrubbing the toilet while your husband finishes a project at work, this statistic won't surprise you: Women in Australia still do 66 percent of the unpaid care work, according to last year's Progress of the World's Women report. Data from the Australian Bureau of Statistics also shows that men spend on average 1 hour, 36 minutes per day on domestic activities, compared to a whopping 2 hours, 52 minutes for women per day.