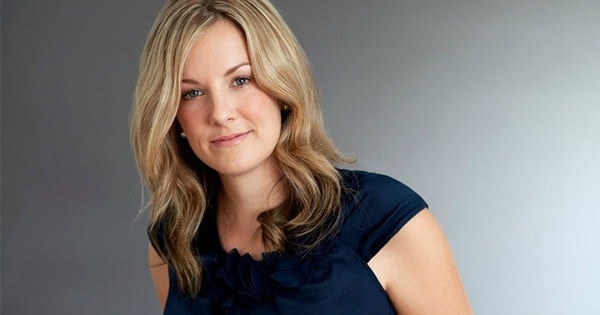 Today, March 8, is International Women's Day. This year's official UN theme is "Planet 50-50 by 2030: Step it Up for Gender Equality," or in its shortened form, "Make it Happen." But what exactly should we — and our politicians — be making happen first, and how do we go about it?
Here's a breakdown ofsome of the most pressing issues facing Australian women this year. Here's hoping that, by next International Women's Day, we see some serious progress in these areas.
These are just some of the women we admire this International Women's Day (post continues after video).
1.

Tackling violence against women.

You've heard the figures: Each week a woman is killed by her partner or someone known to her, and domestic violence is the main cause of homelessness for women and children in Australia. This endemic issue is gaining momentum in the media and in political discourse, but UN Women Australia's executive officer Julie McKay emphasises that lip service is not enough when it comes to tackling violence against women.

"We each need to contribute to organisations that are investing in supporting women experiencing violence, or working to prevent violence from occurring," McKay says. "If we are not personally making donations or volunteering our time, then I would say our 'commitment' is very limited".