If you're looking for advice about options surrounding fertility, pregnancy or counselling, always consult your doctor.
It's a treatment that tens of thousands of Australian women undergo every year, yet there's a lot of misconceptions and confusion about IVF.
We asked Genea Fertility Specialist Dr Alison Gee about the most common IVF myths and what's actually true.
MYTH: IVF causes cancer.
"There have been a number of published studies in the literature and none show that stimulation with the injectable hormones used IVF causes cancer," says Dr Gee.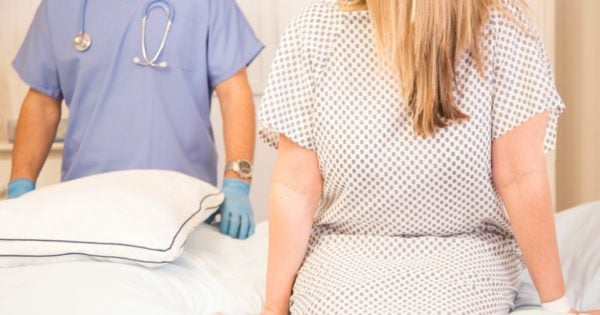 MYTH: IVF will cause early menopause.
Some people believe IVF can cause a woman to have an early menopause because eggs are being removed.
"At the beginning of each cycle the ovaries recruit a number of eggs that could get stimulated that month. Normally one egg matures and ovulates and the others in the group die," says Dr Gee.
"When women do IVF, all the eggs that are naturally recruited that month get stimulated in the hope they will all mature. Other eggs that are in the ovaries for the subsequent cycles are not stimulated and therefore the egg reserves are not reduced."
MYTH: The process will always end in pregnancy.
Unfortunately, it's not the case.
"The reality of IVF is that it is not 100 per cent successful for all couples so it's important to address this in a couple's initial consultation," says Dr Gee.