If you're looking for advice about options surrounding fertility, pregnancy or counselling, always consult your doctor.
It's a treatment that tens of thousands of Australian women undergo every year, yet there's a lot of misconceptions and confusion about IVF.
We asked Genea Fertility Specialist Dr Alison Gee about the most common IVF myths and what's actually true.
MYTH: IVF causes cancer.
"There have been a number of published studies in the literature and none show that stimulation with the injectable hormones used IVF causes cancer," says Dr Gee.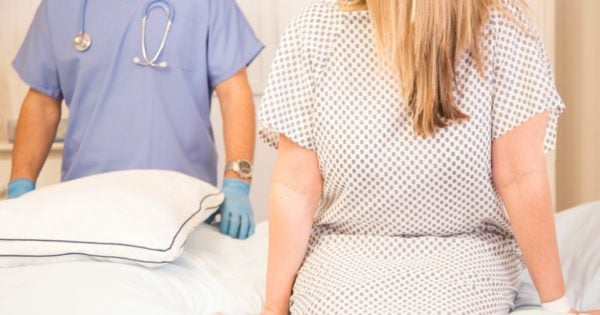 MYTH: IVF will cause early menopause.
Some people believe IVF can cause a woman to have an early menopause because eggs are being removed.