When you're struggling with fertility issues, it's easy to consider doing anything to increase your chances of being able to conceive.
This can make alternative medicine seem like an attractive option and one treatment you hear a lot about is doing acupuncture alongside IVF. But what exactly does it involve and does it really help?
While acupuncture and IVF are two very different medical approaches, more and more studies are confirming the benefits of combining them.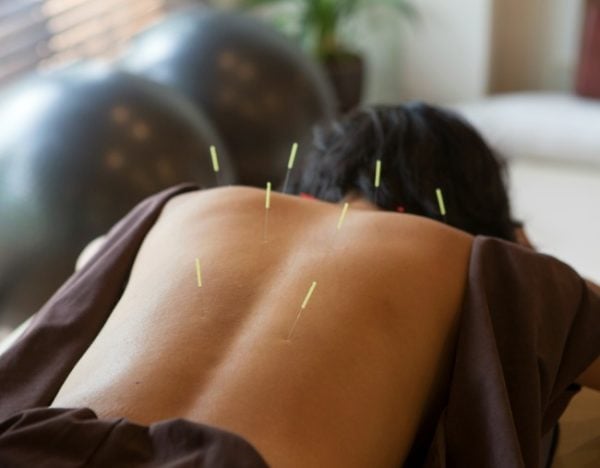 Now, according to Monash IVF, the use of acupuncture alongside IVF is well researched and has now been largely accepted as a viable option to increase success rates with IVF treatment.