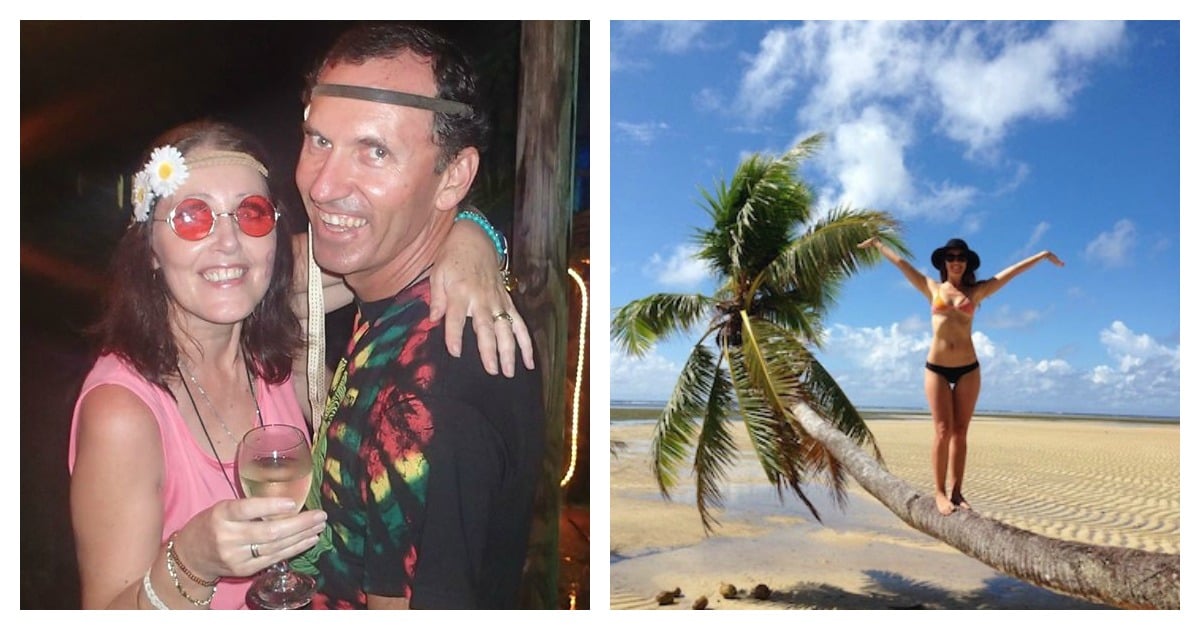 You can buy many things for $49: dinner and a movie, a full tank of petrol, a pair of Apple headphones. Oh, and a luxury island resort.
Rub your eyes as much as you like, but you did read that last bit right: a luxury island resort.
An Australian couple is raffling off their slice of paradise to give an average Joe and Jane a chance to live in tropical Micronesia as owners of the fully-functioning Kosrae Nautilus Resort – all for the cost of a US$49 ticket.
With a stroke of luck and maybe a few prayers, it could be you.
It sounds too good to be true. But we are assured this is 100 per cent legit.
Doug and Sally Beitz masterminded the "world-first" idea in place of a conventional selling method after they decided they were ready to return to the Gold Coast to be close to family and become self-described "professional grandparents".
Doing so meant giving up the resort in the Western Pacific Ocean they had lovingly built up over 22 years.