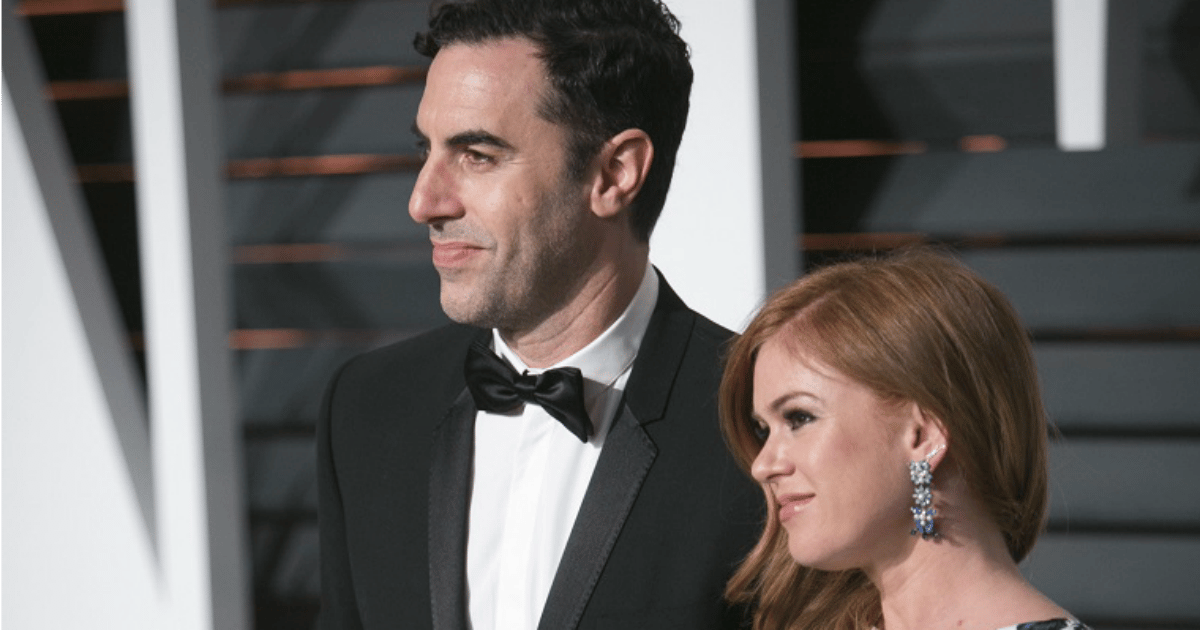 Australian actress Isla Fisher and her comedian husband Sacha Baron Cohen just donated more than one million dollars to help Syrian refugees.
The couple split $US1 million, which is roughly $A1.38 million, between two charities that are helping Syrians trying to survive in their war-torn homeland, and those who ultimately are forced to flee.
Save the Children and the International Rescue Committee received $US500,000 each.
News of the donation was announced by Save the Children over the Christmas long weekend.
"The Syrian conflict is now approaching its fifth year and children are the first victims. There is no safe place left in Syria, with shelling and violence omnipresent. Food and medicines have become scarce and basic necessities unaffordable," Save the Children CEO Justin Forsyth said announcing the donation.
Save the Children will use their share of the money to vaccinate 250,000 children in northern Syria against the threat of a measles outbreak.